This is my first single speed conversion. It's almost finished. I just need to adjust the brakes and pump the tyres up.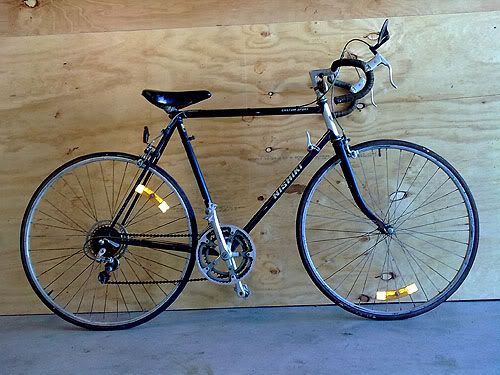 Before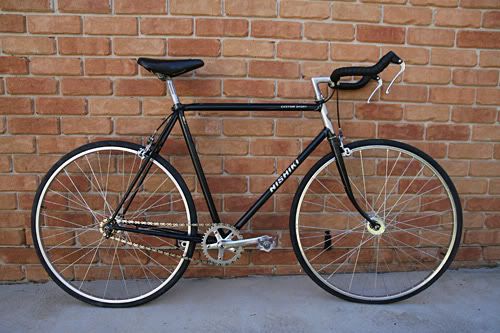 After!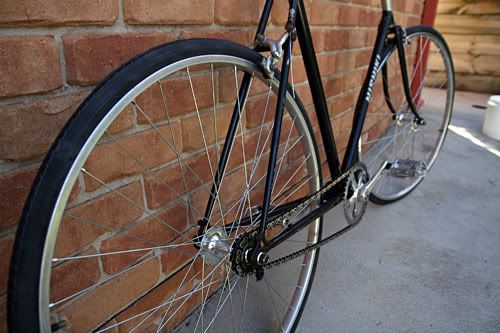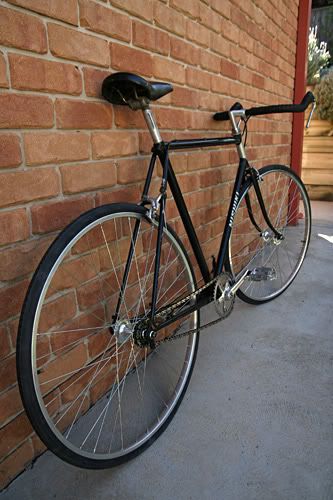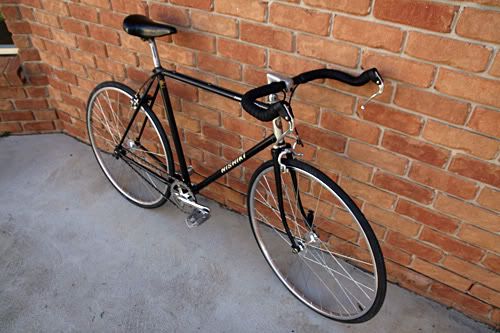 I need to get a bigger chainring, but for now It's 40/16.
New parts I had to buy were -
Chain
Freewheel
Brake levers & cables
Handlebars
Spokes
Hubs
Tyres
Tubes
Everything else was cleaned up and re-used. The rims were straight but dirty and they cleaned up really nicely.