bargain if you ask me.
Looks to be small-medium size. But for $200… why not?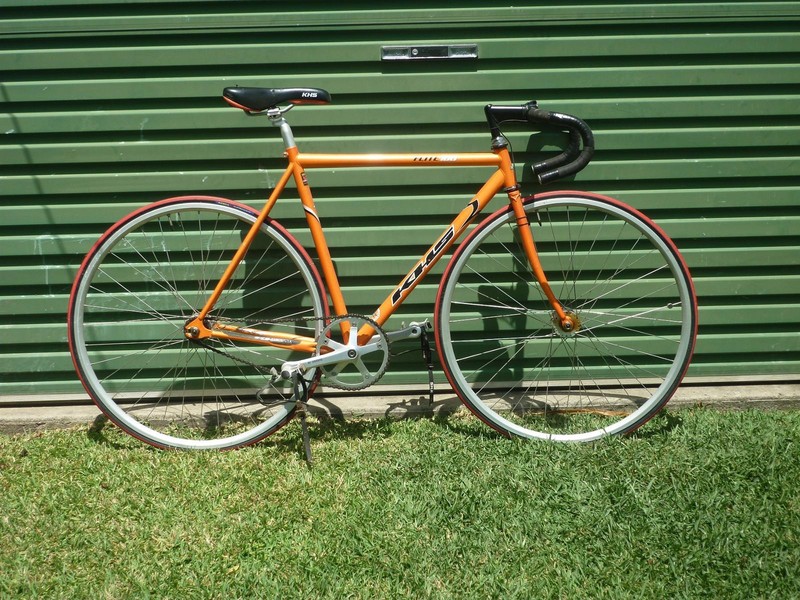 Shame that Mackay is essentially Buttfuck West. Anyone heading through there in the next little while?
never heard of a valedrom bike before
Drom was good bloke, pity he died. Vale Drom.
Same but different to the ones they use in the Tour de France
perfect for the FIFO worker.
fly in for work, fly out with bike.