Hey all, looking for a second bike to serve as a something that can take a few bunny hops and (attempted) bar spins and as something I wont be too worried about leaving locked up all day outside when I'm at work. As Im looking to not really give too much of a fuss about the well being of this bike I've been looking at the lower end of the range and it seems the pH "Messenger" complete seems like its the lowest of this range so I was wondering if anyone had any thoughts on this bike for the purposes I want it for.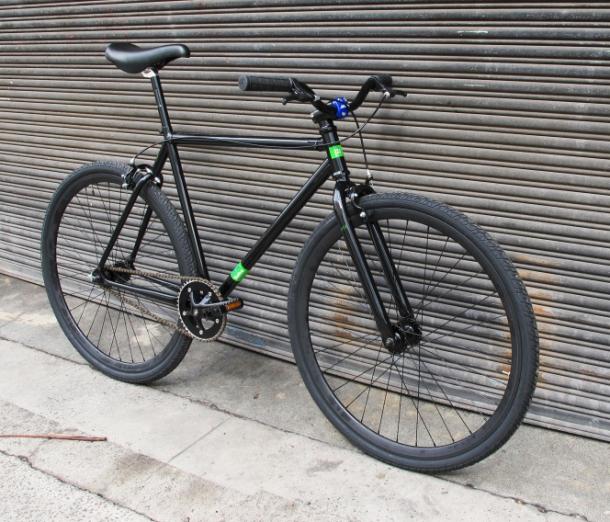 Link to pH: pH06 | Bikes | Potential of Hydrogen
Not really expecting overly positive responses to that bike but thought I'd ask anyway. Also very open to any other suggestions at all, seems to be hard to find much low end fgfs information that isn't from 2010 on here. Even more open to someone on here wanting to sell me something for up to $600.
Thanks!