Replacing brake cables soon and so trying to decide on wha tape to chuck on. I'm a bit simple when it comes to colour matching (being colourblind an all).
Paint is below, with white synthetic leather tape currently (not too bad i guess at the moment) The white is a bit out of place though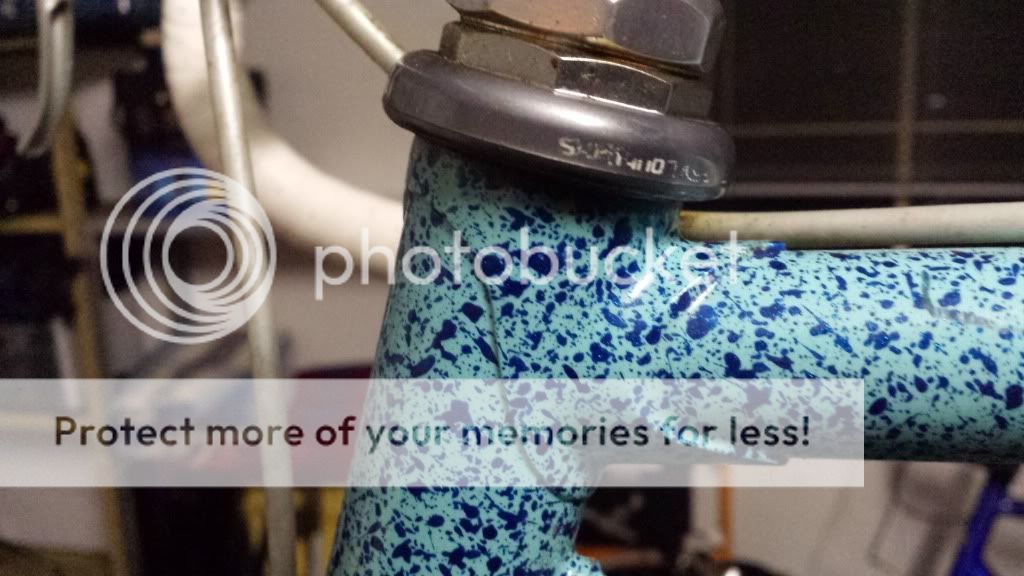 Note: I hate dirty bar tape, and want something thick I can grip on to
Do I go with straight white leather DEDA (read good reviews on it but not a fan of the holes all through it)
Or a Blue leather tape (fake DEDA or real Brooks $$$ are the options)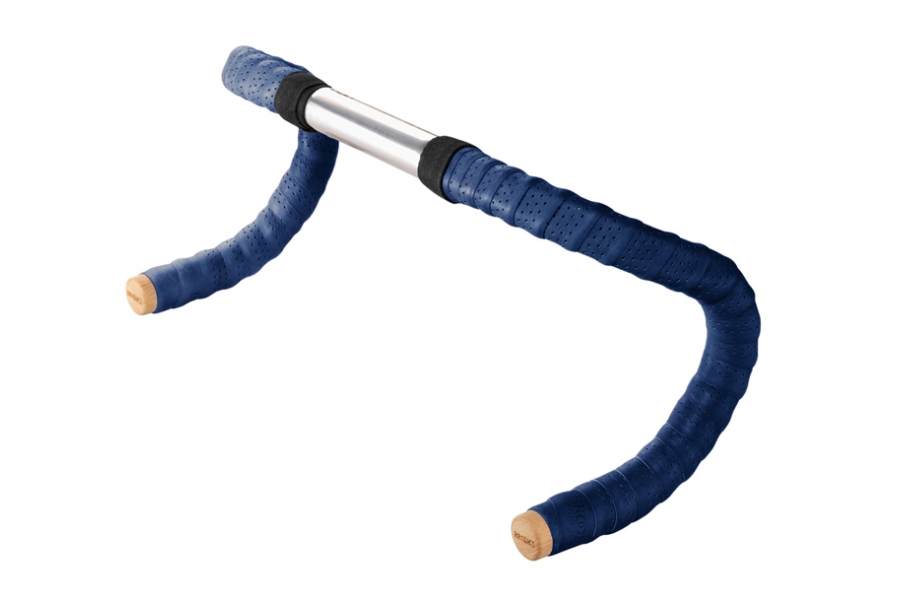 or go really douchey…?
I think the blue leather could be a nice contrast considering there isn't much white, but hard to find. Or just black leather to match the wheels
any opinions appreciated