As the title said I Striped all the paint off my frame, suprisingly it looks quite "rawww"…dunno if i should repaint it or just leave it as bare metal + clean coat (to prevent rust).
Question is: Leave it bare metal or Paint it lightish sky blue??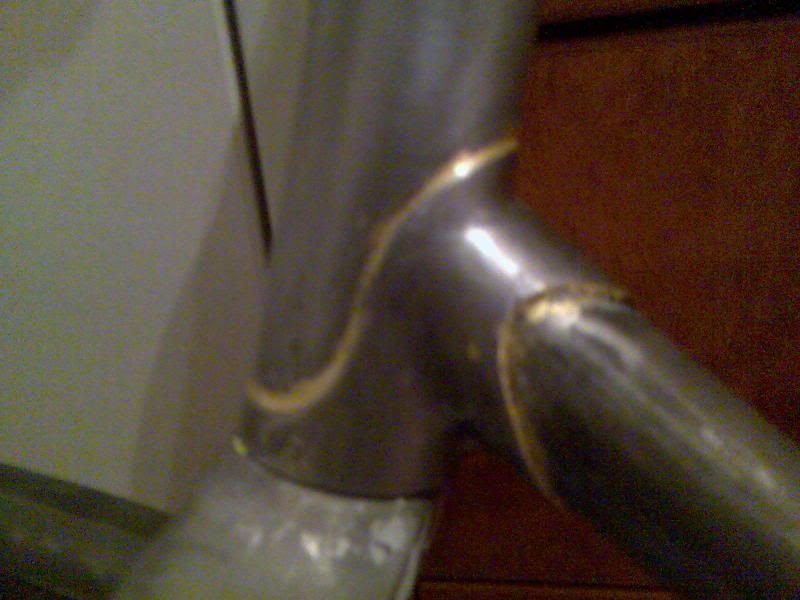 Cheer,
Dub.
PS: sorry for crappy quality images, and I need to do alot of clean up before clear coat.