Put a couple of geese between those people and they'd soon be 100 metres apart.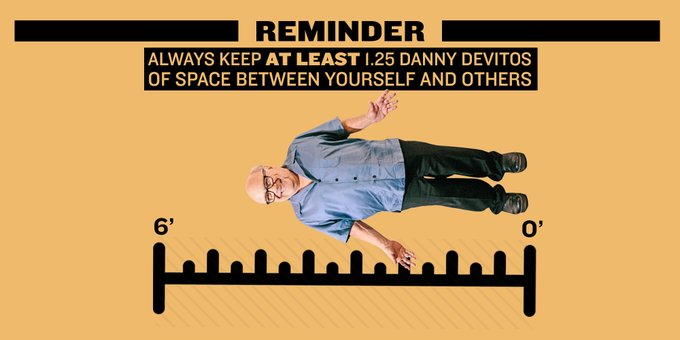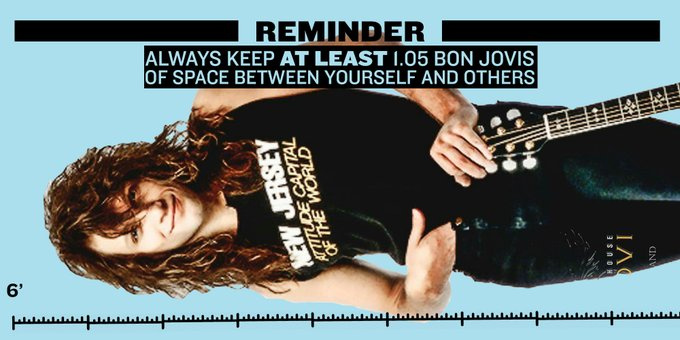 Petrol tanker-sized, 42-tonne 'fatberg' found in Melbourne sewer
"Normally they're not that big but I have heard of one in the UK that was the size of a double-decker bus."
So fatbergs are clearly measured by commercial vehicles.
Do we know how many Tiger King's distance we are required to give? This should be the zeigeist measure.
Someone has finally put a few in one place. This is the Rosetta Stone of new measurments.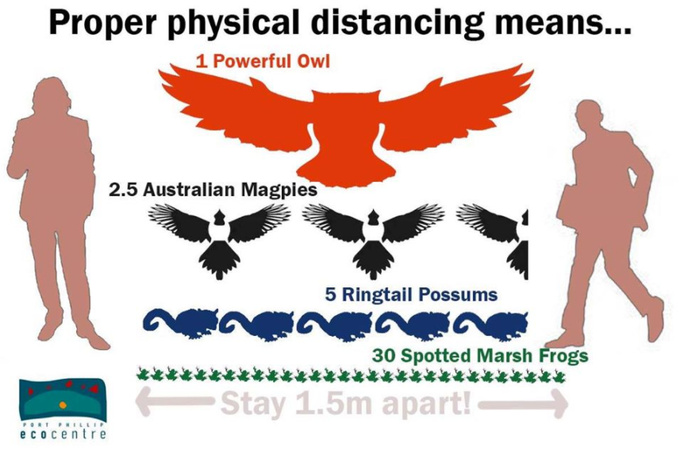 i wish there was a powerful owl between everyone at all times.
For the FOA isobakers, you know who you are and so do we thanks to Instagram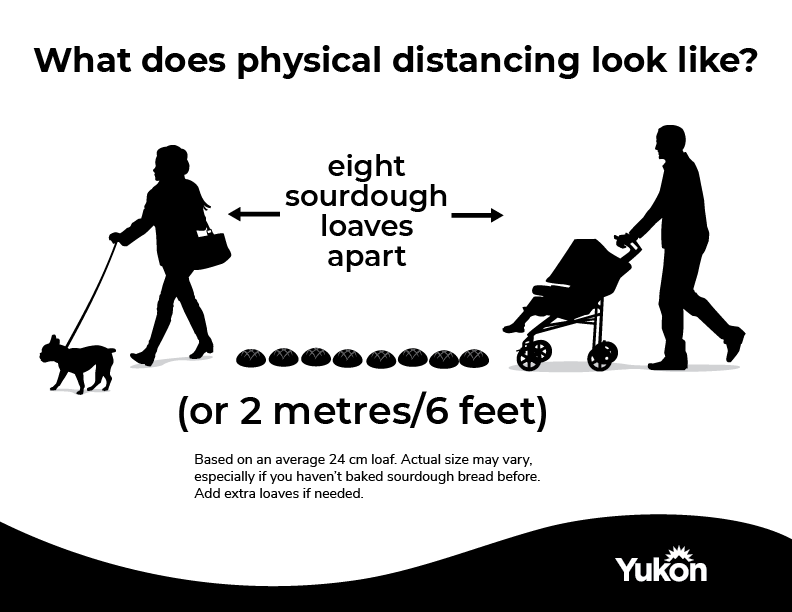 Fifth of may be with you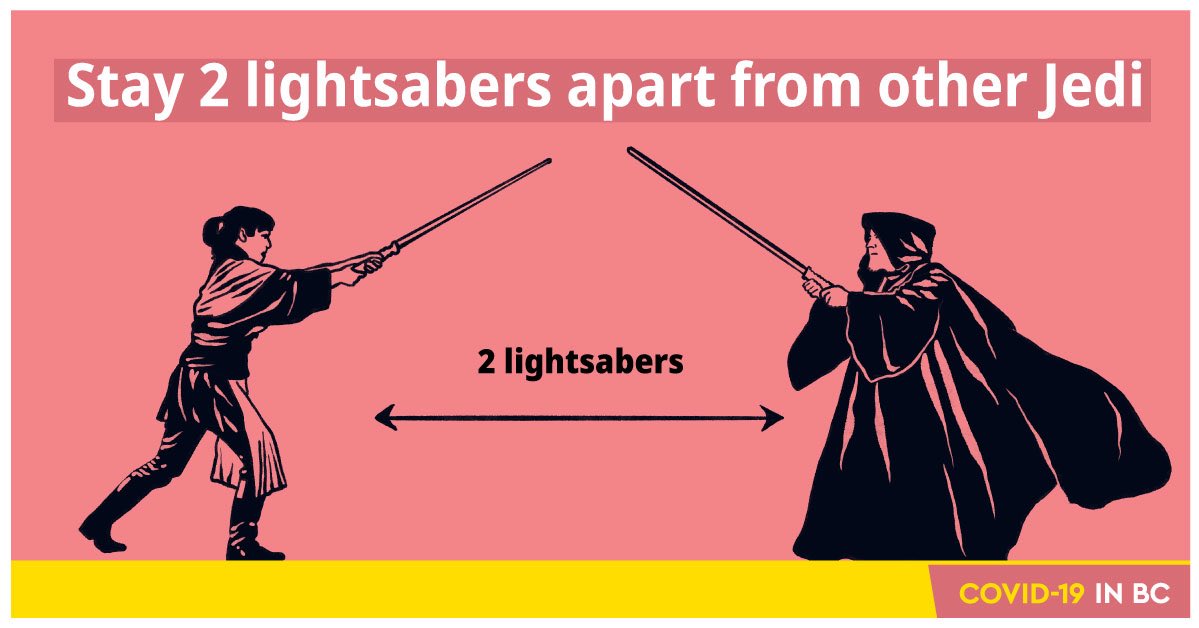 Or 1 IBM System 360
⠀⠀⠀⠀⠀⠀⠀⠀⠀⠀⠀⠀⠀⠀⠀⠀
1.8 swimming pools worth of beer tipped down the drain. Or 7.8 million pints
I thought it was units of lamingtons consumed after 100 repeats of Yarra St.
ABC News confirms correct Australian volume measurements:
Are the Menindee Lakes going to fill?

The short answer is no.

The current inflows are expected to be around 600 gigalitres, well short of the 1,731-gigalitre capacity of the lakes.

(For those using the official Australian measurement, one Sydney Harbour is approximately 500 gigalitres.)
Thats a lot of gigalitres.