Wasn't iwearmoccos chasing an enormous cannondale track?
Omg Rhys Pls get it. I reckon you could slam dunk while riding this thing in the drops.
Fuck, nice! Could almost be too big for me.
I'm getting pretty sure I'll buy a Colossi Al Colossione and put early 90s Cannondale decals on it, lol.
but then you can't be hard like this: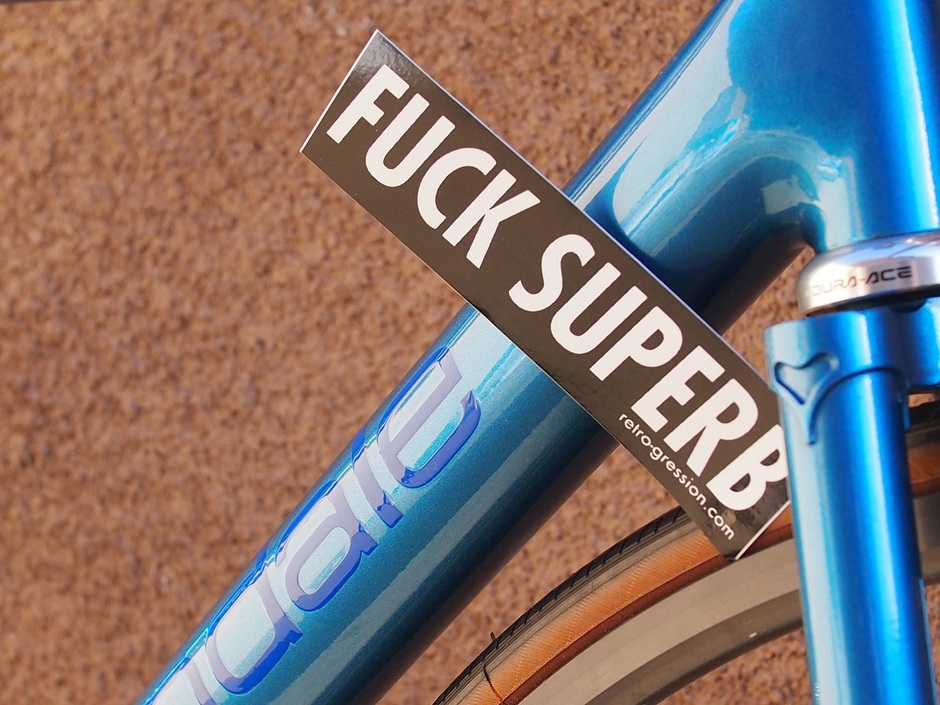 I could buy about $1500 worth of beer to make it feel better.
Not exactly poles apart though…