Nice.
Those finned brake pads are cool.
You should celebrate its first ride with a yebisu,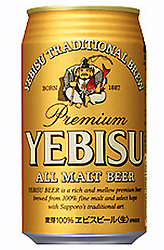 Cool, what size tyre will you be running?
Had a Yebisu black (dark beer) at a yakitori joint in kyoto last night, v. nice.
Going to set up to wheel sets… 28mm on the white industries and 32mm on a new wheelset I'm building xtr m900 to open pros
Old xtr will be 135 8 speed won't they?
Negative Bro 130mm and take a 9 sp cassette
Naah, it's 135mm, but you can pull a 5mm spacer from the NDS (the rubber locknut cover might not fit back on properly)
The axle is 146mm, so also need to cut it down 5mm or just get a 141mm axle.
Yup the above has been done and ready to lace…
So what cassette? 22-27 9speed ?
22-27???
12-27 I have at home
Thats a beaut, and fun sounding build bits. Good work!