I rescued this chrome colnago off the bay as a Single speed and after parting began rebuilding it. A mix of old and new parts. I particularly like the ostrich leather Rolls.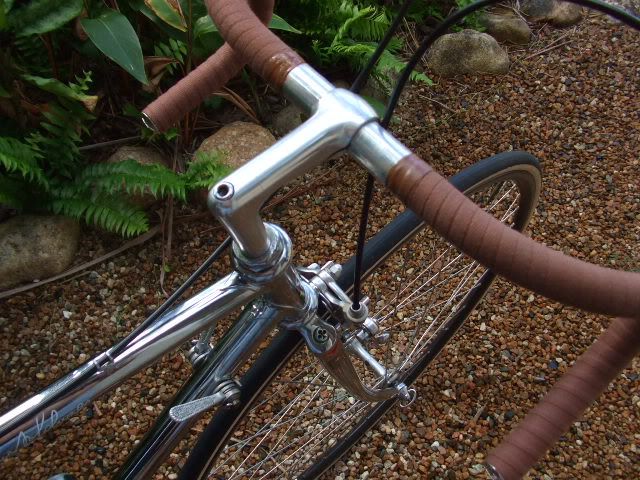 White Ken has been given a complete makeover with a complete Zeus Groupset ,new Campag rims with nos Eddy Merckx 270g tubs (not glued yet) , Nitto track drops, sr stem.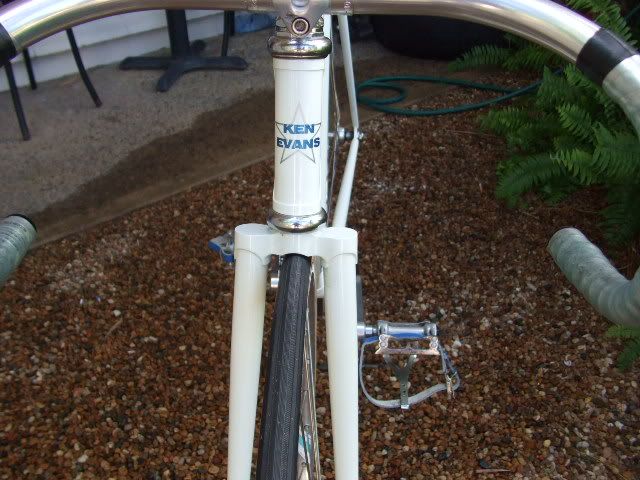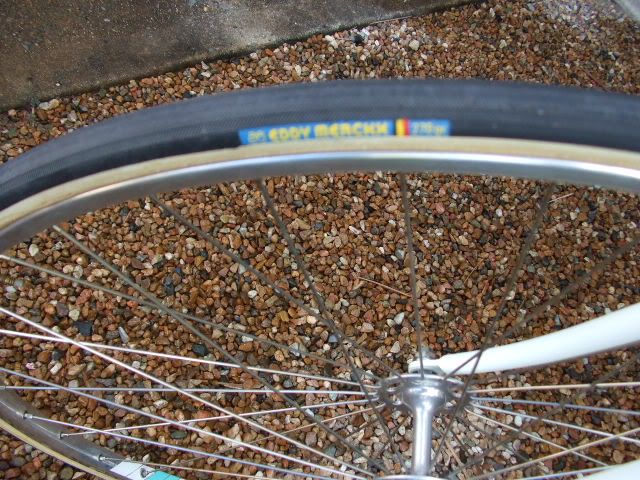 And the Zeus just got it's new BB so it's all Zeus except for rims, bar and stem.
Will pay good money if someone has a zeus track stem for sale also.