IM THE TEAM MANAGER FOR THIS. COME AND SAY HI AND HAVE A BEER AND WATCH SOME SHREDDING!!

Come to the Kambah halfpipe in Canberra (You can actually see my house in this pic)
To be honest, the way retail is at the moment and the budget given to me, Heading to Perth just is too costly. Which is a shame, as taking them guys there would have been pretty epic. Same as Adelaide and Tassy. Imagine them guys in West Hobart Bowl… ewwwwwww!!!
Danggggg, do you have any contacts for perth? does SBA get involved with your events?
I used to skate Kambah half pipe when i visited my rellos there. I got hurt sooo much - going from the wooden half pipe at bondi to the concrete one with no flat bottom at kambah!
It is the shittest thing in the world! haha. I am still amazed it is around and not filled in yet.
The only input SBA has with our events is that some of the guys who work for SBA come to our events, hang out and say whats up.
Our team riders get invited and attend the contests which they put on as well.
I have a bunch of friends in Perth, we have a few Circa team riders over there also.
You live in a rubbish bin?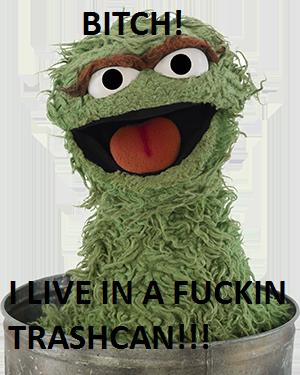 will be at pizzy for sure
shame no adl, would have been really keen.
New addition to the tour.
Not long to go now.
All the bbq's / demos will be at 4pm. Except the Bondi one which is at 6.
Only 11 more sleeps… SHIT
15th November: Ocean Grove/Ocean Grove Skatepark 4pm
(BBQ / Demo)
16th November: Melbourne/Frankston Skate Park 4pm (BBQ / Demo)
19th November: Canberra/Belconnen 4pm (BBQ / Demo)
20th November: Sydney/Bondi Bowl 6pm (Demo)
22nd November: Newcastle/Empire Skate Park 4pm (BBQ / Demo)
25th November: Gold Coast/Pizzey Park 4pm (BBQ / Demo)
This guys should be good to watch
Seven more sleeps…
I complain but really this thing should be pretty fucking awesome.
For the melbourne guys who arent keen to travel to Frankston, Come to the Parahn skatepark on. 4 pm this monday, at Parahn skatepark.