Hey guys recently picked up a track frame that has seen better days but the plan is to restore it up nicely. However I am unsure of the frame maker and need the help of you guys to I.D it!
Specs so far:
68mm british bb
27.2mm seatpost
Davis? components stamped on bb shell
"bullet" ends as seen on rear dropouts
Front and Rear have been drilled at some point (previous owner)
And pictures (excuse the condition of frame currently in process of stripping paint)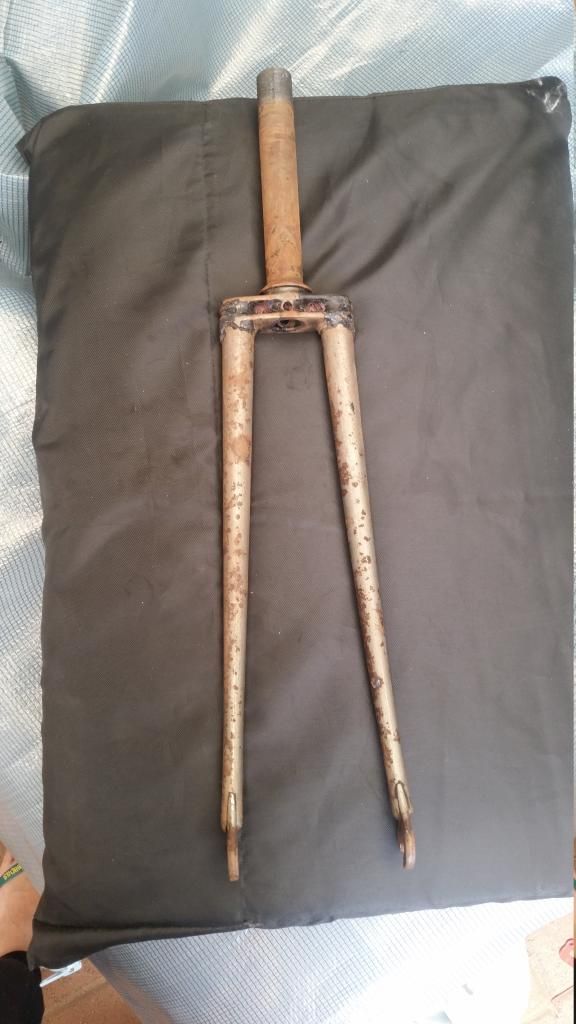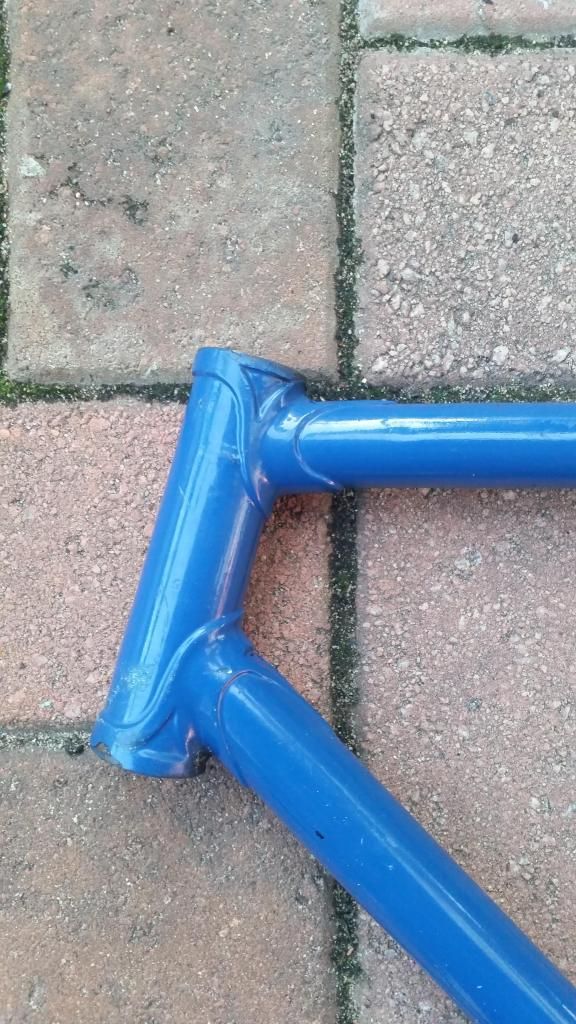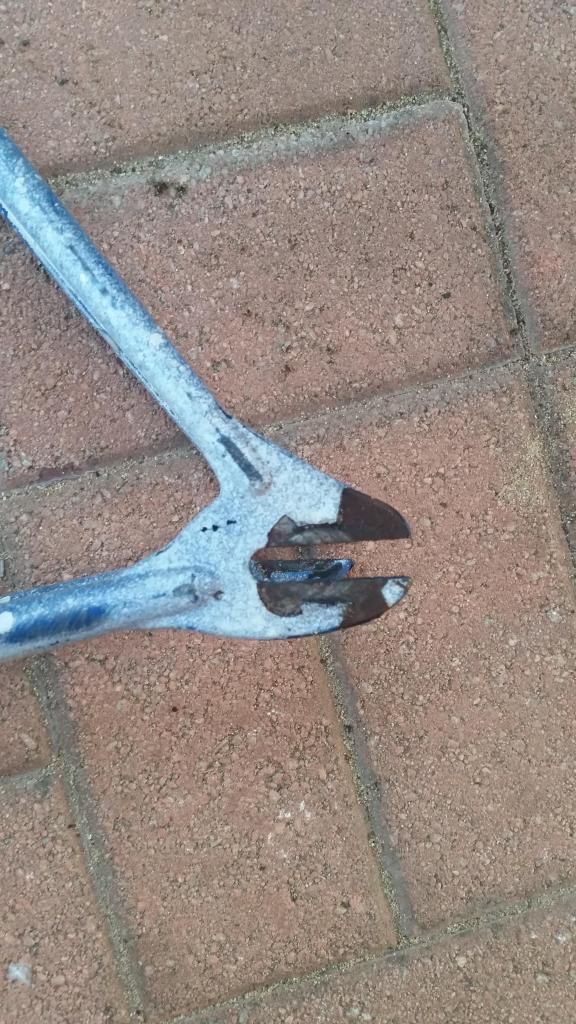 Thanks in advance!