So I am getting married this weekend so I thought I would build up a bike for the day for wedding pics and general tom foolery.
This is it as I got it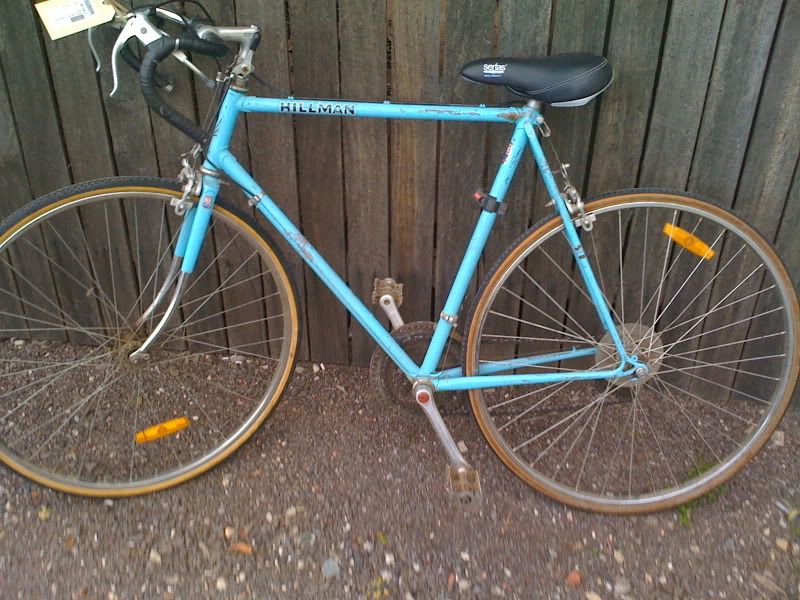 I got my mate to spray paint it, then mid build I decided the colour was terrible. The new colour is from a new mini.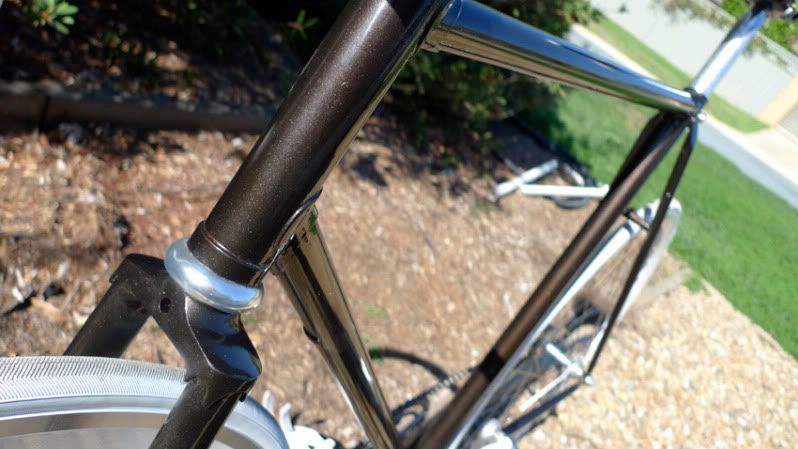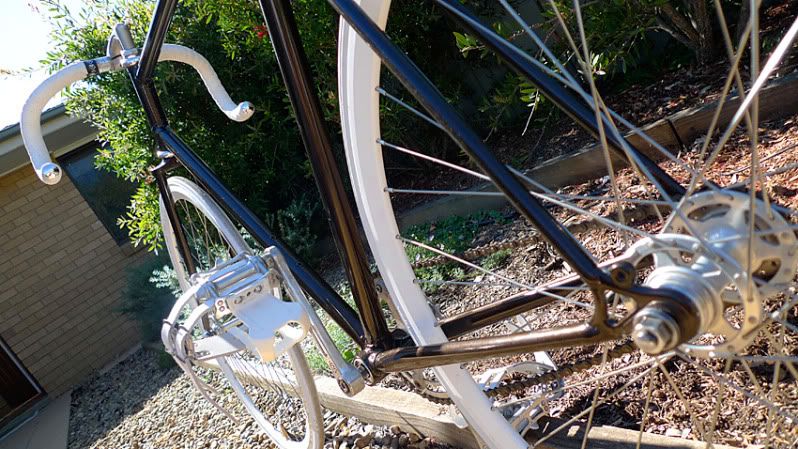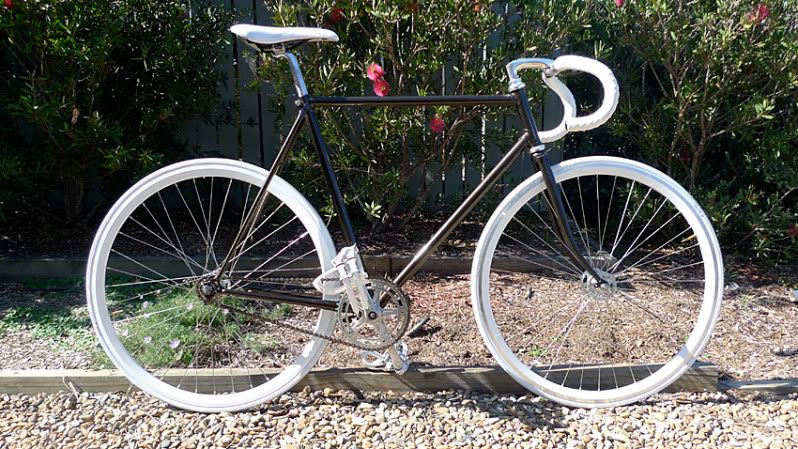 When I am not so stressed out, I will take some better pics.