as the title says, I made a little flipbook showcasing some friends cycling related photography and artwork.
I only intend to print them for the people who contributed and perhaps a very limited number for some friends for xmas. There will probably be a couple kicking around ShifterBikes and Pony Bikes for you to have a look at in a week or so.
However, you can see an online version of the flipbook on my blog
(open images in new windows for larger versions)
a few users on here have pieces; Benny, Angry, OhOh2.
here are their personal sites/blogs
BennyDavis - www.geometricity.com
AndrewScott - http://therewillbedirt.blogspot.com
AdamLeddin - http://ohoh2.blogspot.com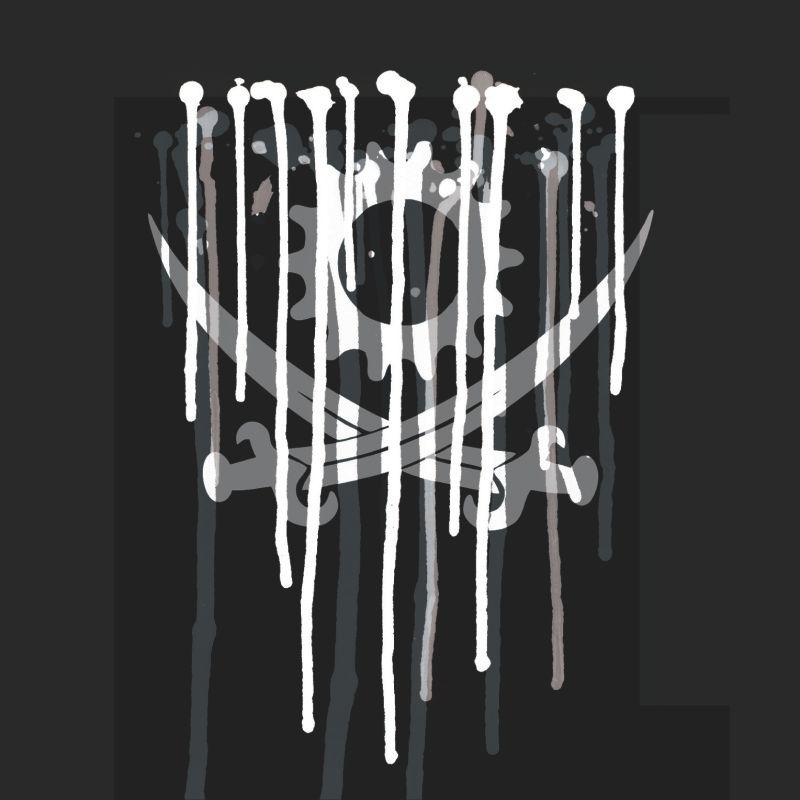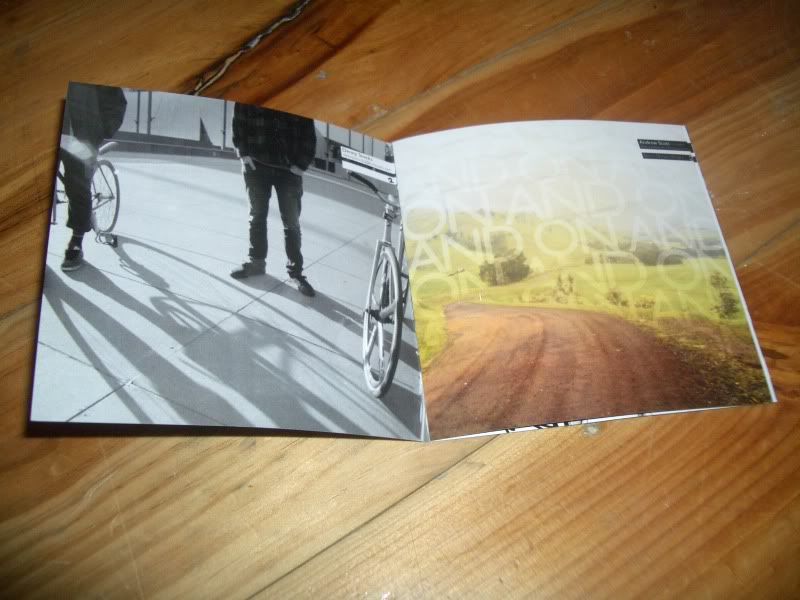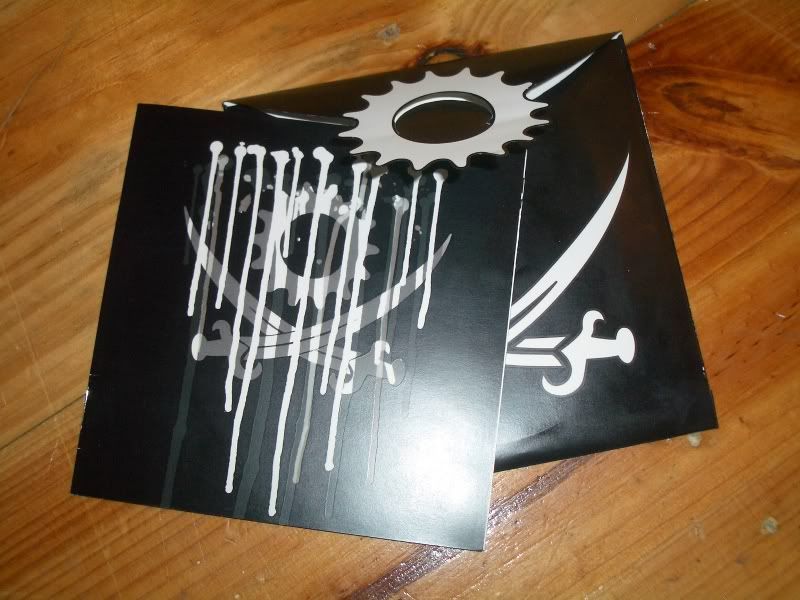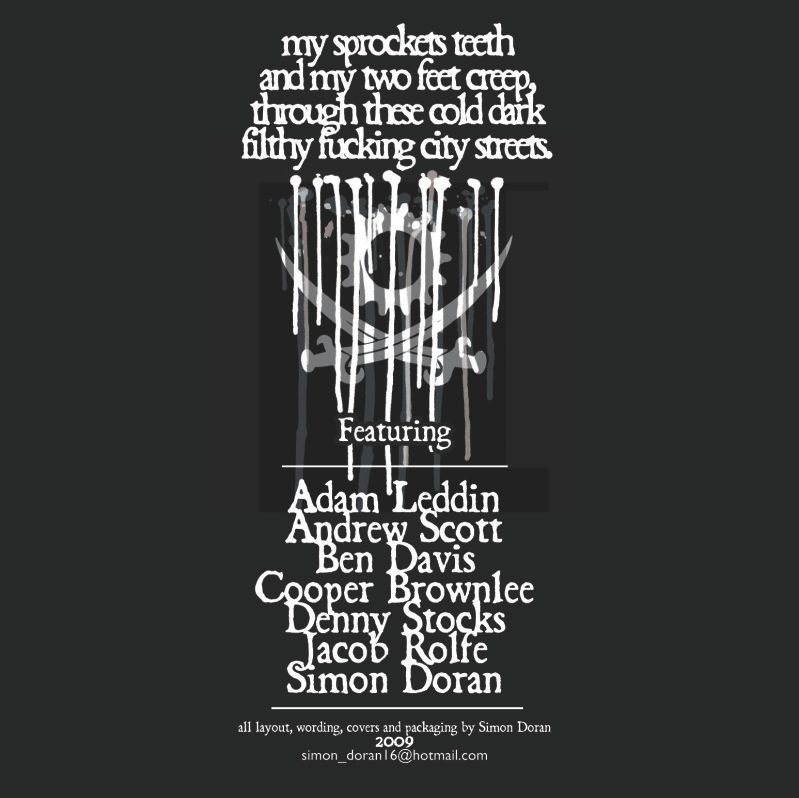 Thanks to all who contributed, it was fun and I couldn't have done it without you.
party.