"Are you being sarcastic?"
"I don't even know anymore"
Don't commit your hate crimes here, narc.
[/quote]
But I've got nowhere else to go

Yes - I lost 3 demerit points for a lapse in judgment (on the bicycle) two months ago…
and so it begins… apparently there's some cops busting riders on Canning st, just near where it crosses Alexandra. not sure what they're bustiing them for though.
Hope you're still running a brake on those shiny B43's Chaz!
I'm not putting them on my bike. I've decided to mount them and make them into a trophy which I shall create a shrine for.
I'm actually already feeling washed up after saturday - I think that was the peak of my sporting career. Some kid passed me the other day and all I could manage was to shake my first at him while yelling "back when I was your age, I won an alleycat, you little punk! I used to be fast!" but he was already too far up the road to hear me.
tram safety zones are the actual tram stops - to get this fine as far as i know you would have to ride on the right of the barrier separating the tram stop from the road.
keep in mind the cops assigned to traffic duties are the ones with the highest ticket counts in their early careers - hence you meet all the pricks on the road.
Couldn't believe the amount of cops in the CBD on the way home tonight. Saw a dude get pinged for no helmet…I was the most conscientious cyclist.

I wish there was a fine for shoaling.
I was stopped by a police member on Swanston St a couple of years ago during one of these blitzes - I asked why I was pulled over and he told me they were identifying cyclists caught doing the RIGHT thing on Swanston St, with names going into a draw for a new Avanti bike.
Being of a naturally suspicious turn of mind I rang Vic Police and it turns out it was legit. Funny things happen in a big city.
I didn't win the bike.
What a load of shit. They knew exactly what they were in for when they signed up for the position. Its like complaining everyday that the kitchen is a fucking hot and hectic place to work in when you have chosen your career as a cook/chef.
And just because they have a shit job doesn't give them the right to be assholes to the community.
i got done today at fed square for no helmet, guy was nice though, could have nabbed me for no bell, brakeless, no reflectors and shit, but just got a 46 helmet fine
Hahahahah oh chaz, you do make me laugh!
Did someone say waste of resources :? :roll:
i think they shown you on 6pm news
i think you have a yellow bike?
Are you sure?
So if I had lost all my demerit points and was riding a bicycle because I did not have a licence, would that then mean I'd lose it for longer?
I never wanna hear you bitch on a Sunday about being tired again

tons of cops at the entrance to the flemington roundabout heading south on royal parade. nice to see they only had drivers pulled over

that roundabout's a lottery most days anyway, wakes me up in the mornings!
haha

Maybe I should should have slipped 'New World Order', 'Global Enslavement via debt', 'Free Man Society', "Totalitarian Regime' and 'History Repeats' in there for you

If you want a 'conspiracy theory' Lance Armstrong is devil worshipper;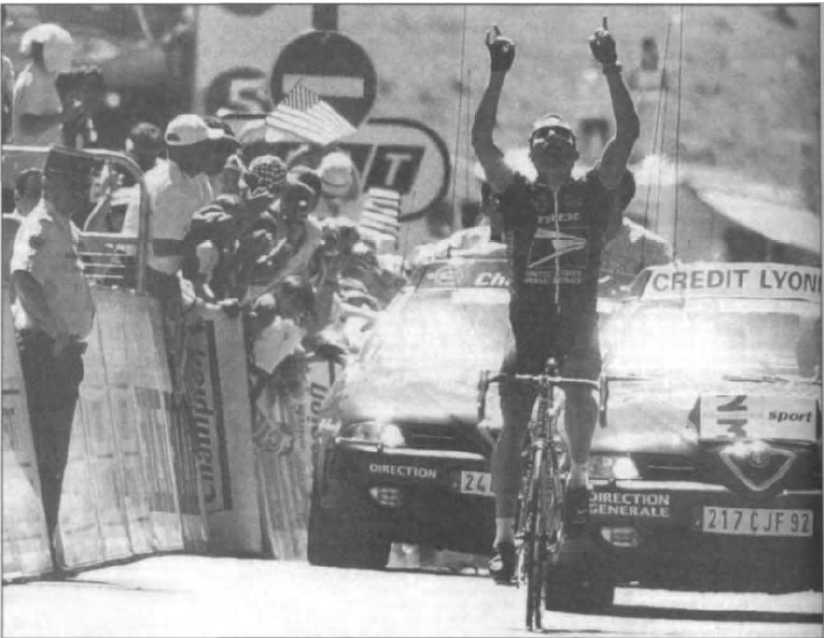 http://picasaweb.google.com.au/tristanbennett/Misc#5325561878486677474
They were cracking down this morning at the end of La Trobe in the Docklands.