Hey - anyone planning on heading down this year?
Alright - so lets get the logistics going.
Flights booked
Places to stay (I stayed at a good hostel in the city that could be a goer)
Bike transportation etc.
I'm thinking drive, way easier for bikes.
Steve wants to take his VW van, which can fit plenty of people and bikes
If not my Wagon can fit 3 bikes and 2-3 people
I'll probably stay with someone down there, or we can find a hostel and book up a dorm or something
Yes! Roadtrip would be so rad in a van.
This is where I stayed last time, really good location. Dorm should be fairly cheap with all of us. About 40 bucks a night - that way we can roll around the city like a gang!
Space Hotel - Home
Hotel looks good! We just need to work out how many people are coming.
Were the hotel ok about bikes? I have had one hotel be complete dicks about bikes
Yup. Travesty loved it.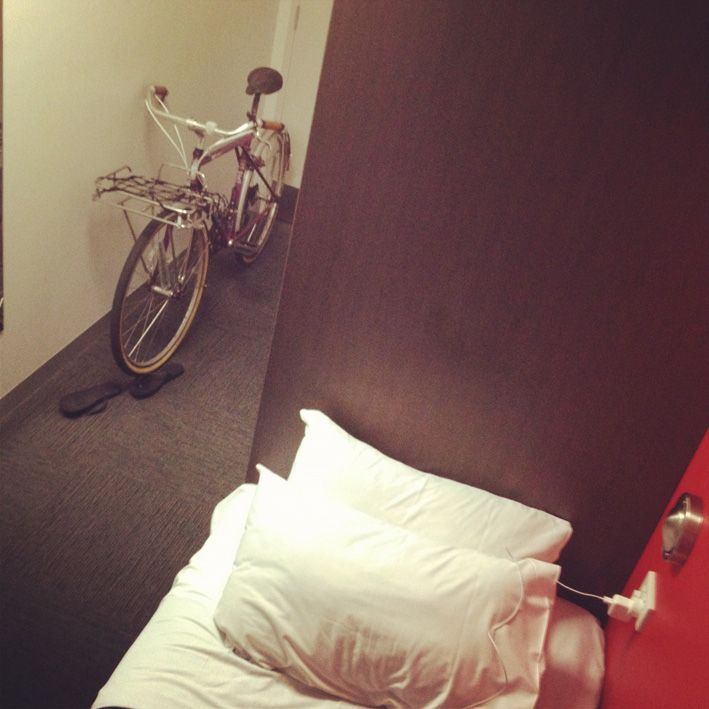 I can take someone at mine, in parkville Brunswick so real close to the action. Probably going to drive down, carpoolz!
Me too, as long as I can be back for work on Monday.
Also, I have a bike rack for two bikes that doesn't need a towbar.
And that hotel looks rad.
If we get a room for 5 its about $35/person/night, and we don't have to dorm it.
Hello, I am thinking of heading down for this and am exploring options, what are the chances of there being a spare seat and bike spot?
Cheers, Simon.