FOA help
does this look right?
other pics of 2009 Kona Sutras ive seen look different, specifically rear stay and brake mount possie
Looks like the touring specific Sutras came with that rear stay?
ahh…nice pick up. Cheers!
200 buck Surly in Coburg
Price: $200
weird geo, but cheap serotta.
I don't quite understand what's going on here…
The chainrings, the brake cable pinch bolts, the steerer sleeve, the riser stem. There's a lot to unpack.
Small On-One Pomp with Phil Wood to Open Pro's - $350 in Darwin
Frame has a decent dent but worth it just for the wheelset!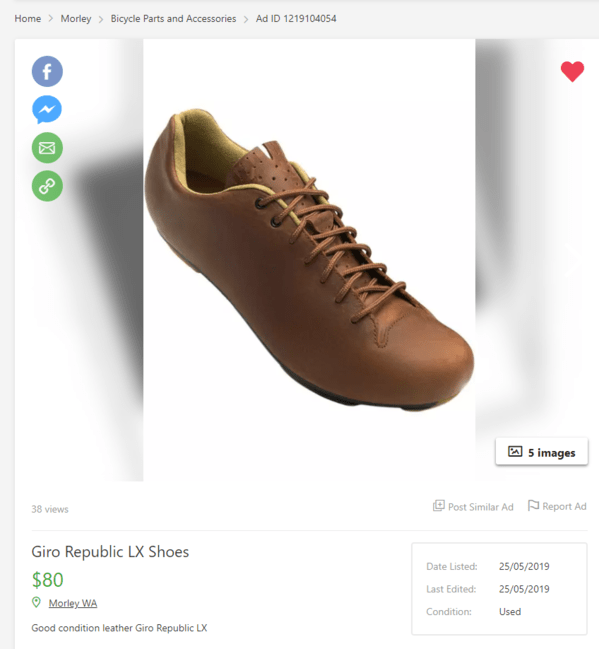 picked these up for $70. Perfect fit, like brand new!
Haha cheers I've been here for a while. Had to create a new account moving to the new format as my recovery email is loooong gone.
with that kind of username, surely a Perth boy.
For those on Facey, cheap gravel/tourer with bucketload of parts: