After seeing that, I'm dusting off the MTB this weekend.
Wish I still had my Craftworks, there's just something about DIRT

That's the best bike video I've ever seen!!!
Thanks for posting the link. Great camera work and great riding. Some of those terrain parks look incredible :-o, particularly that dense forest track. Might have to de-commuterfy my Jamis and go break some bones on Cootha soon!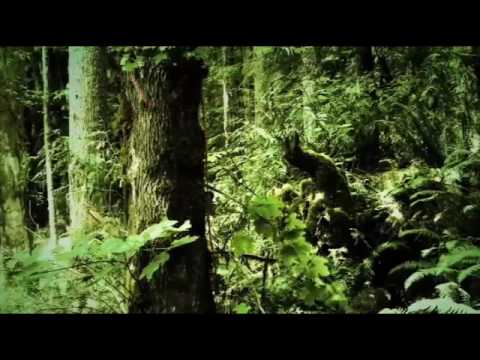 Another promo vid from the same movie. THe NWD series are always entertaining. Wish I could get rad like those dudes. This is as rad as I get. Yeeha.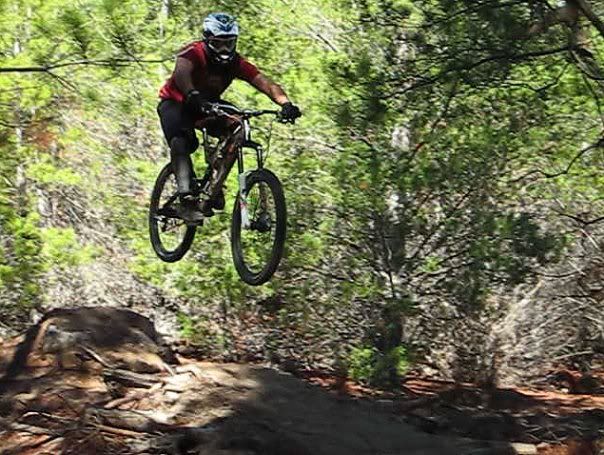 Danny MacAskill can eat a dick.
2:23!!!
I love seeing big bikes ridden in the mountains.