E-Bullitt with 8 speed Nexus Di2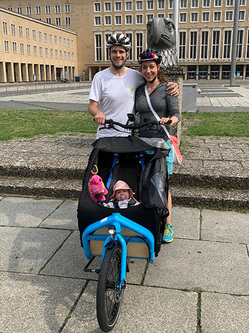 Pretty damn great. Can't believe you're wearing a helmet tho, didn't think that was the done thing on non-racy bikes in euroland.
Awww, looking good there Dan, lovely photo.
Is it hard riding around side by side?
You know me and my record with crashes! Though, Jen hasn't been wearing a helmet while riding it since she feels more vulnerable without it, and will ride even more carefully.
@P_N20 unbelievably so - we just take one pedal each and kinda hop along.
You look cranky.
<20 characters>
Is that because I'm baring my teeth?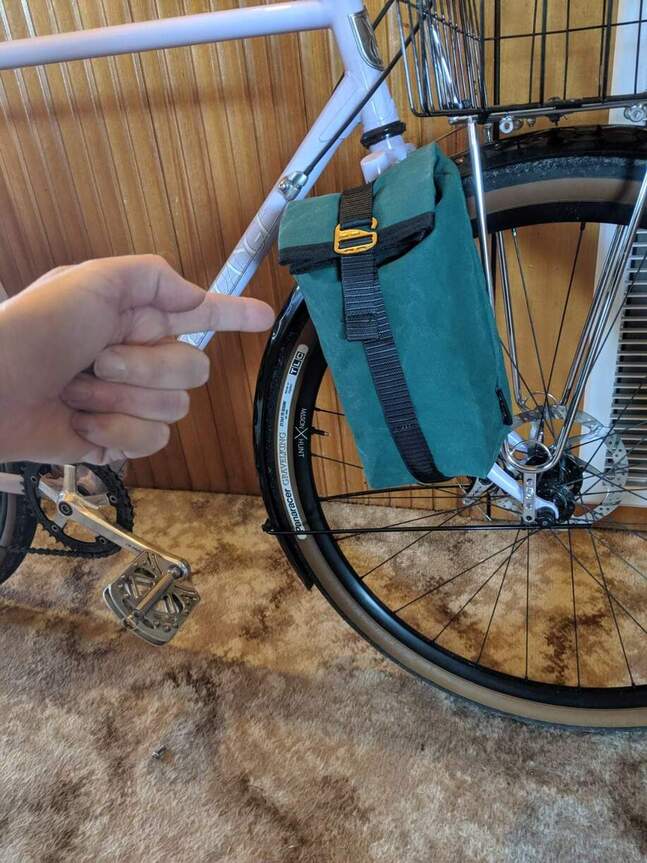 Wife got me a set of these Frameworks pint size panniers. These will go to Japan empty and come back full of train station vending machine trinkets and stationery that I will never use.
Ooooh, nice. Still trying to sell my canon 24mm lens so I can buy a Fuji X-T20. The thought of a new camera is getting me excited about photography again!
Oh nice my mates got a Fuji and loves it.
If you're not already a member this fb group is good for buying selling -
Thanks for the tip. I'm not on facebook, but I'll check it out with my wife's account.
$108 of passion for the commuter
WP_20191108_17_04_53_Pro_LI by PiledHigher, on Flickr