You look cranky.
<20 characters>
Is that because I'm baring my teeth?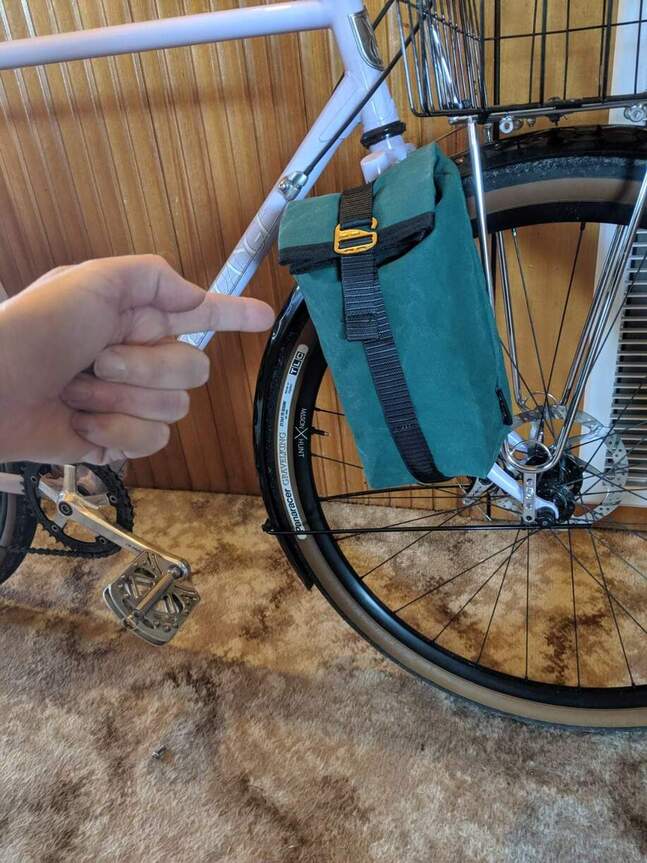 Wife got me a set of these Frameworks pint size panniers. These will go to Japan empty and come back full of train station vending machine trinkets and stationery that I will never use.
Ooooh, nice. Still trying to sell my canon 24mm lens so I can buy a Fuji X-T20. The thought of a new camera is getting me excited about photography again!
Oh nice my mates got a Fuji and loves it.
If you're not already a member this fb group is good for buying selling -
Thanks for the tip. I'm not on facebook, but I'll check it out with my wife's account.
$108 of passion for the commuter
WP_20191108_17_04_53_Pro_LI by PiledHigher, on Flickr
The final (yeah, right

) ingredient for the Double Cross.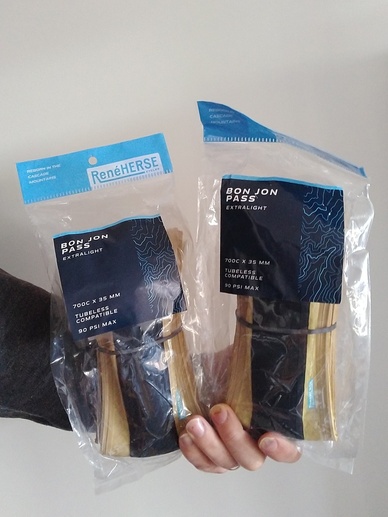 New Bike Day! Kona Sutra LTD.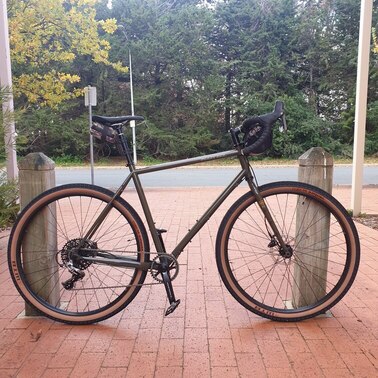 Parts! Some more to come, but this should get me back on the trails.
Wheel is 27.5 DT350 to Stans Flow EX (25.5 int). Built by twe Greg.
Gold bling care of a Saint BB.
etc.

yarnbombing ya chair pole???
you best believe thats a paddlin.
My girls make me good luck charms. Loom bands or woven bands. I have them on all my bikes.