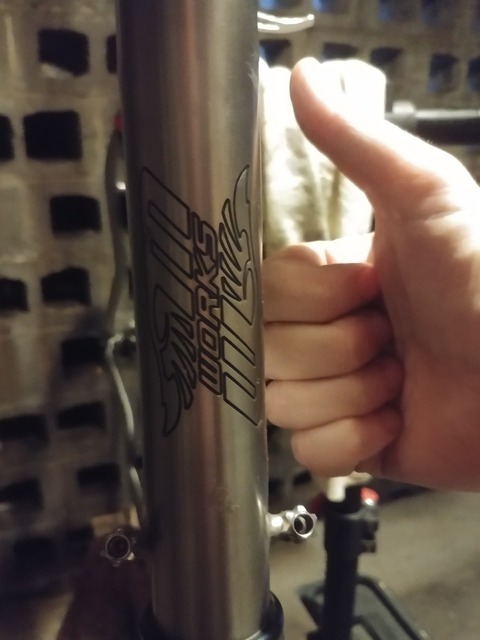 Merlin goodness. Seat post almost out. Then, rebuild.
Cat is going well, too.
I love my 139. I cant see myself ever going back to a 137.
Maybe an in-between… A 138… If they ever make it.
But yeah. Sick bike Rolly!
thanks mate. i love it. been hoonin round everywhere on it.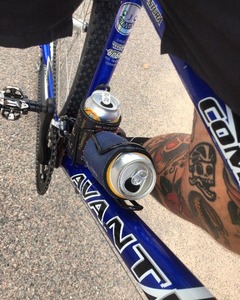 Couple of Sunday beverages

I think I've joined a gang: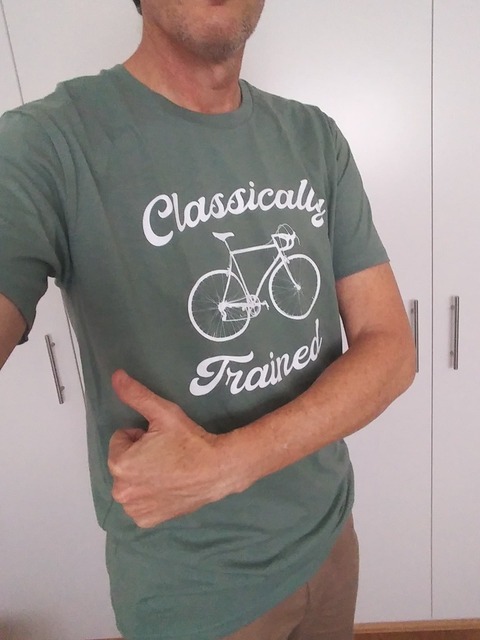 Nitto goodness.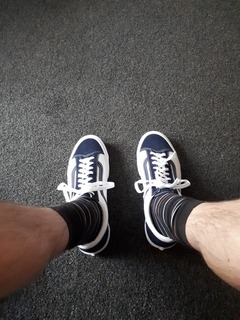 New vans, half price from the local surf shop.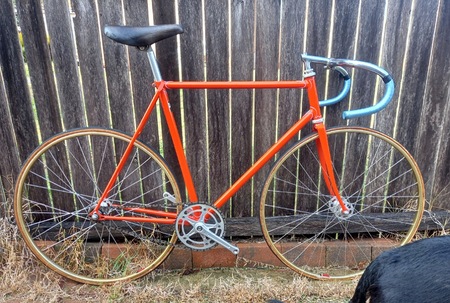 Back to having a track bike, after many years without. Some rollers too.
This is an early 80s Peter Bundy frame. Zeus crown and tips, Ishiwata 017 tubing, cinelli steel bar and stem. OR7 rims like those I had on a Reagan so many years ago, but they are not in a rideable state.
There's just something about the Bundy's that hits all the right notes
Got these ME5 as an upgrade to my old MO88 spd mtb shoes. They look like they have plenty of grin for those hike a bike sections.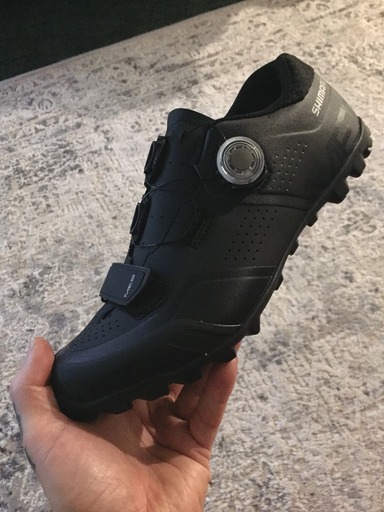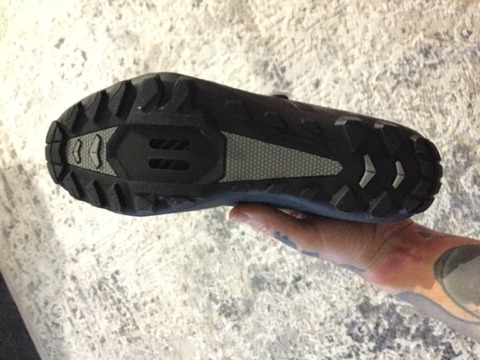 Good start to the year, gumtree find for a hunge.
Sugino 75s, Chris King headset, Thomson post and stem, san marco regal saddle on an older schwinn madison frame (powdercoated).
Jaysus, you stole it Jase!!!
Looks kinda like my POS sans stickers with nicer parts
Not bad eh!
Happy new year to me

Yup!
But we are still waiting on updates for the monstercross/bikepack build. Chop chop!
Wow. Sugino 75's can pull double that by themselves.
ya, plus thomson, plus thomson, plus CK…
A t-shirt and a beer…