bought this from here a while ago as dad wants a bike to ride around on with mum, loves pashleys but didnt want to spend that much.
started like this: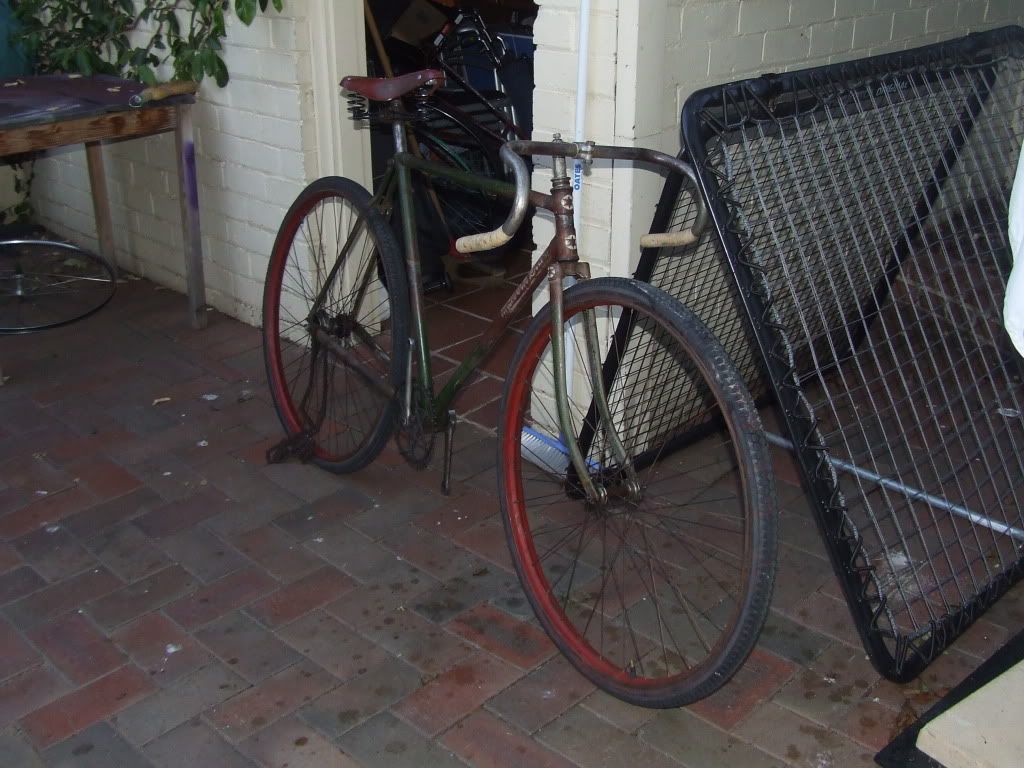 after powdercoat, and new wheels/tyres it now looks like this: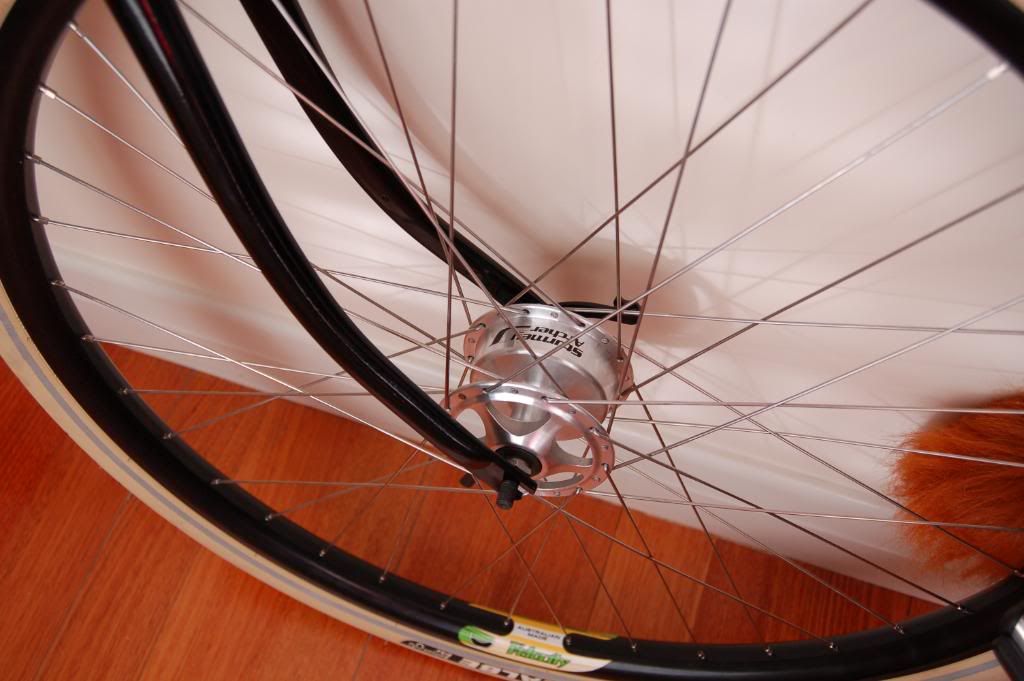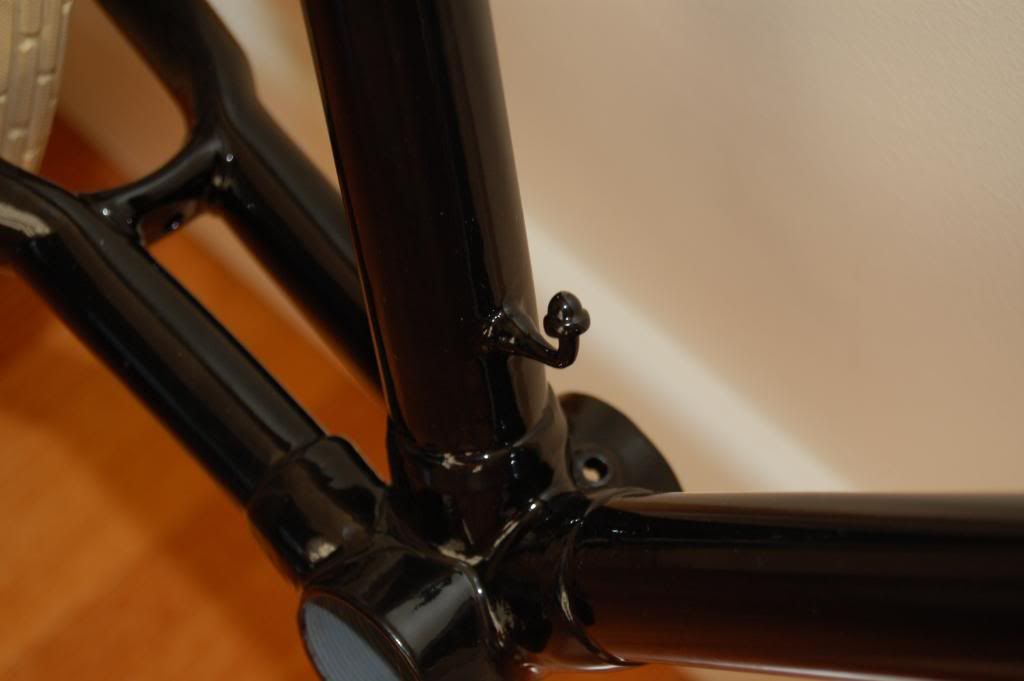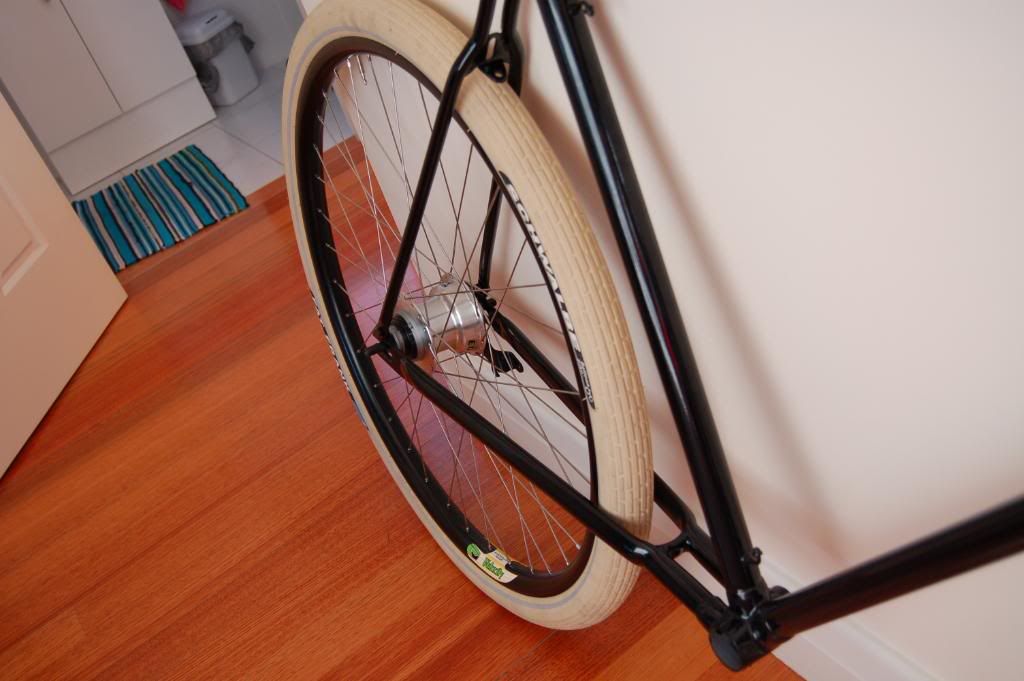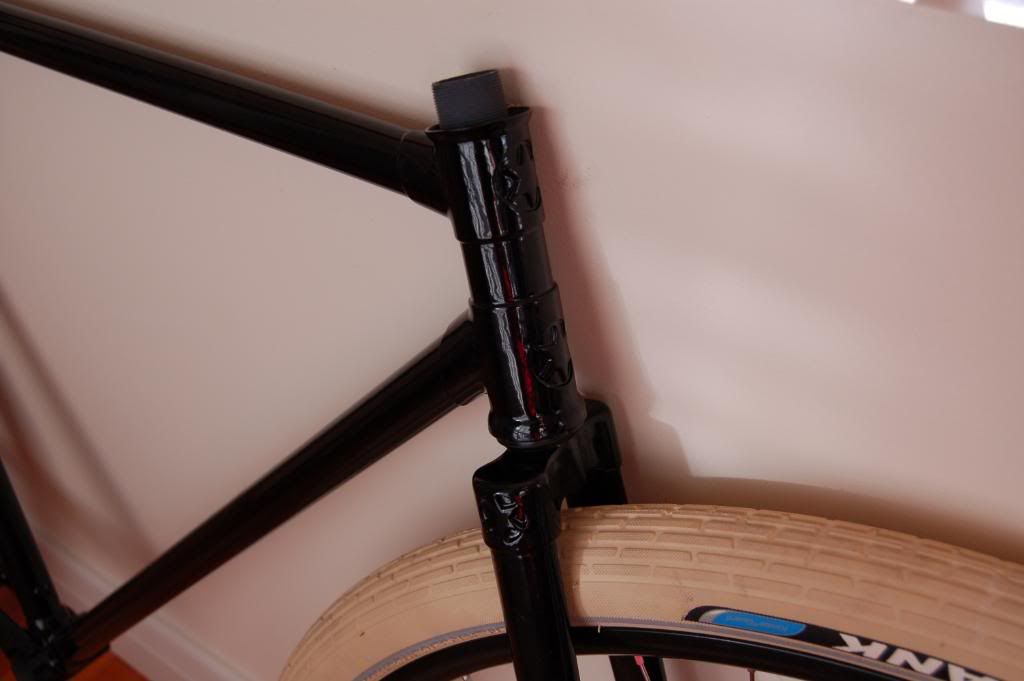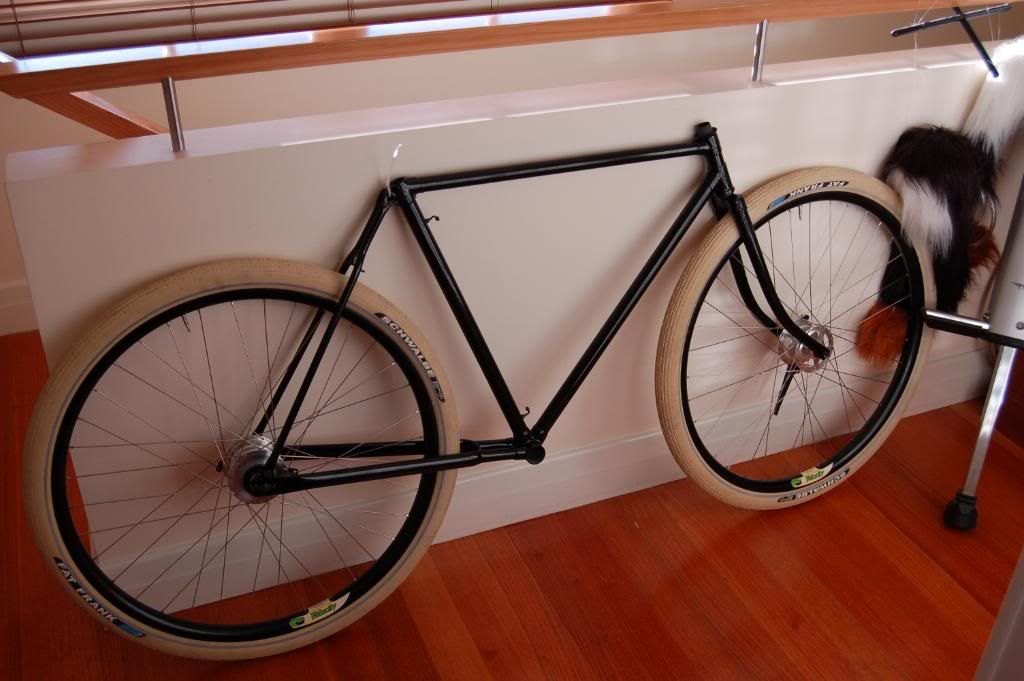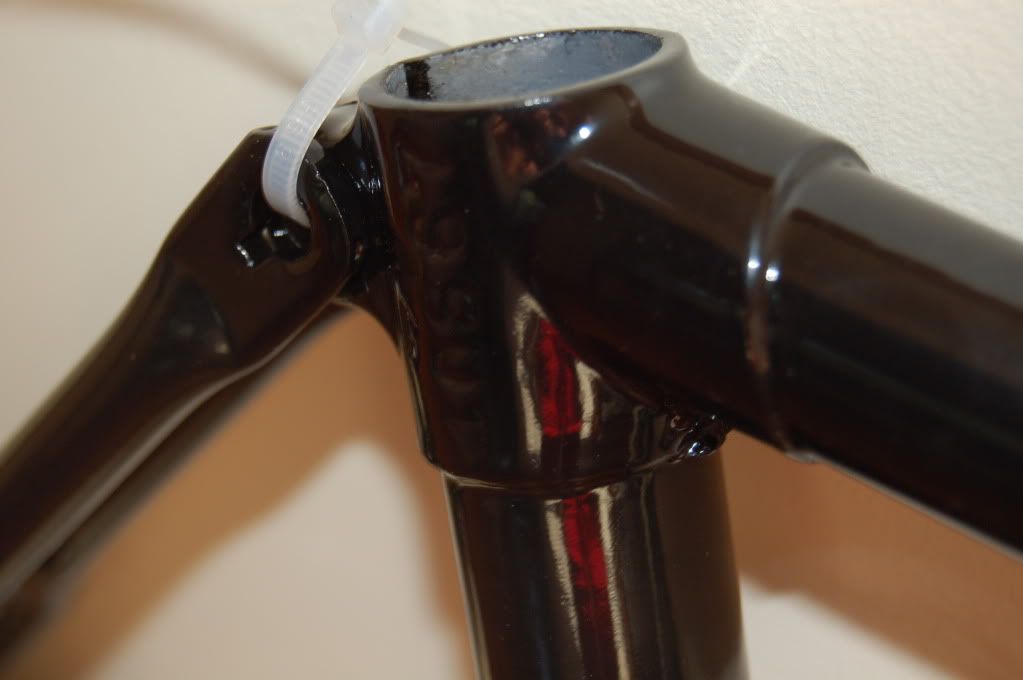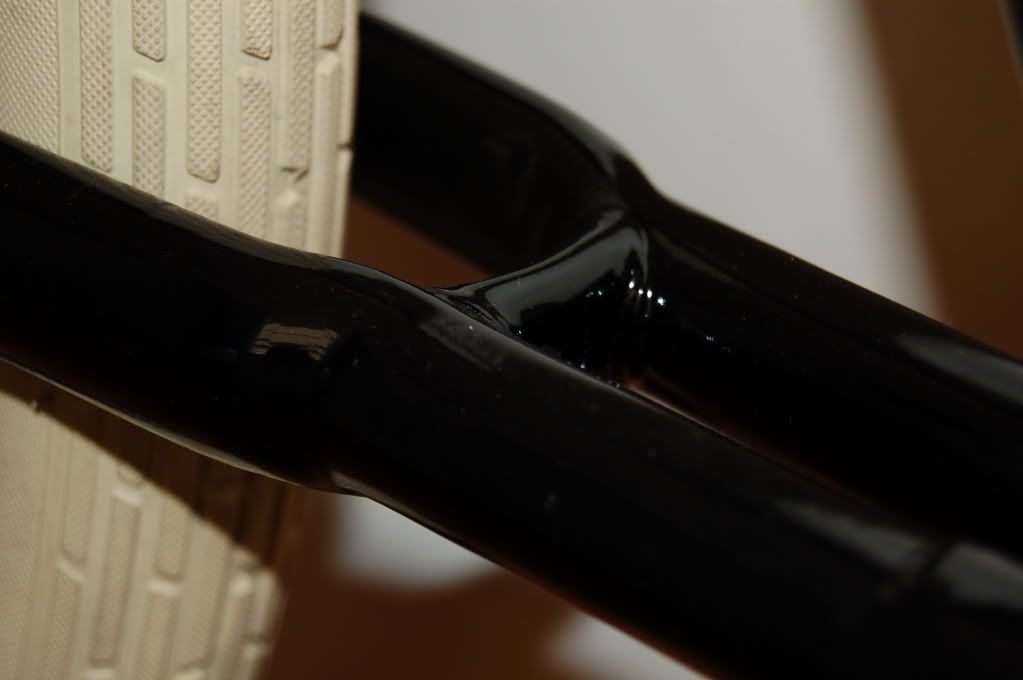 i need to rechrome the original stem, post and headset, and then itll be rideable. i thought about doing a full resto, but in all honesty that would just mean it wouldnt get ridden, so went with a more modern and ridable redo.