This is my BMX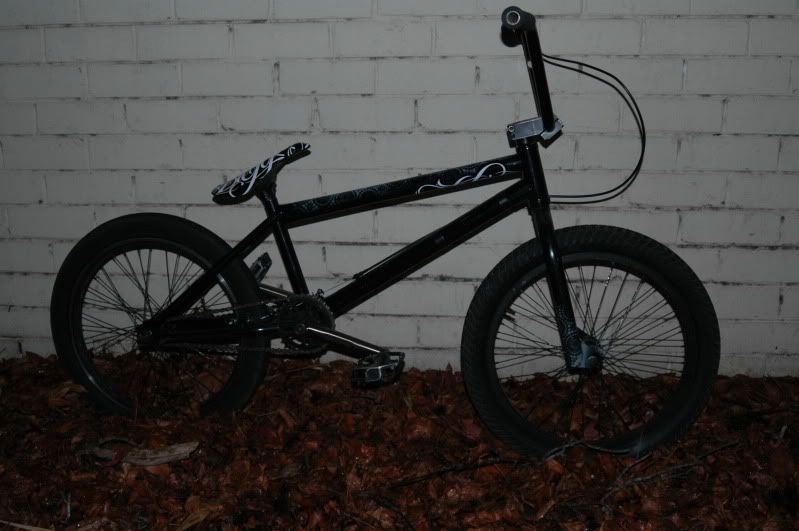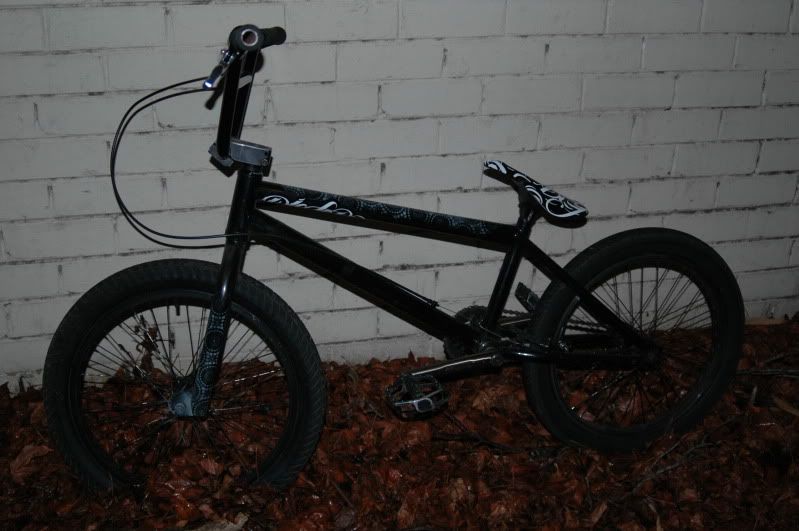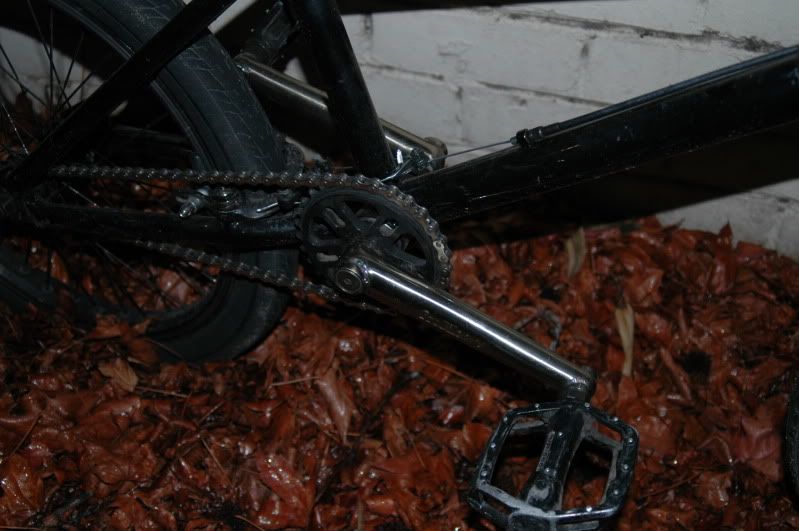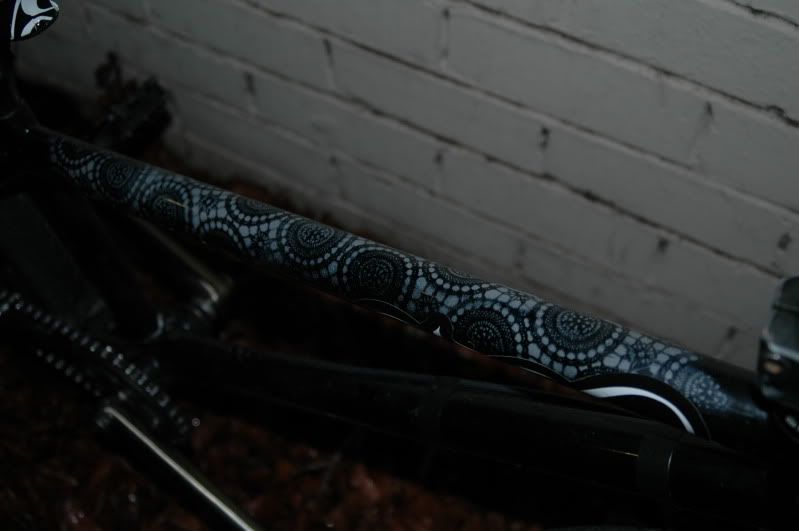 Frame: S&M L.A.F. (Light As Fuck) 21" TT
Fork: Odyssey Pro Race
Headset: FSA Orbit
Stem: PrimoPro
Pedals: No name alloy platforms (V8 style)
Bars: Bit of an experiment from my old Schwinn Pro Stock, they have a really low crossbar and are pretty heavy but are big and feel really good without being too tall. might put my S&M Slams back on.
Grips: Primo Logo
Lever: Tech77
Brake: Hombre
Cable: Odyssey Linear
Detangler: None
Wheels:
-Front: Tuffneck hub to Sun RhynoLite
-Rear: Odyssey Cassette w/11t driver to Sun Big City
Tires: Fly Ruben on the front, FIT F.A.F. on the rear
Pegs: None
Seat: Macneil SL, padding died, stickered it up.
Seat post: Macniel Pivotal
Seat Post Clamp: None
Crank: Profile 180mm Race crank, raw clearcoat, Ti Spindle.
Chain: KMC thing
Sprocket: TreeBikeCo 30t
Modifications:
-Not much has changed in the last few years as I havnt really ridden it due to blowing my knee out on it a few years ago. But i have been keen to get back out on it, so ive just been getting it ready to ride again.
-Slams are chopped an inch either side
-I run my lever upsidedown
-Stole a doily when I was drunk from Cookie one night and painted my toptube, woke up to discover it in the morning… was kinda stoked considering I don't remember doing
it.
-Will probably upgrade the pedals soon and install the 10t driver i have lying around in my spare parts box as 30-11 is too easy after riding fixed for a few years.