Jeez, thats some seriously nice stuff Ezy. Makes me want to buy the land.
Good thing you've got something to fall back on
Yeah, if they can both work hand in hand - that would be ace

Beautiful!!! Liam

Well - that escalated quickly. Client loved the shots and wants me to go up to Port Macquarie to do something similar. This is good… I do feel like my gear isn't really up to it though. I might need to get a couple more lenses to cover off on everything.
working for exposure or FYPM?
a good photographer should really be making the exposure work for them amirite…?
FYPM + Travel Costs. First class or GTFO.
Greyhound bus have first class now?
Some photos from South Island NZ, including Old Ghost Road and Heaphy Track
http://endlesscycle.com.au/adventurejournal-NZ-2019-1.html
http://endlesscycle.com.au/adventurejournal-NZ-2019-2.html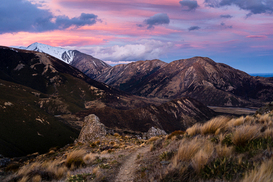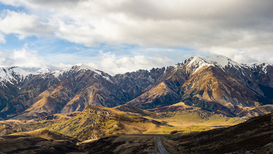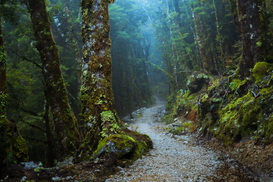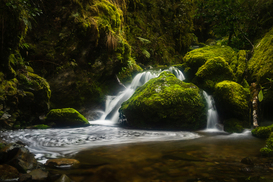 Bloody hell Adz, those photos are truly outstanding!
What camera/lens combo are you shooting with?
One of the old vintage lens my mate gave me that had fungus I ended up pulling it apart and cleaning it.
It's a 35-105 asanuma. Here are a couple of shots from it paired with my A6000 -

Managed to sell that 24mm f1.4L canon lens a few weeks back, and got a Fujifilm X-T20 last week for my birthday. So small and light! Just waiting for a memory card to turn up so I can go and test it out, can't wait.
YES! Welcome to the FujiFam. What lens did you get with the X-T20. You will love it!
Got the 18-55mm. Now to play around with those film sim modes - planning on shooting jpegs rather than RAW so I spend less time at the computer processing images.
Awesome - The 18-55 is great. Wish it was 2.0 all the way through though.
Good idea with the jpegs. Have you got a simulation in mind that you will work with?
I find Classic Chrome is great for urban, and Provia for everything else.
Yeah, I'm used to pretty fast lenses with my canon (three primes, one at f1.4 and two at f1.8, and a 17-50mm at f2.8 for the whole focal length), but performance at higher ISO seems so much better on new cameras these days. And my canon 40D only goes up to 1600 ISO. Looking forward to just setting Auto ISO and forgetting about it for the most part.
Memory card turned up this morning, so will start giving the X-T20 a workout over the weekend. Sounds like Provia is a good all-rounder for the film sims. I see Velvia get recommended for landscapes, but I reckon I'll mess around with dialling back some of the colour saturation on that, as it looks a little over the top.
Still really enjoy using my 40D, very reticent to upgrade as its been so solid for so long. Probably needs a clean though.