Lauren says "whoa these onions are so soft…"
You haven't seen Endgame? Just go via the quantum tunnel then return all 6 infinity stones to the place you first found them. Although this may require throwing your favourite bike off a cliff.
Why's Lauren using mikdee's kitchen knives?
We rented a Bullitt with Steps 6000/8 speed hub shifting di2 + canopy for a couple of days over the Mayday holiday. Instead of the Maxicosi frame, it came with a Thule Infant Sling which sort of floated over the change bag/mat/other stuff we threw in so it seems like a viable solution for the first while anyway. We'd opt for the Pannier rack + bags as well for maximum schlepp capacity.
Main reason we want something with a front load area is so we can see what's going on with the bub. Other appeal of the Bullitt is the one size kinda fits all for the geo so Jen and I can take turns during the week without too much discomfort. The canopy situation is also ideal for the snowy days!
Was wondering how the Omnium would take a baby seat but just saw this pic:

Back from the US.
SJ: Picked up a classic steel 66cm Stella roadie for my daily commute while there.
SJ2: Learned a load, had a lot of fresh and tasty beers and Mexican food.
NSJ: The seller of the Stella had two, one was older, brown, needed a new chain and rear tire, but otherwise looked ok, and was cheaper. The second was yellow, had a few surface rust spots on the paint from being parked near the beach and the seller said was in better shape all around. Took both out for a spin. Brown's chain was so rusty it wasn't riding super great. Yellow, I blew the tube and sidewall out of the tire about 4m into the ride. He offered a discount on yellow and offered to lift the frame and turn the crank while I changed gears to check it all. Found out later he did that to hide the fact that the BB was about toast and went loose/tight every turn.
NSJ2+: Outside of the SF city limits, the roads around the area were pretty bike unfriendly. Cycle lanes were full of debris and I managed to get 3 flats in my first week. The town I was working in didnt seem to have a bike shop, and the sporting goods places had little in the way of tubes, so I had to make a 26in MTB tube work on the first flat and then got a crappy patch kit for the rest.
SJ3: Sold the bike for nearly what I paid for it on my last day of work. I was totally honest with the buyer, and he was cool with it. Planning on just using the frame for a resto-mod commuter.
SJ: boarding flight to USA for a two month road trip.
Jealous! Where are you heading?
Met familyguy, was a pleasant experience.
Ha, totes man. Cheers for the bottle, great to meet you.
Yeah. Mandarins.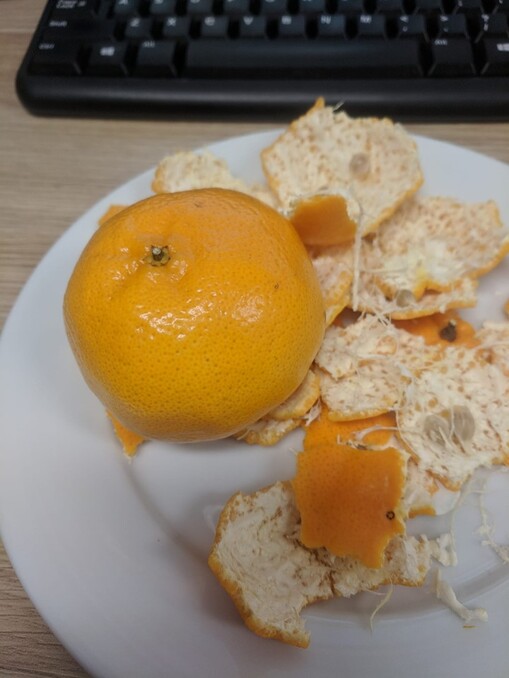 BMFJ: 10th anniversary tomorrow. Been a damn good ten years. Dumping the kids at the grandparents on Saturday and heading up the Blue mountains for a couple of nights.
Ain't love grand.
Congrats jono, what a time to be alive.
Fuck royal galas have been good lately.
SJ: Pub bike home on a cold, still Melbourne night.
How good are bikes.
I did that last night to, along the yarra and thru the city. Was good.
Still wondering why Sundowners didn't get a gig this year.
SJ1: Sunday the weather was perfect, save for gale force winds. Went on a Father's Day beercycle group ride from Early Birds/Circles (the hip/expensive bike shop/american style breakfast cafe in town) up to a new brewery north of the city, back down to the castle to crack open a few more, then deep into the city to have some excellent Northern Chinese food with my buddy's kids and wife.
Really living up to the username there.
Gave notice at Carolina today.
Feel free to take a booth & make a nuisance of yourselves from July 7th.