Some of my friends are putting on this event at 1000 £ Bend on Tuesday 9th Feb. It's pretty freaking amazing to watch, check out the youtube link below and come down to check it out.
HOO HAA
The only Trials bike film / demo / gathering in Australia. Side-Hop your way to 1000 £ Bend for some free riding, demos, Trials films on the big screen with surround sound, grab a gourmet hot-dog and a beer for $10, in an inner-city warehouse.
Catch Andrew Dickey, 6 times Australian Champion and Joe Brewer - the current Australian Champion and World No.8, smash some King Lines with the local boys.
No idea what the christ trials is? Surely you've seen this by now: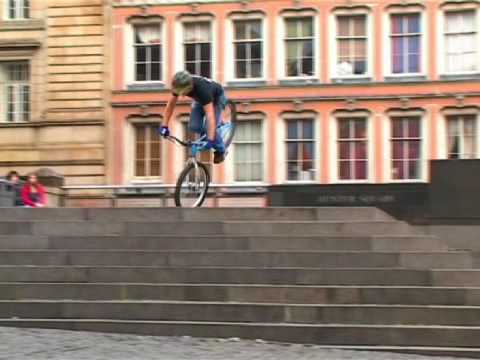 TUESDAY 9TH FEBRUARY 6 - 10PM
1000 £ BEND | 361 Lt Lonsdale Street Melbourne CBD, between Elizabeth & Queen Streets.
TICKETS
Pre-Sale: Hotdog + Beer + Films = $10 From Moshtix
http://www.moshtix.com.au/event.aspx?id=33665
or
On the door: $10 no dog, no beer : (
6.30pm - - Trials bike demonstration / Free Ride
7.00pm - - Trials bike riding films screened in the Cinema (upstairs) with a Hotdog in one hand and a beer in the other
8.00pm - - Music madness, beers, bikes and tales of King Lines til 10.00pm