Not as nice as some of the recent bikes, but something a little different.
Picked up this old thing from a local guy, boys over at BNA have dated it to be Pre WW2 because of the headset, 28" wheels, Philco brakes, seat post bolt, stem etc. Rear hub is a Flip-flop fixed/free, obviously i went fixed

but nice to have the choice. A little more digging and turns out to be a locally made bike by 'Star Cycle works' here in Perth, built by a ' Wal Chinnery'. If anyone has anymore info id love to hear it!
Pics of the bike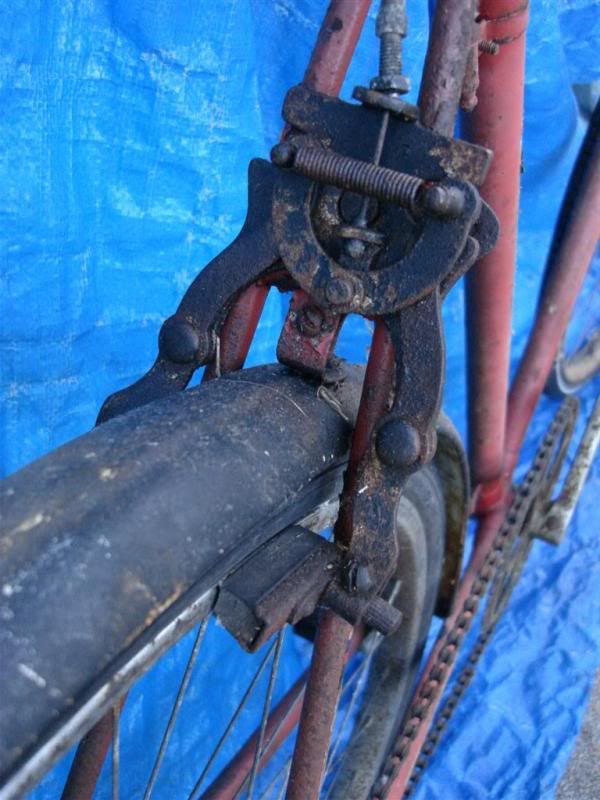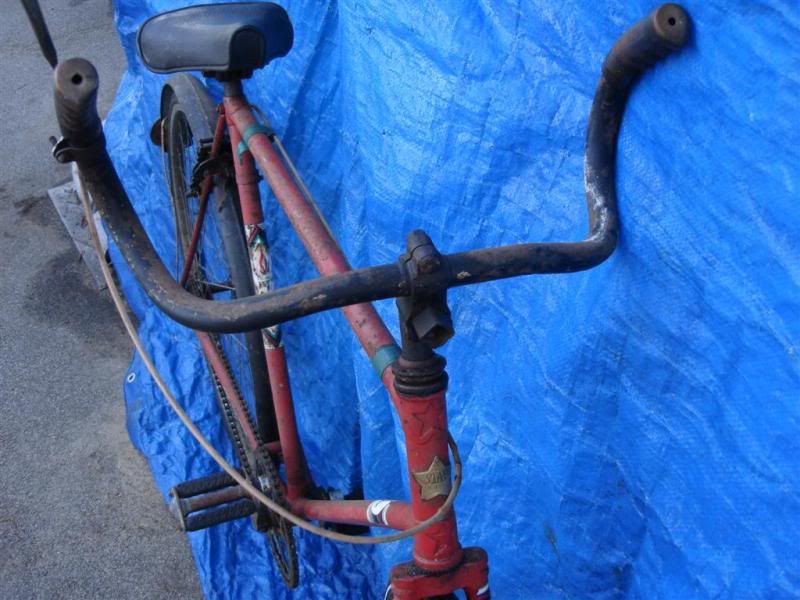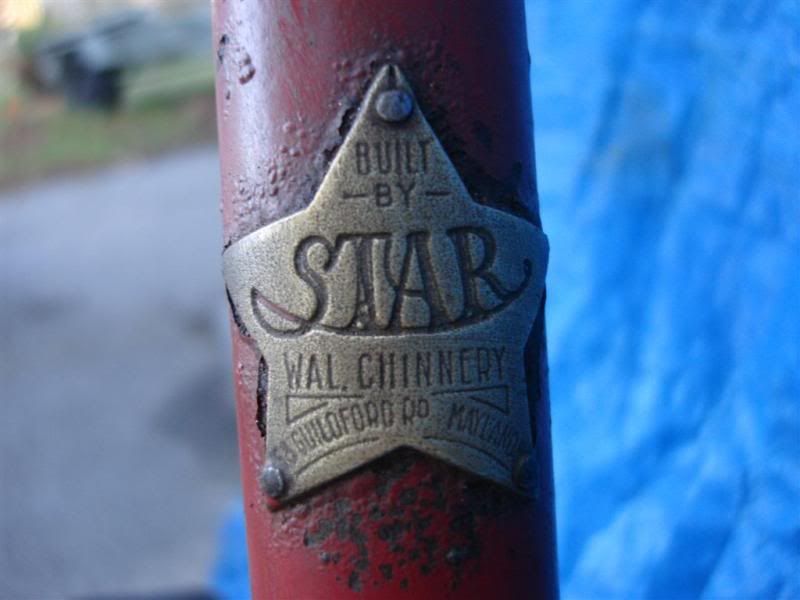 The build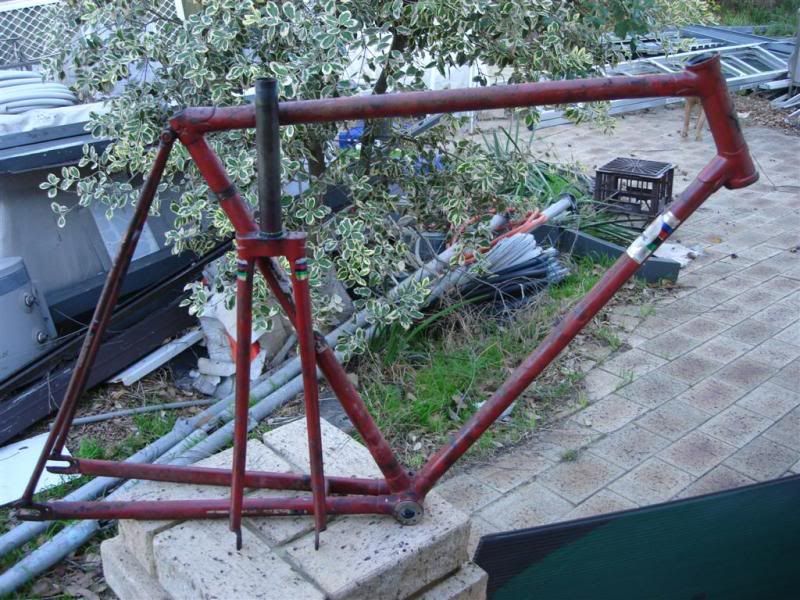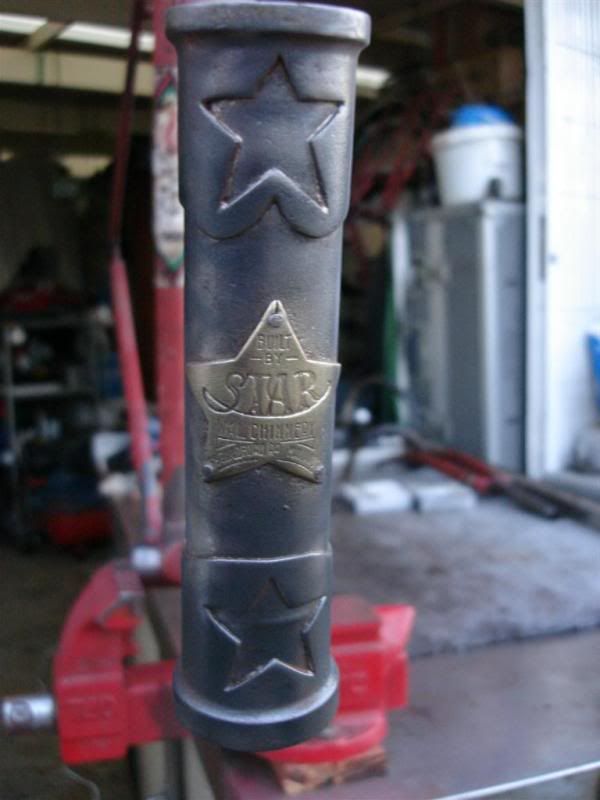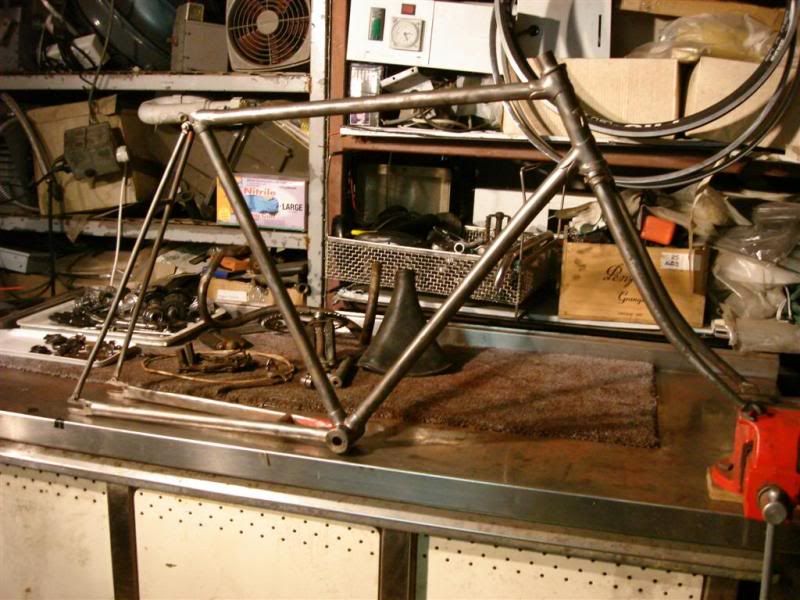 Primer and some 'cherry red'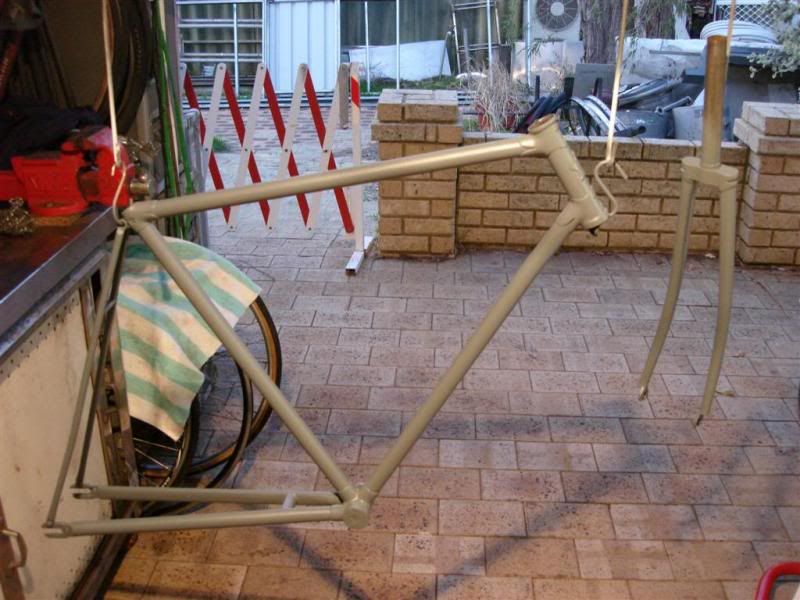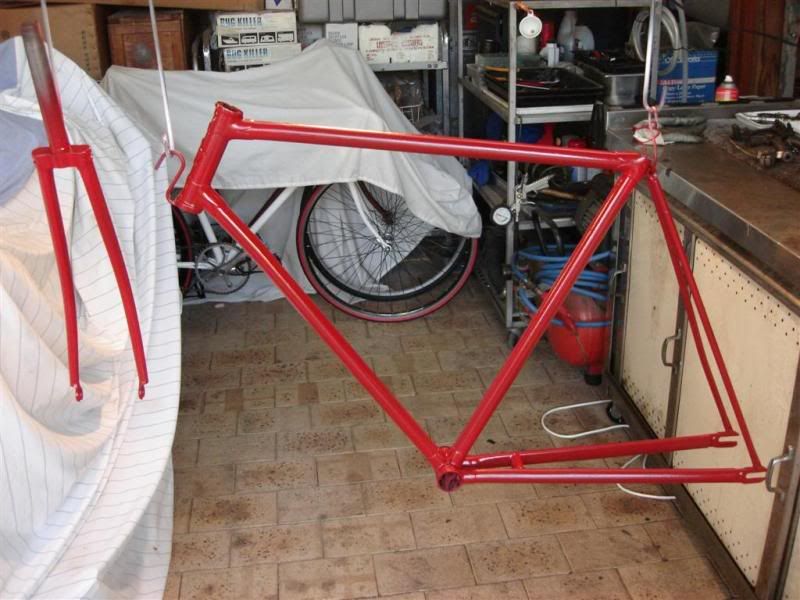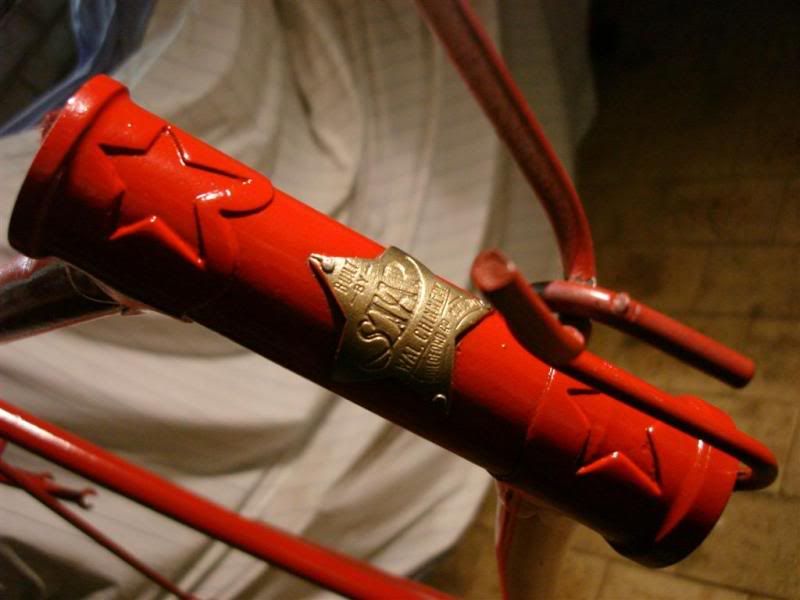 Clean and regrease hubs, bottom bracket and headset, and rebuilt.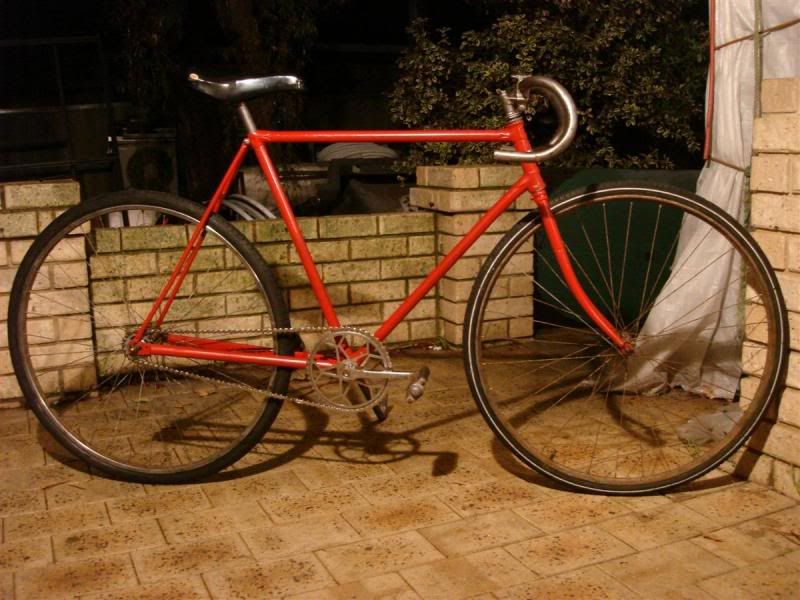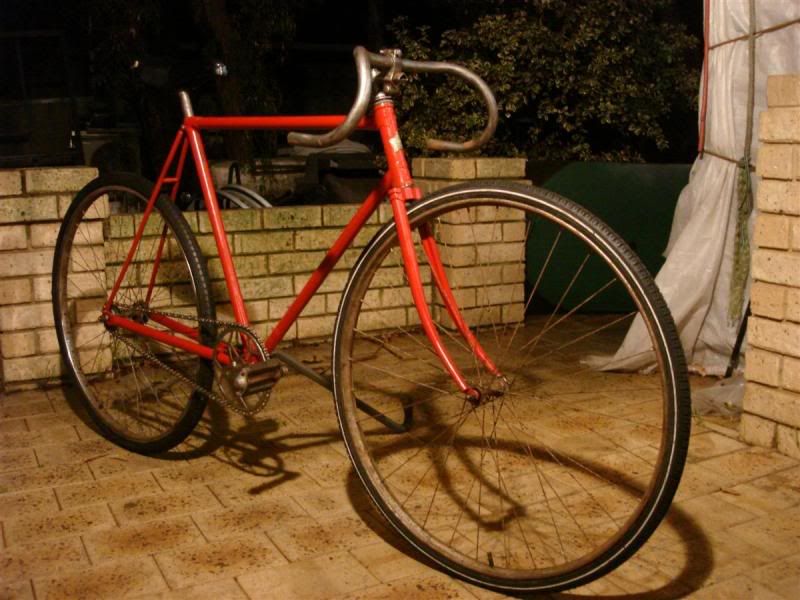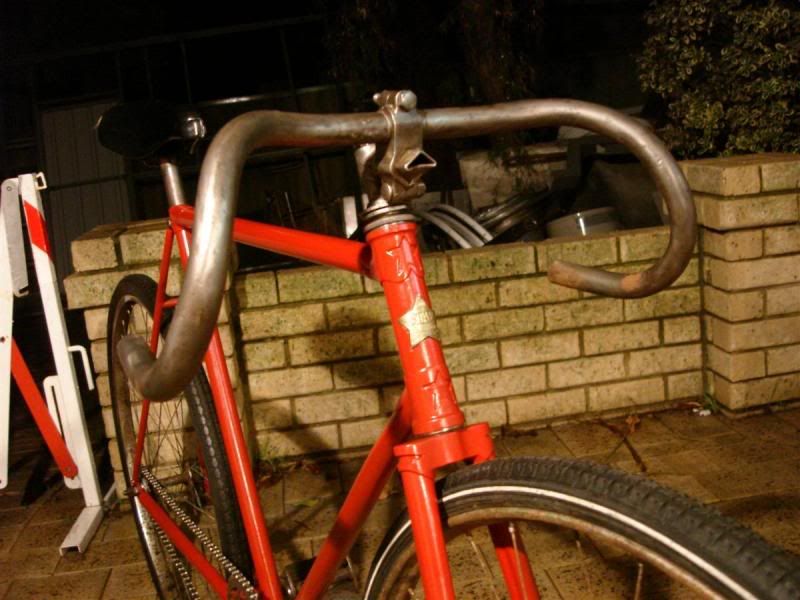 Still need to find a suitable seat, and waiting on some cotton bar tape. Ill probably re'install the brake as well.
keep you boys posted

jase