I designed this shirt for my brothers birthday who owns a couple of split window kombis. He was pretty stoked on it and spread it around the VW community via 3-4 online forums.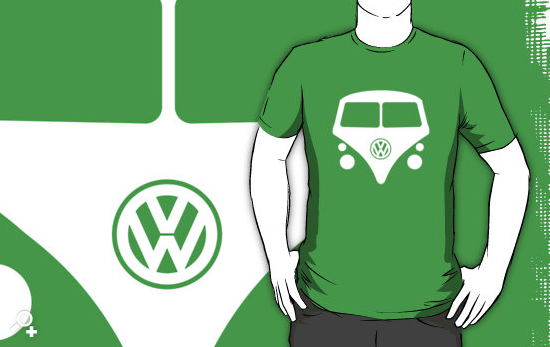 In the paper today there is an advert for these which are now available on VW's official shop. I did a quick 'get info' on the jpeg on the site, it shows it was created 2.5 months after my design went online.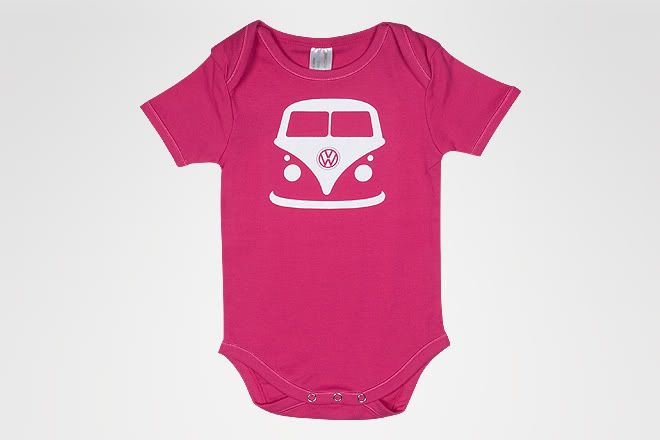 What would you do…? Get angry, take on VW (bad idea), or just take it as a compliment? Or do you see it as a coincidence?