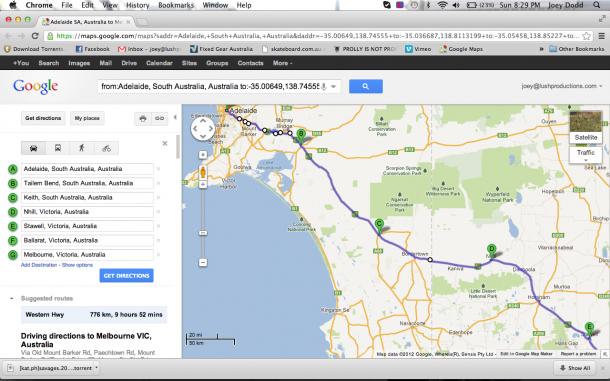 Thoughts on doing this in December with a small group.
Wondering if this is really a damn boring route.
Would the coast be windy? Down Goolwa way? it adds alot of kms, but would the scenery be worth it?
Getting out of Adelaide near Grafers looks hilly, is it doable fixed, as thats what most of the guys in the group will be riding?
Any other thoughts about SA to help the trip, id be hyped to hear them.
cheers