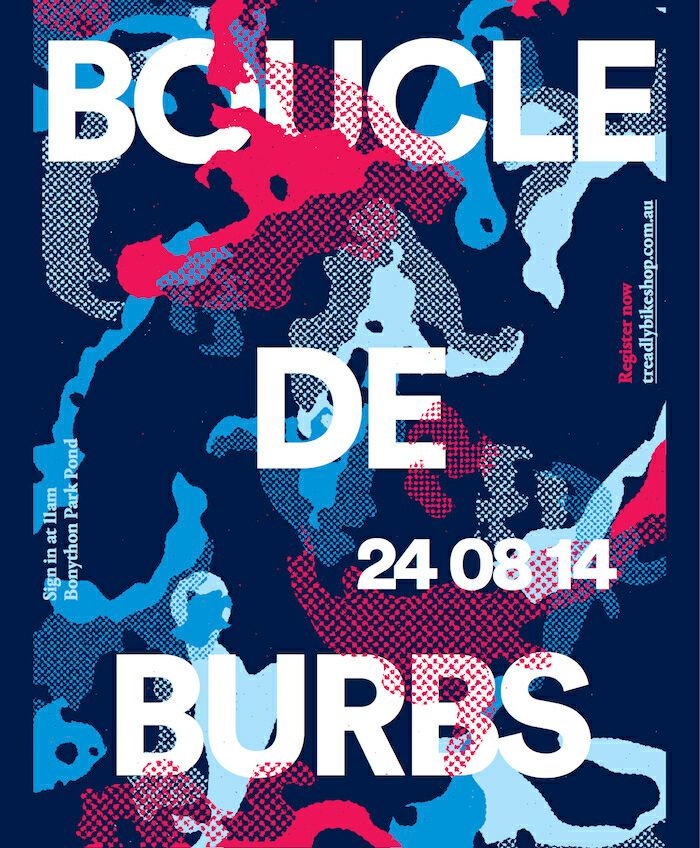 Registration opens up this Friday.
Maybe we should do a pre-Boucle party?
Any interstate people thinking of coming over?
Registration opened today. $20. Can't go wrong.
I remember last year being Beer De Burbs, was awesome.
The biggest question… Which bike

I'm keen but broke an ankle last saturday at footy, so could put me in jeopardy.
Looking forward to it. My aerospoke brings all the boys to the yard.
Much of an foa crew? Should be a good day
Yeah, I'm in & Squid so prolly most of the ADL polo crew too.
Still don't know what to ride. I sold the Ricardo coaster brake pub bike I rode last year.
Maybe CX or ratty retro MTB. Or 29er BMX…
Bmx would be lacking in beer carrying ability. I'll have the fixed, easy option that one
Did it fixed with a basket last year, the basket worked perfectly for beer carrying. I need a new rear tyre on the fixed, so I'm doing it on the CX bike with water bottle cages… one for water, one for beer.
That was fun

Whoever was on that black 735, that thing is porn!
Was awesome fun. And that 735 is mine, cheers!
You all probably got the email from Treadly, but there's an exhibition of the photos Che Chorley shot on the day at The Mill, Friday September 26th. Starts at 6.30.
Wish I could make it! Working. If i have a short shift I'll come down or maybe for a beer somewhere after.