So its time to get out on those bikes, I figure we have a pretty good crew going on now and hopefully we can draw out a few lurkers to get in on this. It's a good way to ride to places your wouldn't normally visit and hopefully discover things about the town you live in during the process.
The rules are this:
Figure out where the previous persons bike has been shot, and post a photo of your bike in the same place as the previous person's.

Then post a photo of your bike in a recognisable spot in Canberra for other people to ride to and tag.
Try not to keep it too difficult - and in a spot that won't take too long to get to (super south Canberra, super north Canberra).
So I will start things off.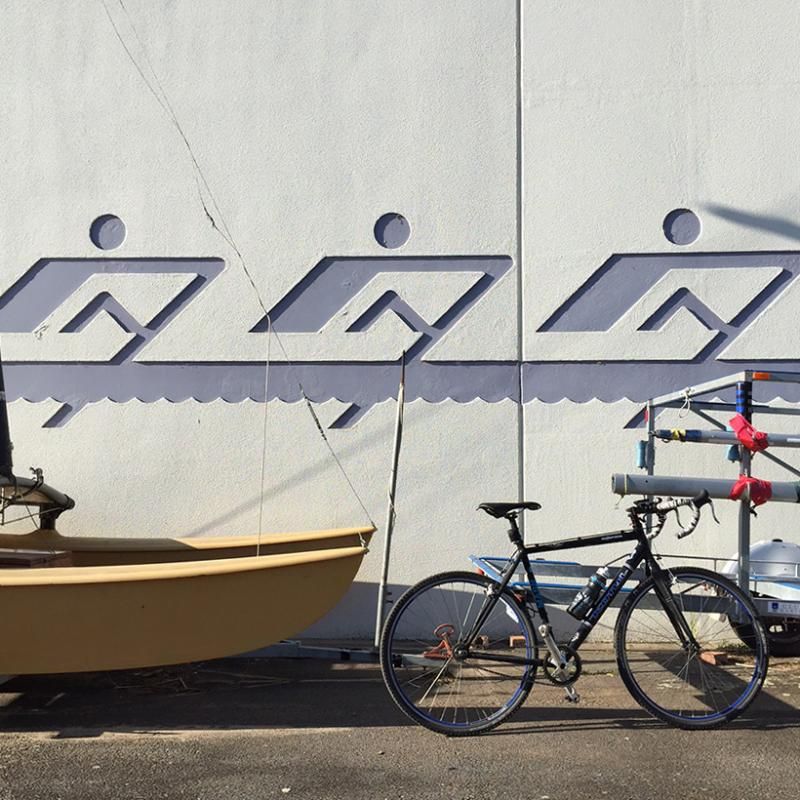 gaaaaarn' geddit!