Finally finished restoring my cannondale track '93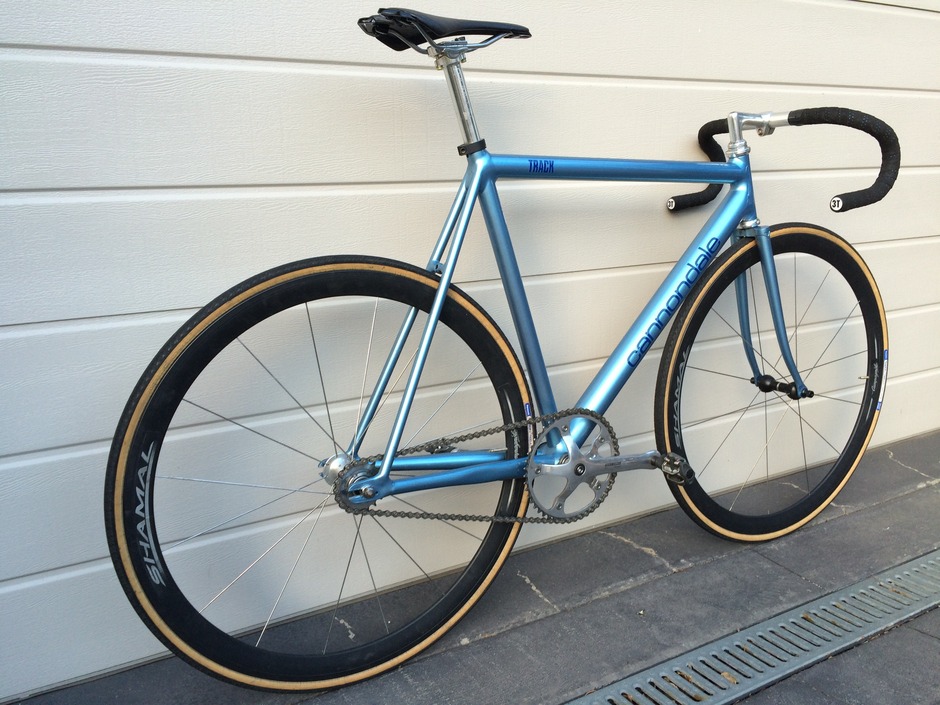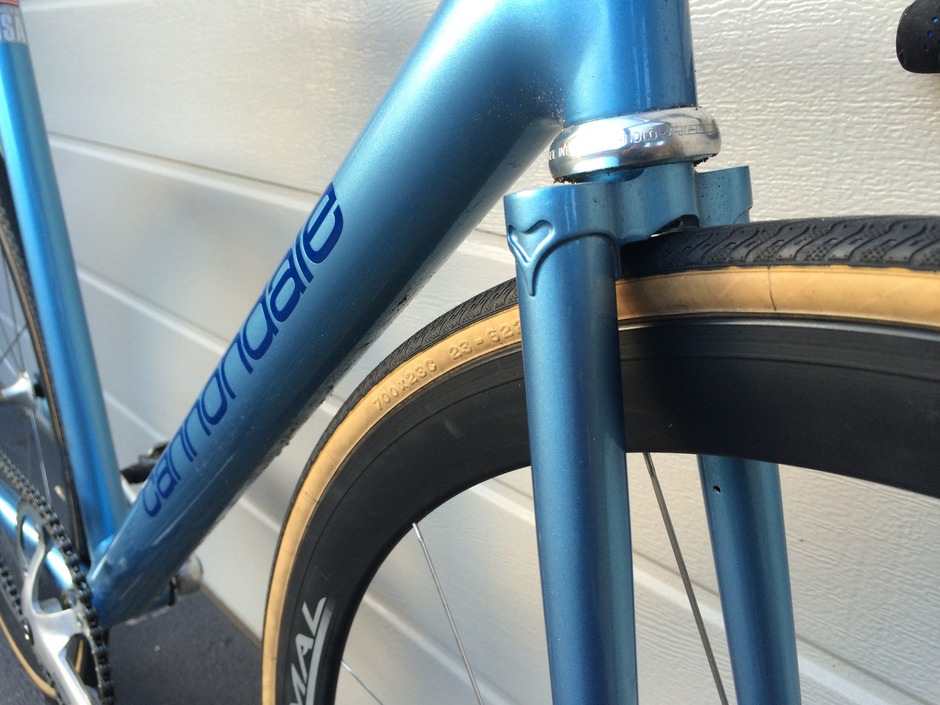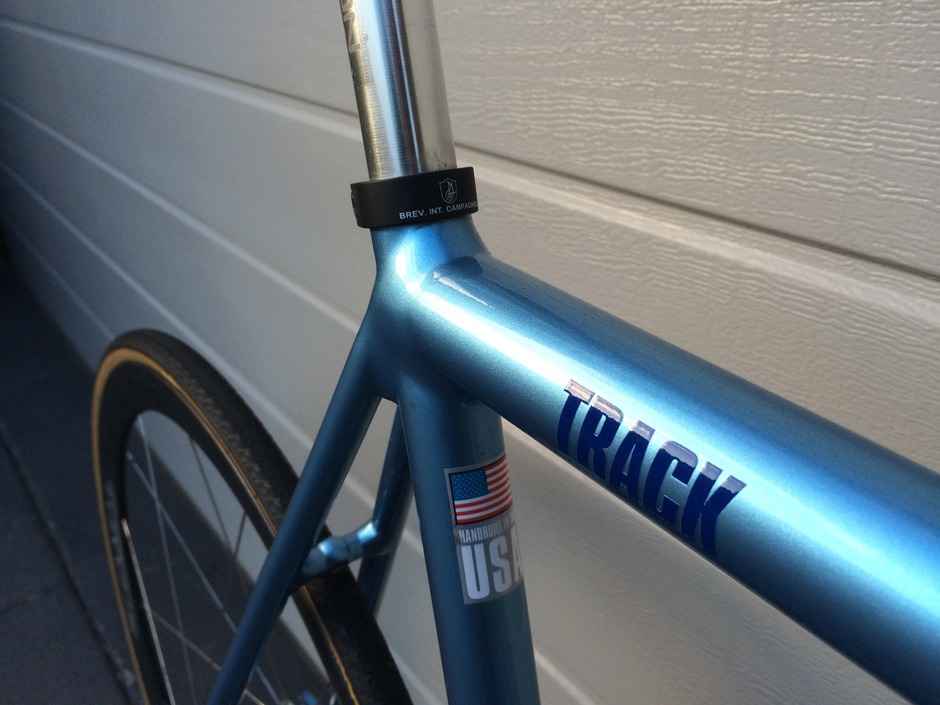 would not change a thing, perfect.
Really clean and nice build. Black Shamals look sensational.
Don't lie Mr Matt(e) Black All The Things
So good. I've always liked that blue. Tight build, well done.
wow~ i like this bike!
I better get my one built up too! But man, it's surely gonna be difficult to top this one!
nah not this, love that colour.
Those shamals

! Great build loving the panaracers!
thanks guys, much appreciated
I also really enjoy this bike

Doesn't get much better! Nice touch with the campy seat clamp.
Wow… Bit of a holy grail frame