Hey guys,
So yesterday I purchased a Cinelli Ken Evans (Columbus?) track frame and I A. For now I'll show some photos of the frame.
Here they are;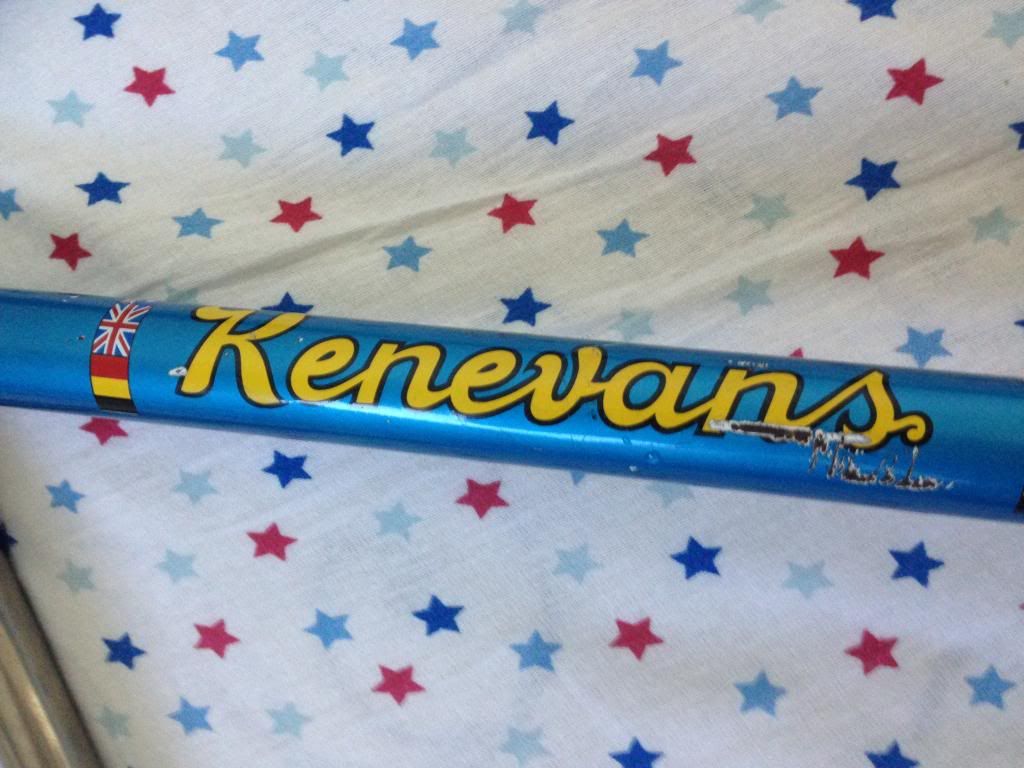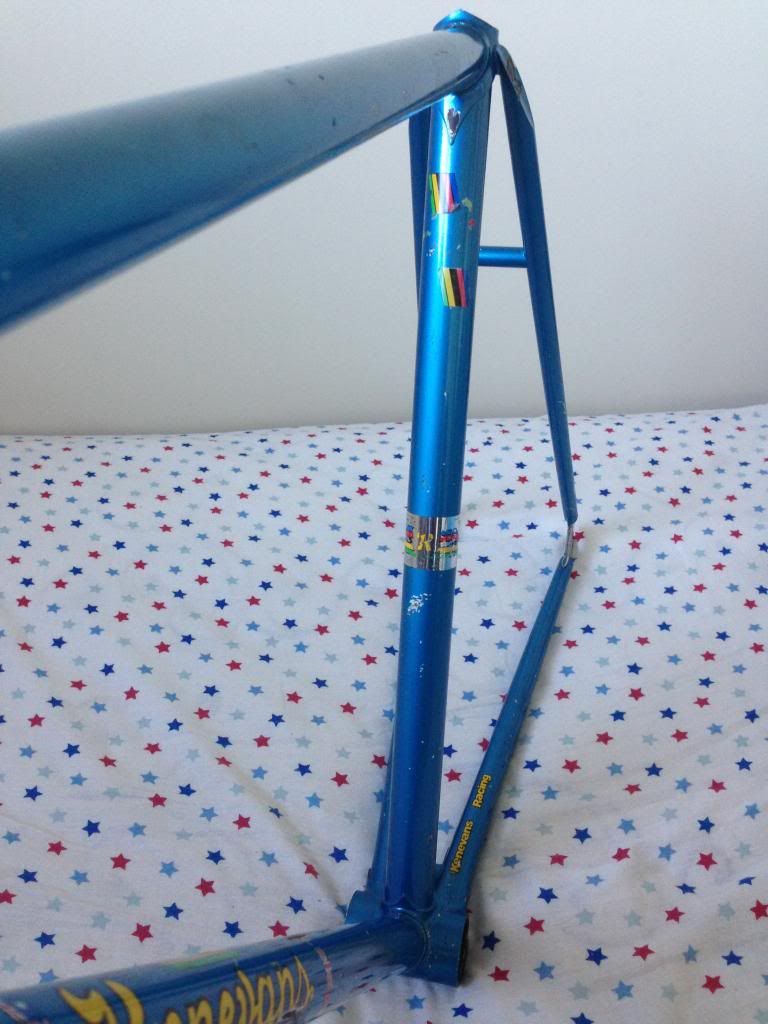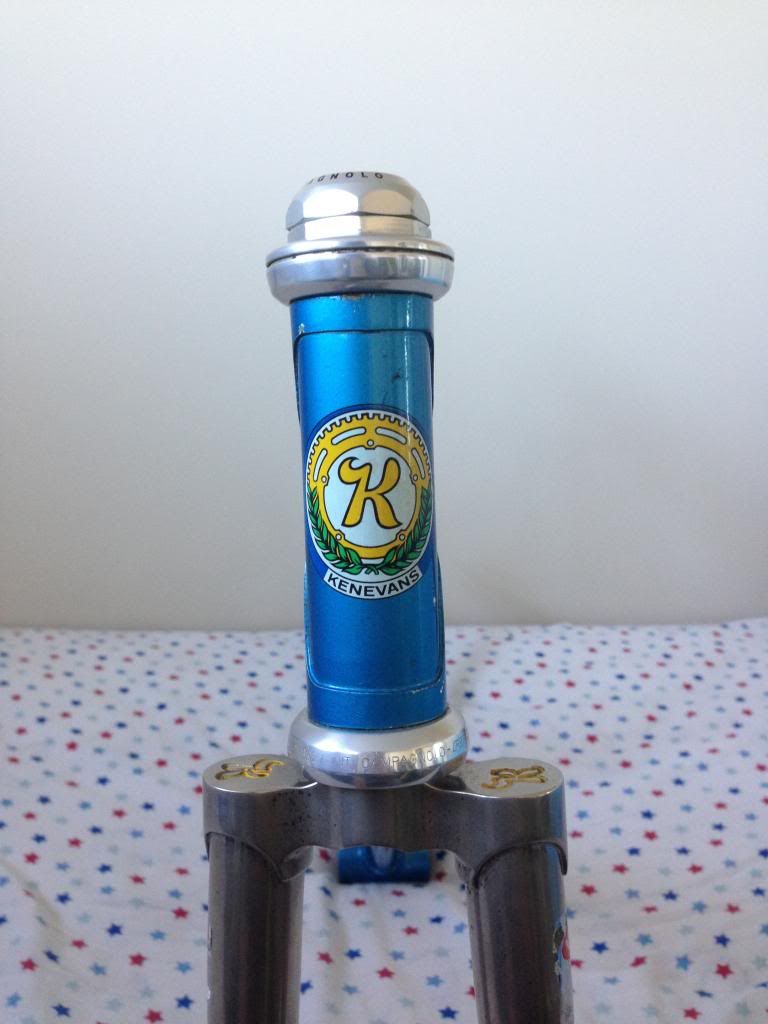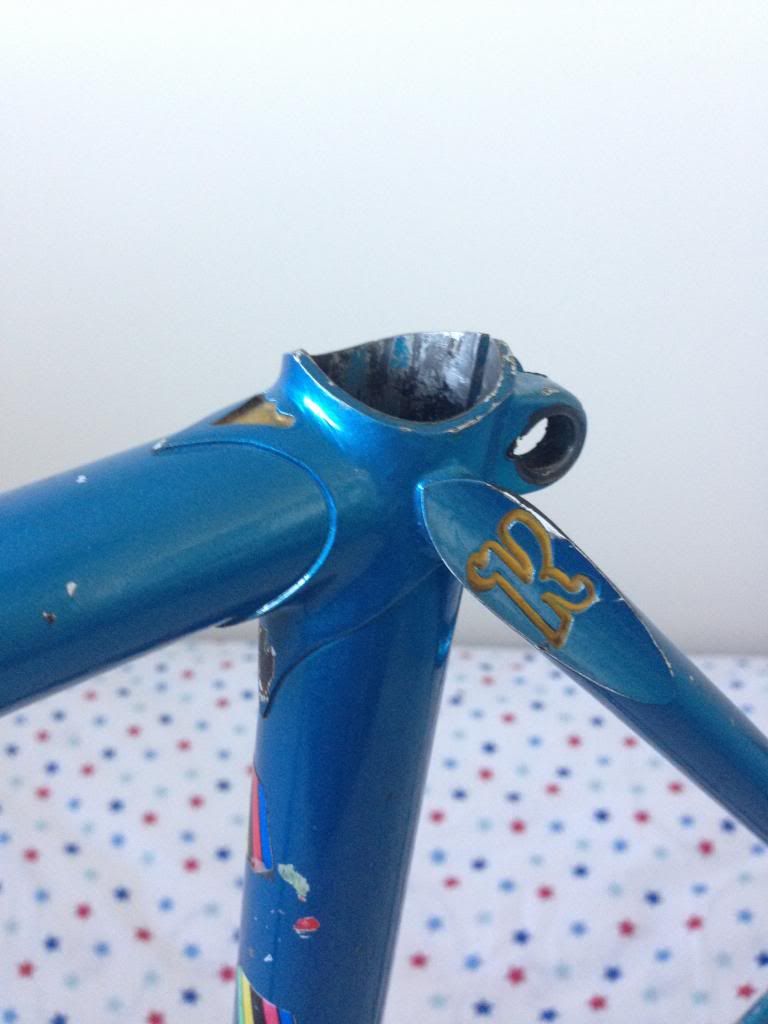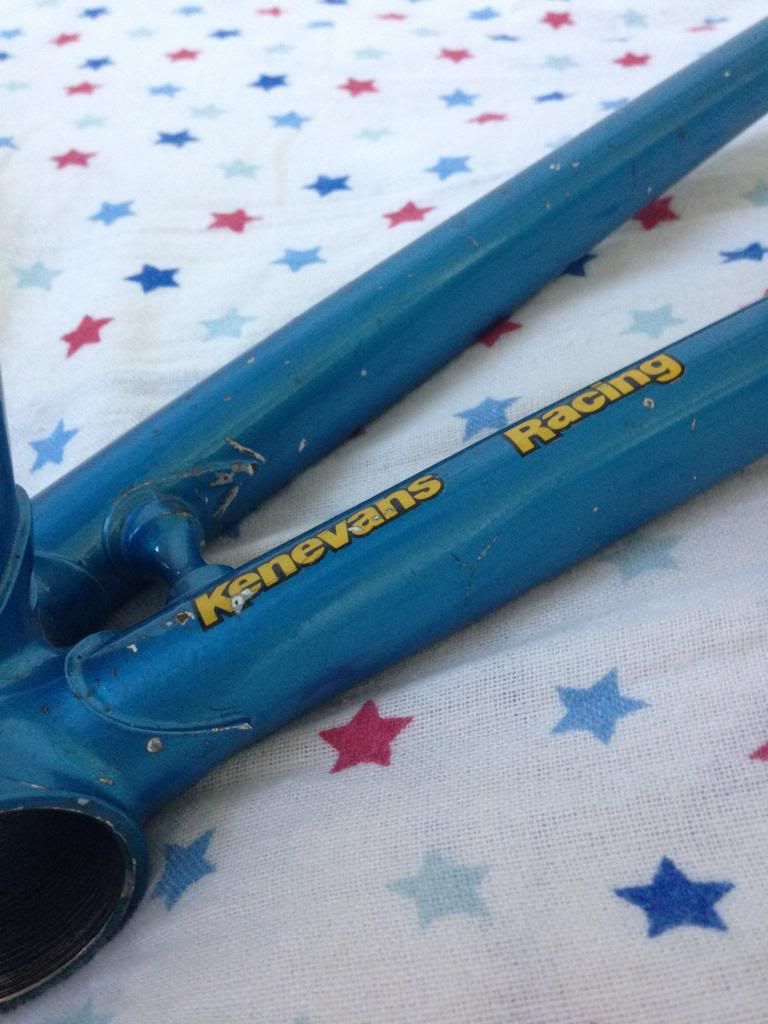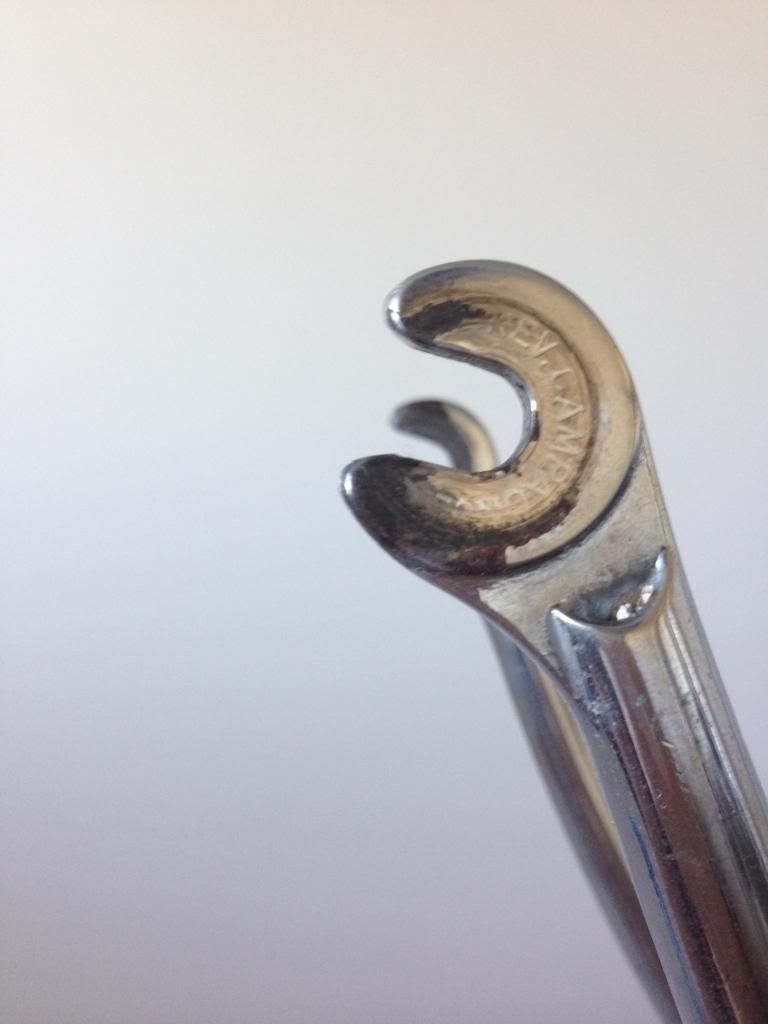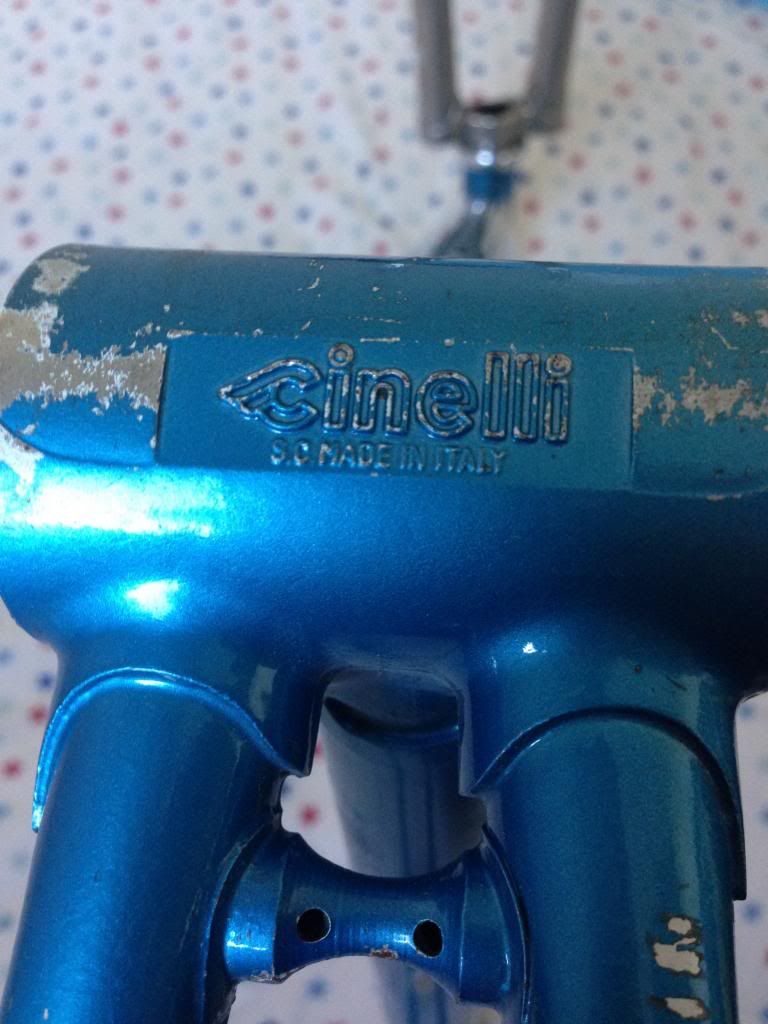 Well! That's the frame for ya.
Now the issues, i've searched that to identify Columbus tubing there are 5 spirals inside the tube of the fork. As you can see there isn't any spirals except for just a nail. According to the previous owner, they used to use nails to build the frame together.

An example would be my Pinarello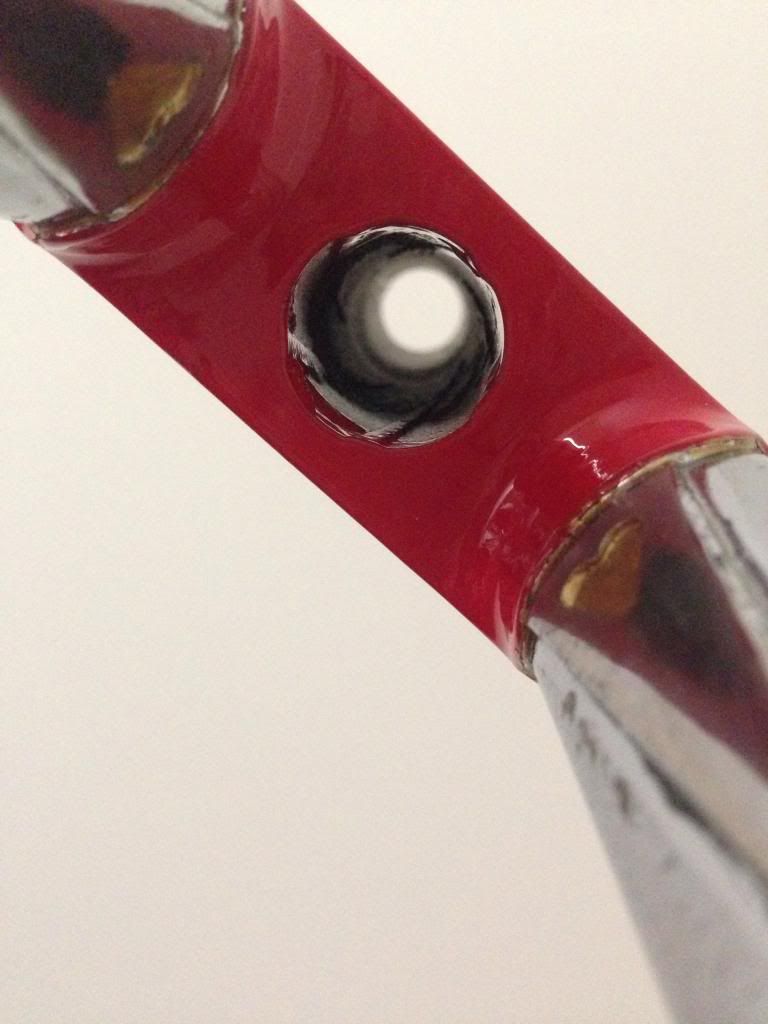 Being a noob, i'm very unsure if it is Columbus. I mean, usually some people would just look for the Columbus Sticker and point out… "ERRHHH ITS COLUMBUS TUBING". Just looking for top of the head knowledge on Columbus tubing from the 70's and 80's. Any small information will help!