id say its a tad pricy imo, older mash? stock parts?
Yeah there's regularly 1000-1200 ones up. Normally with Thomson/omnium or similar finishing kit.
Can haggle well cos fixies r ovah.
Ok, good to know. The ones I've seen recently have been closer to 2k…so I guess these are the exception.
maybe more modern parallax?
Some people are just dreamers people trying to sling fixes for over $1500 these days are dreaming
Seems like it's a cinelli thing though?..most other brands have realistic prices.
be careful not to confuse advertised price with selling price…
when they say a 53 mash fits a 185cm rider, that's also another indicator of sellers concept of bikes in general
Ha!..yeah and so is the photo fail…
Tags: Look road bike roadbike 566 origin ultegra cervelo pinarello bmc cube bianchi cannondale specialized s-works sworks s works colnago
lol what?
Also 53 tt is perfect for 185cm for a Fixie fit, huge sat post and ride upright with arms vertical down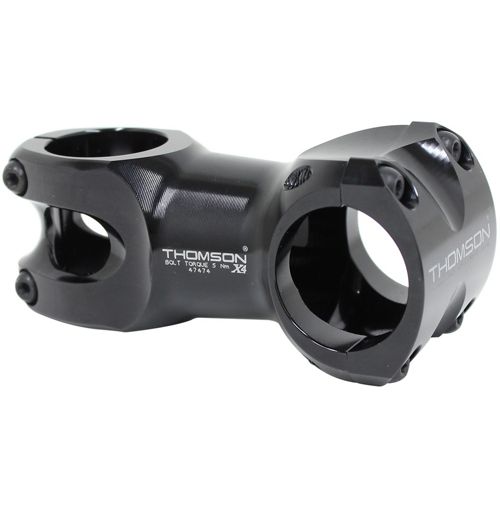 hey guys check out my sweet new stem see you at the drome brah
I've bought Cinelli Mash completes for a lot less than $1500. Keep searching
Wow everyone is real caught up on this Mash like its 2011 or something
I'm not even looking for one, this ad just got me by surprise as I was looking for Cinelli Vig's…