G'day Guys/Gals
First post. Here's my Nago, has been floating around the net for a couple of years.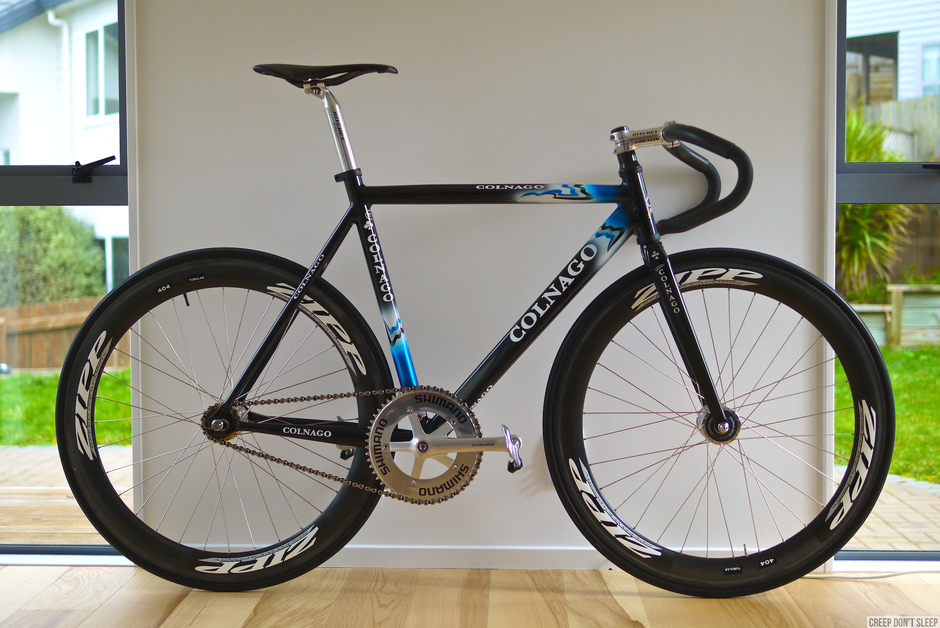 Welcome to the forum. Nice first post.
cancel subscription, he's decals aren't aligned. FKN nooobie.
Seriously though nice resigned build. And Jap fat rings on italian passion mmmmmmmmmmmmmmmmmmm
awesome honeymoon souvenir!

Lovely. Would swap bars to more traditional drops… Or judging by your grips… Bulls or ris0rz? Nice machine

Edit: unless those are funky OS step down bars I dunno about! Hard to tell.
Not to sure where you're going with this?
Easton carbon drops. I won't use anything else as this is setup for sprints
Thanks for the praises lads, much appreciated

Recon he's talking about the valve stems not being aligned at bottom dead centre for the photo. Making the rim decals not sit in the same place front and rear. Don't you know "the rules" maaaaaaan

I thought it was valves at TDC?
I bet people get a good view of the back of it.
haha yeah my bad on the part, the Zipps had the older Red/Black/White decals.
yepppp