I was going through my garage today for some drill bits (still unfound) and came across something I had not seen for maybe 20 years.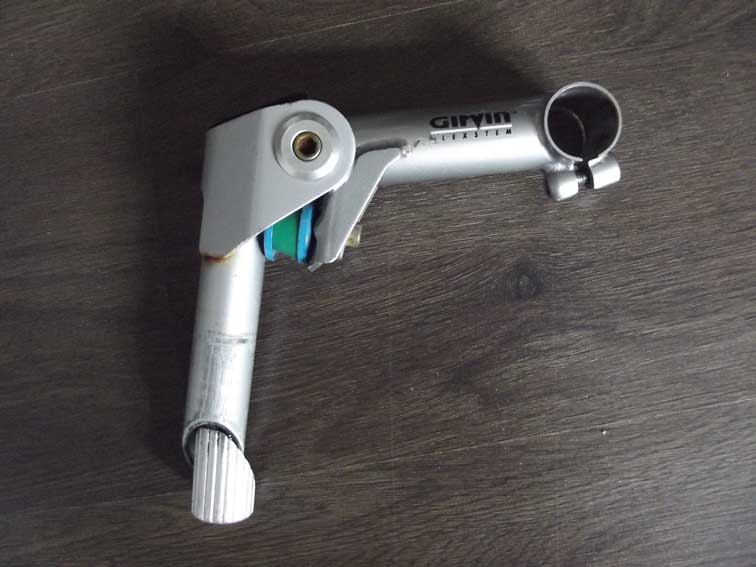 It is heavy and largely ineffective, but since vintage mtb is the new fixed/rando/tarck/commuter/etc., is it retro cool?
I expect some insight from Horatio.
Oh, and I found a pair of gummy hoods for non-aero brake levers, still in their packet. Price was $4.25.