Corex NJS keirin track frame Nagasawa lug 3rensho sameson kalvinka 56 | eBay
Could be going for cheap.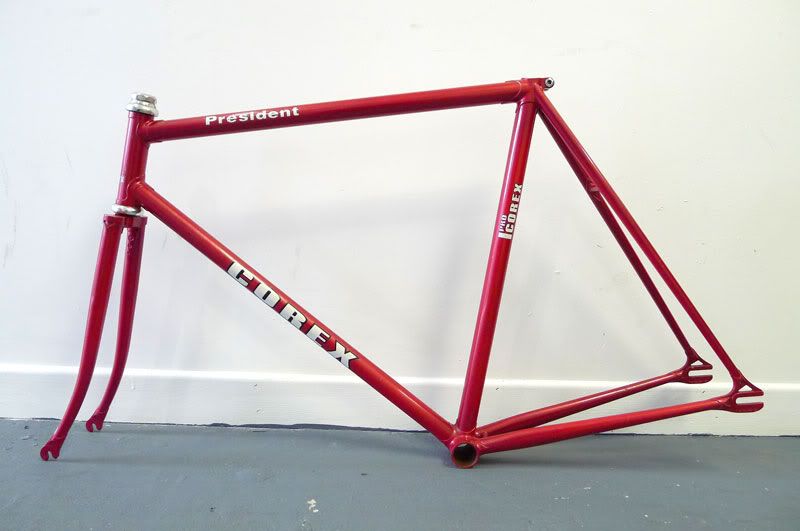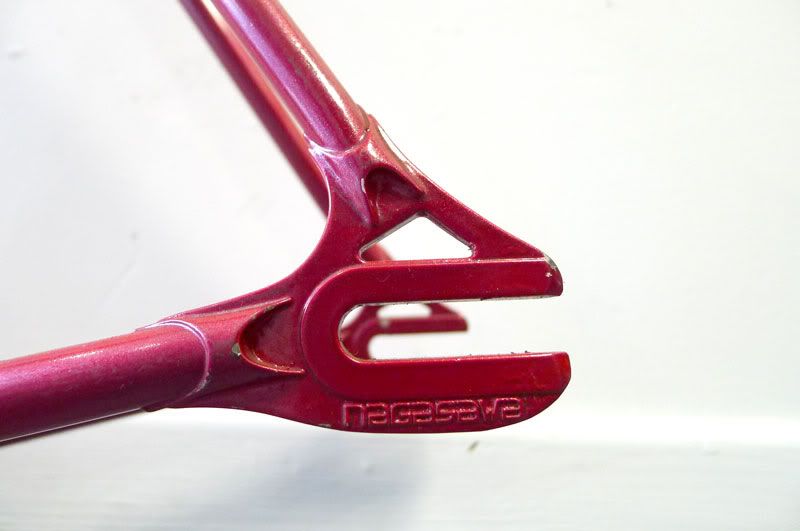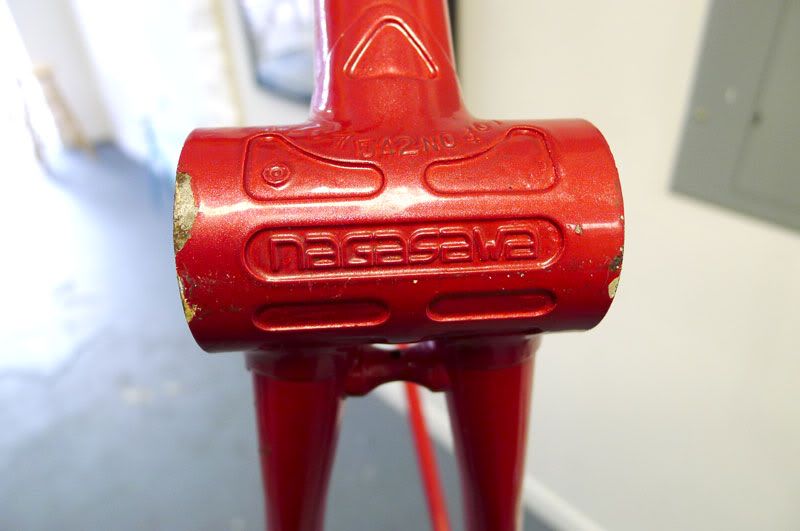 lol it won't now ha FOA bidding war!
I got a Corex about two years back (no paint, completely raw) and it's been my daily rider for as long. I've done century rides on it, used it at the Velo before I got my De Rosa pista, and it hasn't missed a beat in any of its roles. The frame builder Jin Cycle studied under Nagasawa and uses his old master's lugs in some of his works.
but the other Cello did mentioned US shipping only… any way to get it shipped?
Cue Tomac fans with sub-par editing skills converting to fixed gear.
For a "56 square", that head tube looks a bit short to me.
I reckon they've measured the seat tube centre-to-top.