Since I'm running a banner add hopefully it's ok to post in this forum.
I've tried to post a few replies to my for sale thread with new hats/specials but they seem to have gotten lost in the ether.
Anyway it's $15 + $3 postage within Aus for a standard hat, contact me by PM.
Here's my latest effort testing out some iron on t-shirt transfer printer paper: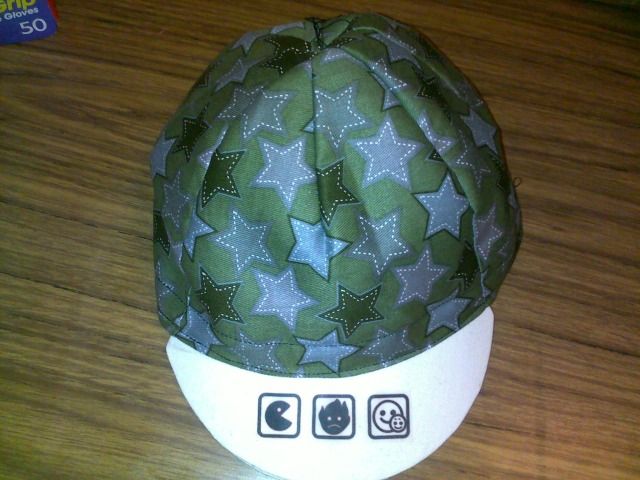 and for those times when words cannot express your rage just flip up the brim
another T-shirt transfer hat: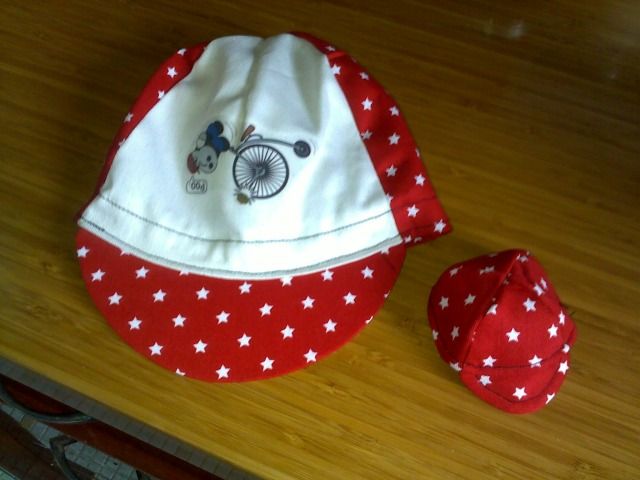 already given this one to my bro (he did the artwork for it) but can make another if anyone wants one. I can't make any guarantees as to the longevity or colour fastness of the transfers though haven't done enough testing yet. here's what the smaller hat was for: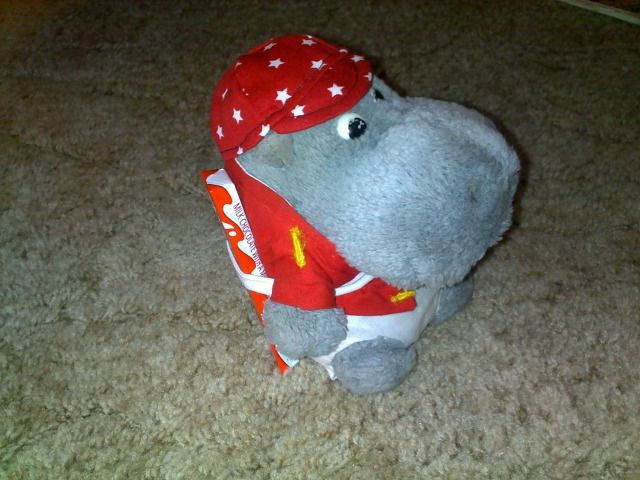 Grot the hippo from TFHmy bro's blog. If you happen to need a Grot sized hat i'm sure something can be arranged.
Also as a sponsor special i have the following factory seconds for $10 each.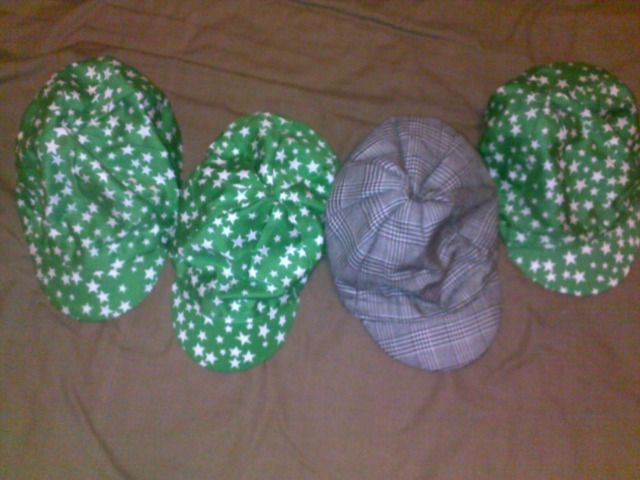 There's nothing functionally wrong with them just some wonky looking stitching and seams folded the wrong way on some of the brims. One of the green ones is also slightly smaller