So the LQS backpack was pretty good for what it was, my ROI on that was top notch. However a bit of a tear that grew into a hole had me eyeing off spam emails from EvansCycles.
With my RoadRunner bag still a while away, i got itchy and had my attention drawn to something with a whole lot more features, and for pretty much the same price as what i paid for the LQS
Enter the Deuter Bike One 20 - this sucker is a pretty well thought out commuter pack if i ever did see one.
Rated at 20L, its probably a tad smaller than the LQS, but it has a whole host of features that the LQS didnt. This included; detachable rain cover, helmet storage pocket, air channel back pads, extra front pocket organisers, deeper side pockets, sternum and waist straps, compression straps and an ability to hold a bladder.
So onto the pics
Front - not matt black, but close enough. Compression straps and deep side mesh pockets on each side, note front zip/pocket locations.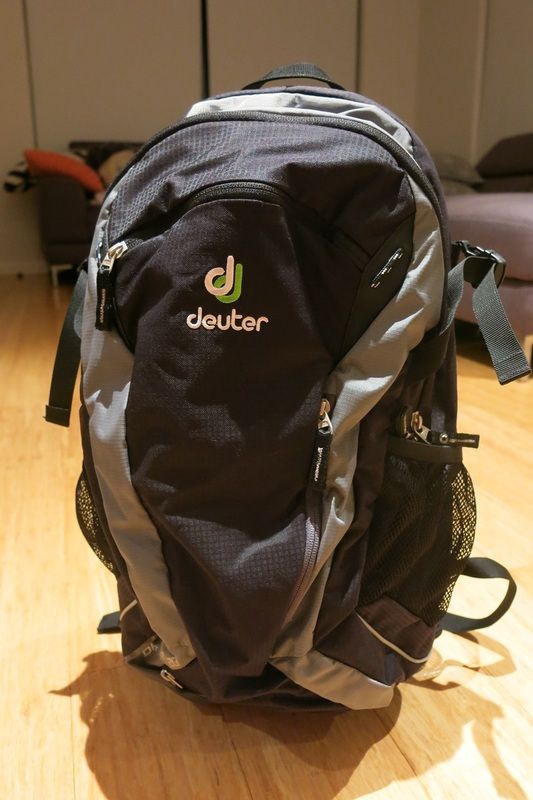 Back - two thick air pads creating an air channel to keep your back cool, hole at the top for your bladder hose, sternum strap and a mesh waist strap as well

Main compartment, back has the pocket for bladder, also has a removable foam pad behind that. Zips go down about half way on each side.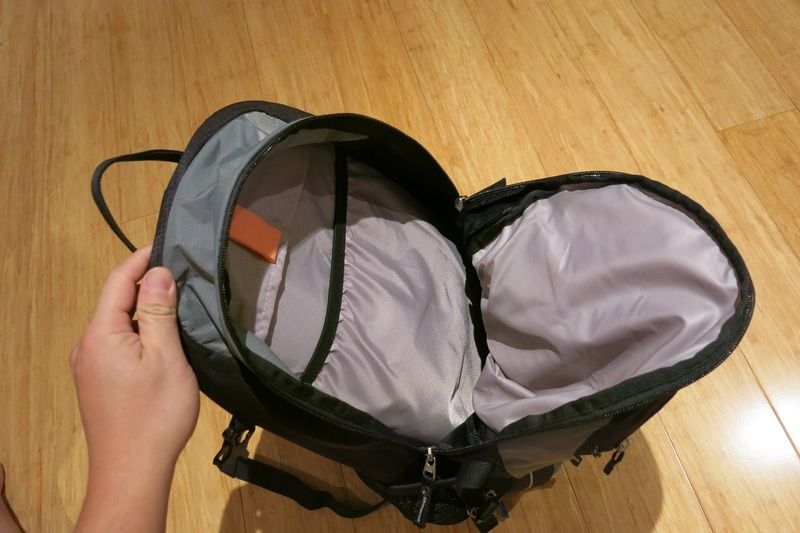 Front top pocket, enough to hold phone, wallet, keys and workpass etc.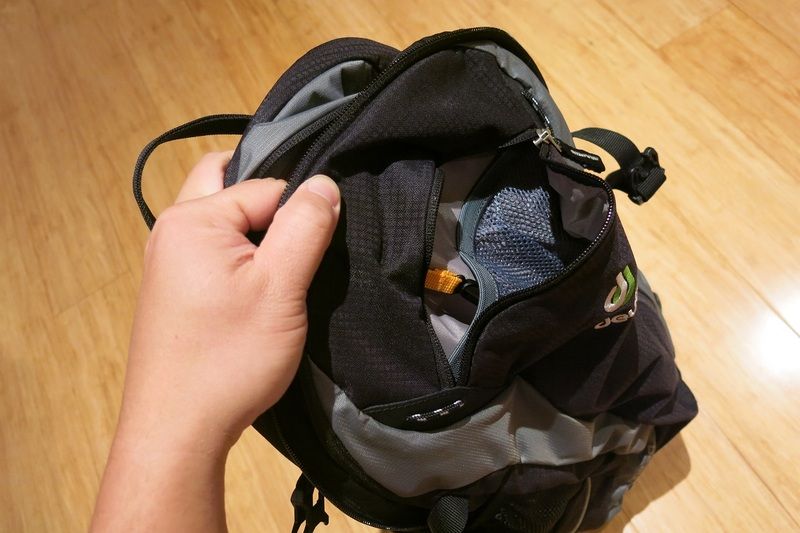 Front middle pocket, this is suppose to be a compartment to hold your wet clothes. I use it to store my rain jacket, velotoze, repair kit and a mini pump.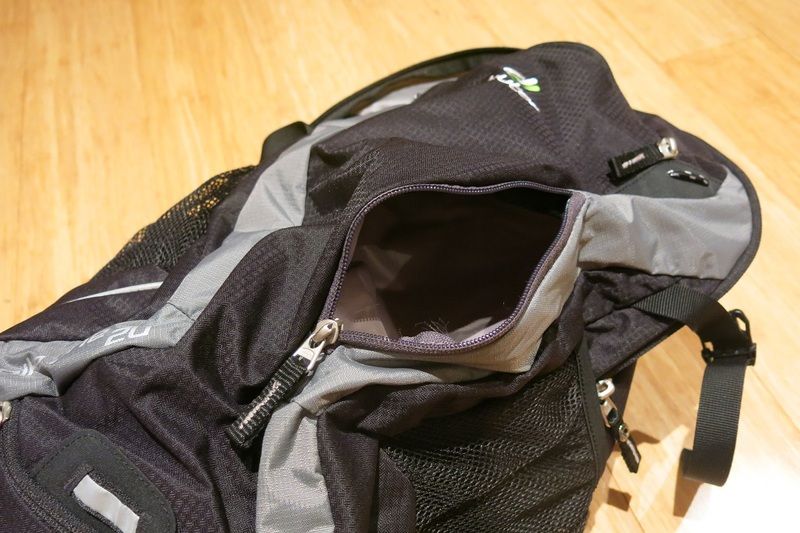 Front bottom, has two zipped pockets. One holds the fold out mesh liner which is to store your helmet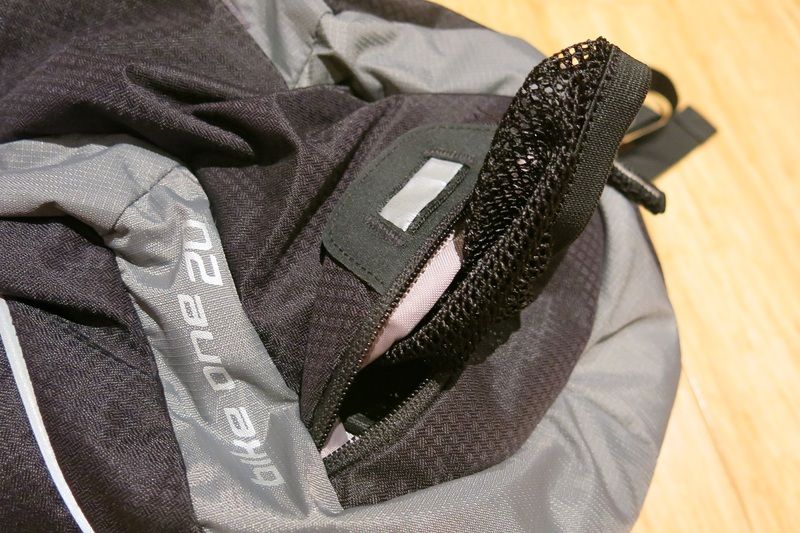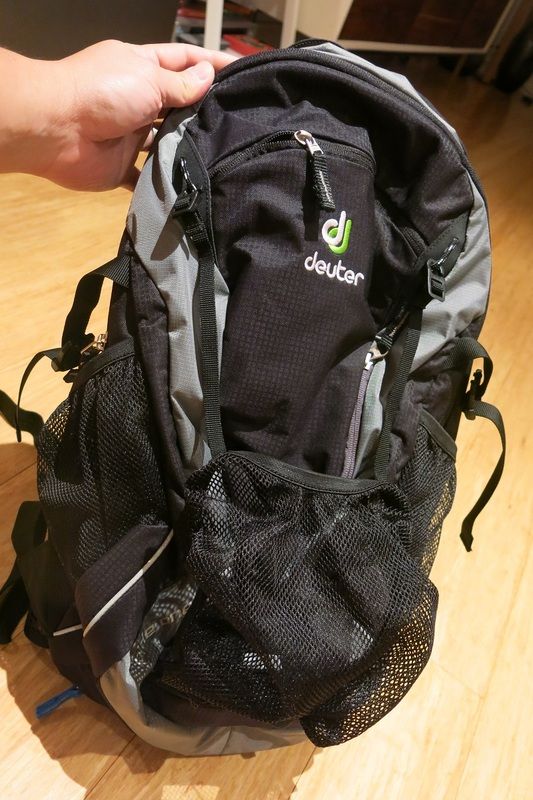 Below that stores the rain cover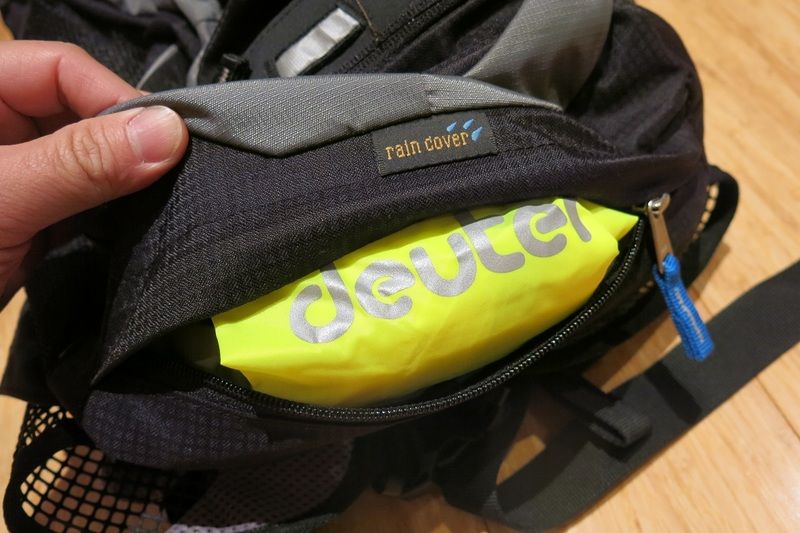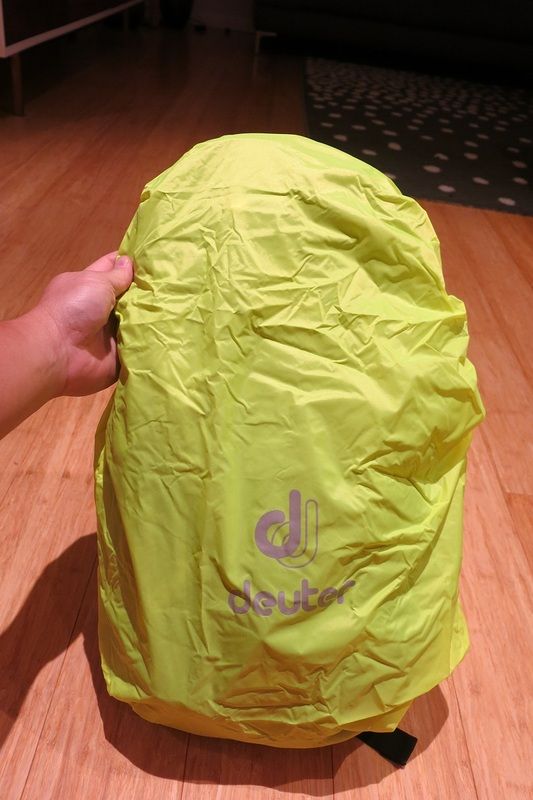 Maiden commute will be tomorrow, so will see how it rides. Pretty sure i wont be disappointed though.
As for the price, i think RRP is about $100 on wiggle/crc etc. I got it for $63 from Evans during one their sales.
As with my other reviews, ill update as i go along.