You guyses (well us) are being linked from the new MASH SF site.
hawkeye rides a pista.
i always thought b.j. was yr fave…
Welcome to the crossdressors…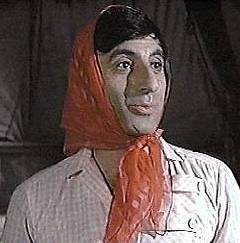 The beak makes his face really aero for that extra edge.
Is it me, or is anyone else sick of seeing random t-shirt designs loosely based on clichéd cycling paraphernalia- be it Eddy Merckx, Cinelli, Keirin, Campagnolo…
hahaha…
get used to it. was talking to a friend's gf who works at someday. they're about to bite colnago and campagnolo.
Oh no, looks like they've already done it…
But late on the bandwagon.

sigh, i remember when PAM made good stuff.

I hate that black tee almost as much as I hate that stupid tv show.
why is there no emoticon for 'barf'?