NEEED GONE ASAP OPEN TO OFFERS THANKS!
IMG_1003|375x500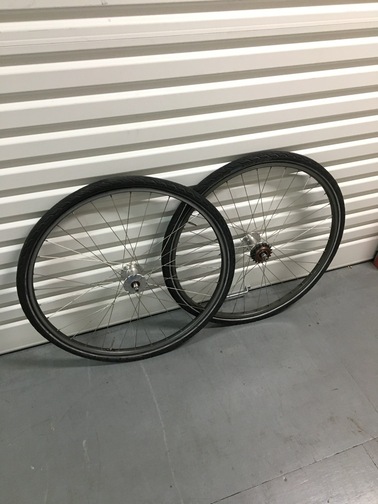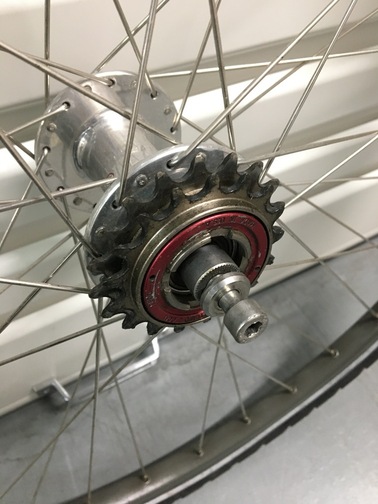 Uploading: IMG_1183.JPG…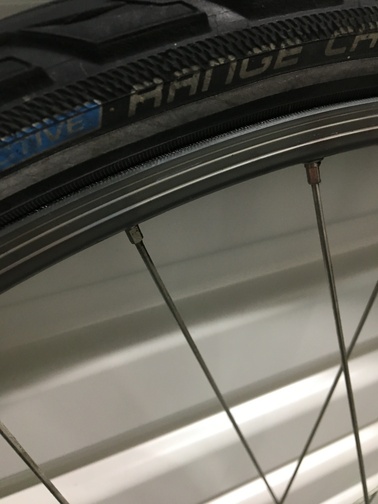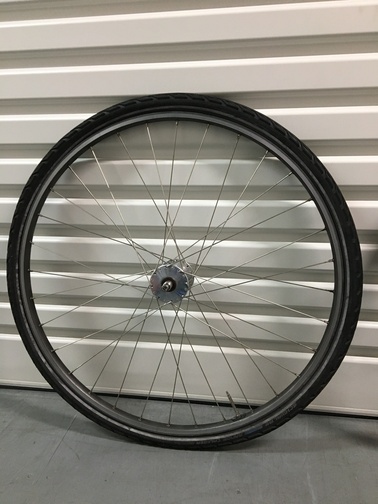 Phil wood polished silver track hubs
can take track/fixed cog or freewheel
H Plus Sons TB14 Grey Ano rims
DT Swiss Double butted spokes
32 hole front rim, 36 rear
built to last, very strong wheelset.
Built early 2018 at Commuter Cycles.
Barely ridden
Built up for a single speed
rear rim has not even broken though the anodising on the braking surface.
Includes Schwalbe 35' tyres plenty of life left
White Industries dos double freewheel also included.