Just in time with my comedy series I have been working on.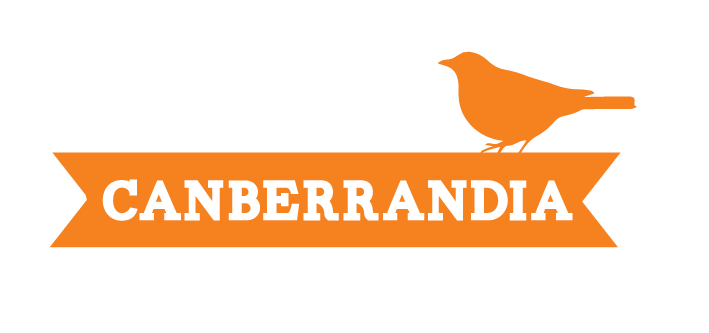 Nice

All due to Bigadz's hard work and his WA flair.
Those hubbards up in Sydneyattle with their tower don't know what they're missing.
We all know it was the sheer power of Ezy's stache
… that cannot be denied !!
#stachenvy