So this has been on there website a few weeks now and no blog has really picked up on it that i've seen.
Saw the rim in person in Taiwan at the start of the year. Nice finish as expected from Hplusson.
440g & Tubeless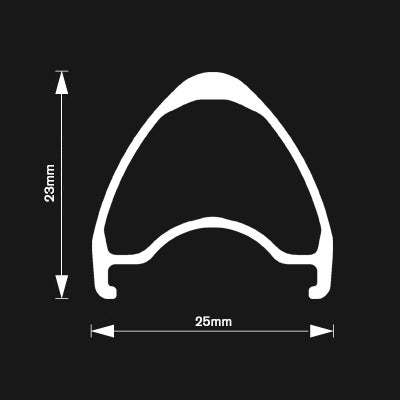 I'll be building some up to some disc hope hubs for my prototype titanium rig.
http://shop.hplusson.com/product/the-hydra