vintage malvern star 5 star lugless track frameset spec | eBay
Fillet brazed 5 Star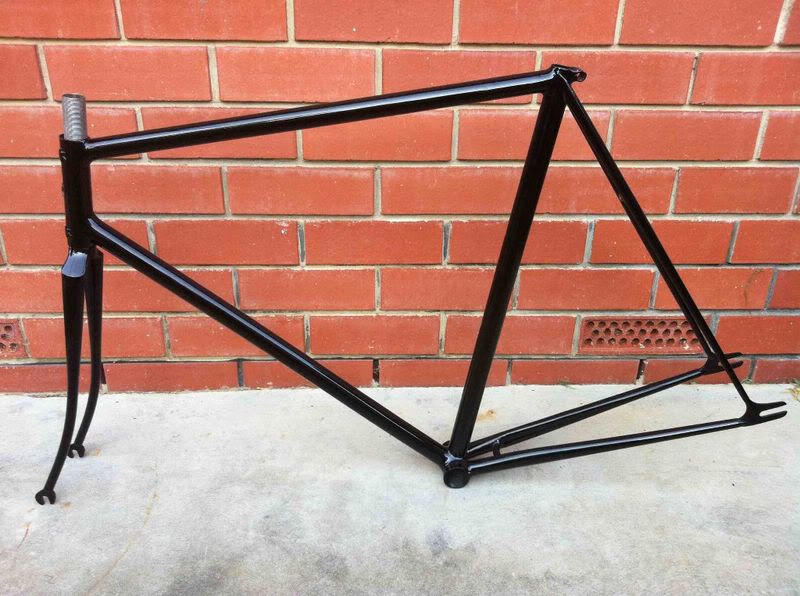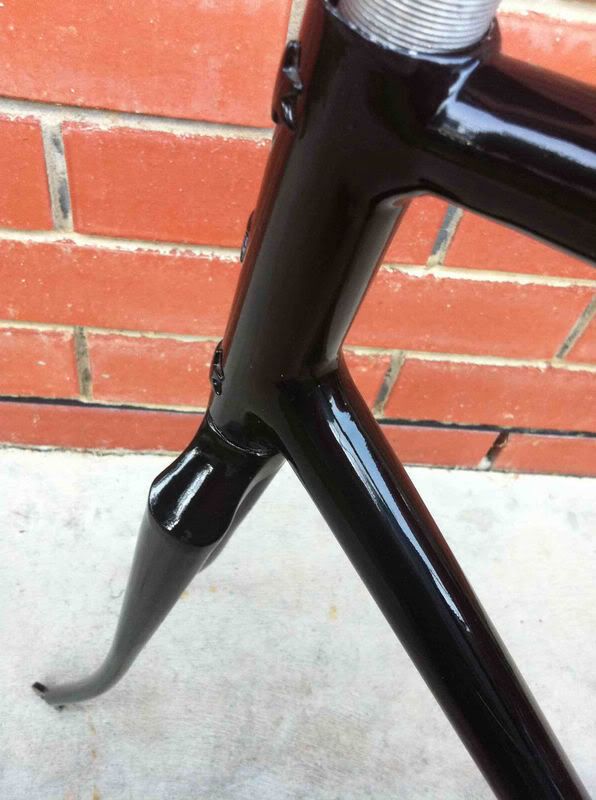 These a quite rare, some good info here
That's one of Mario's frames. Top bloke and a very trustworthy seller.
Lucky to have guys like him in Adelaide. He's a 1/3rd ofRetro velo at the Hilton every year.
Haha a couple of comment on a forum can quickly change someone mind…
Ended up really nice tho.
Agreed. I bought my McBain(?) off him - it was an awesome frame and he packed it like a pro.
that is so clean! i like it!
I've seen that chrome one in the flesh in that BNA thread as it's part of Mario's collection. It's fucken awesome as are all of his resto's.
Attention to detail is an understatement.
another cm on that baby and i would be all over it!