Hey guys,
I picked up a deal on a new frame which I want to play around with and change from it's stock colour. It's a Specialized Carve (pictured below) and will be paired with a matte black rigid carbon fork.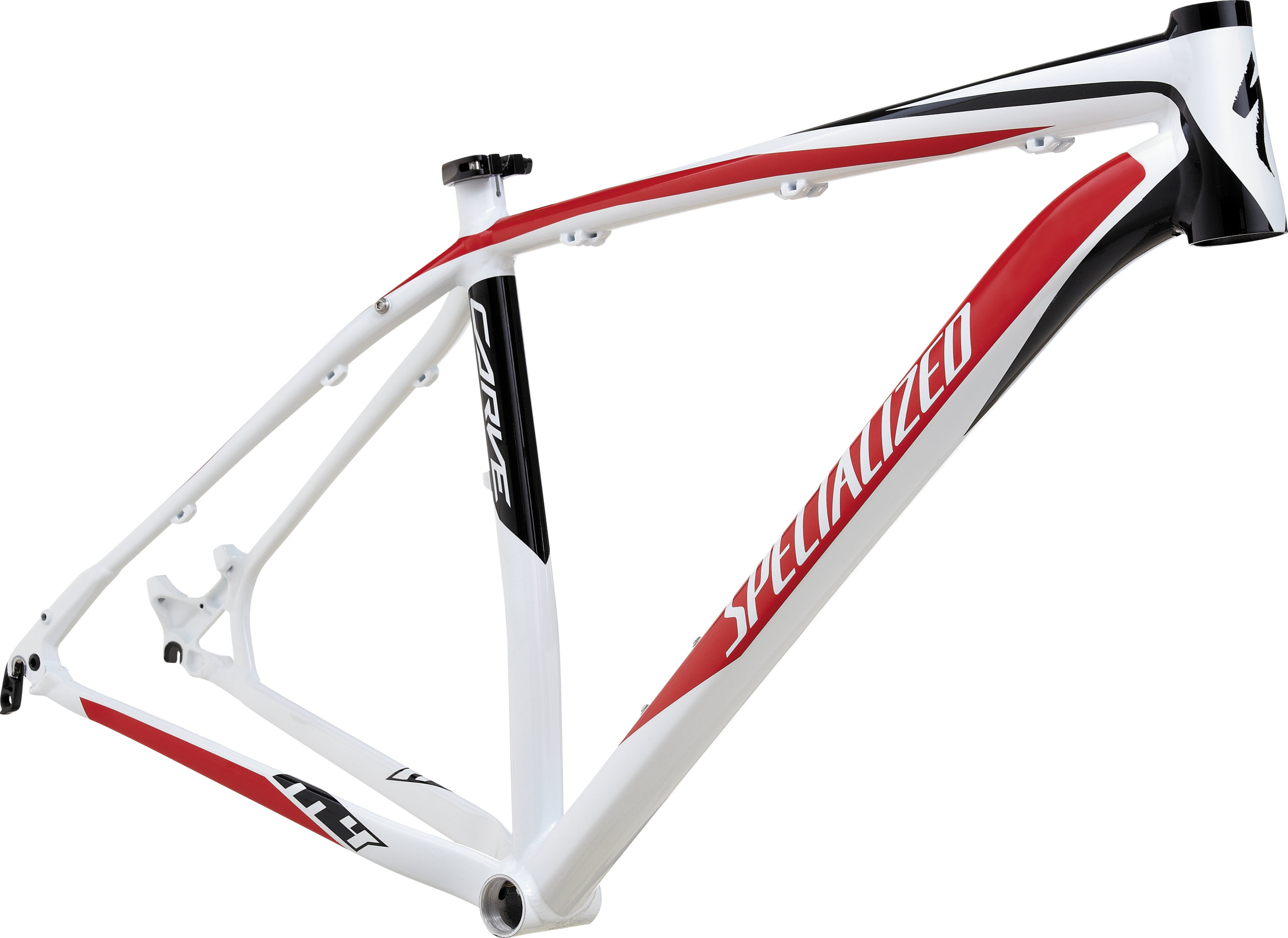 I basically want to take the frame back to raw alloy but leave the white and black panels extending back from the HT and also the black panel on the ST, so that lead me to wondering if and how it's possible to mask the areas and then bead-blast instead of paint strip, due to a cleaner finish with much less swearing.
Has anyone got any experience with this? or could recommend other options of media to blast with etc?
cheers