Looked into a new cheap fixie but they looked rubbish so found one secondhand. Happy with how it turned out.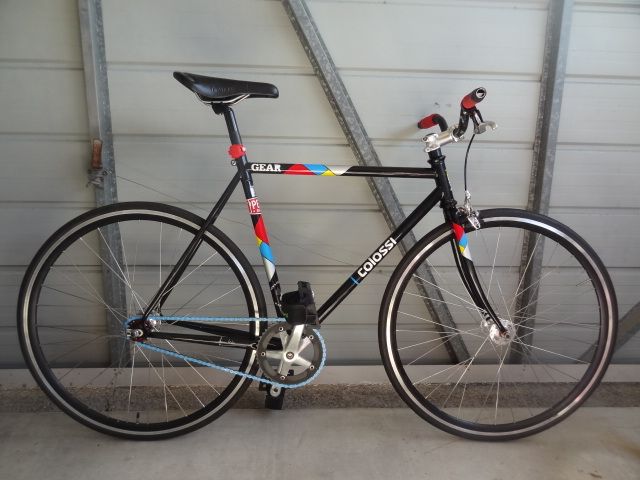 Nice!
I assume you're swapping out the godawful, coloured chain, levelling the saddle and flipping the stem.
Yes (when I have the cash), Yes, and Yes (been trying out two different stem lengths, the black bontrager stem puts my weight further forward and makes it a more comfortable ride)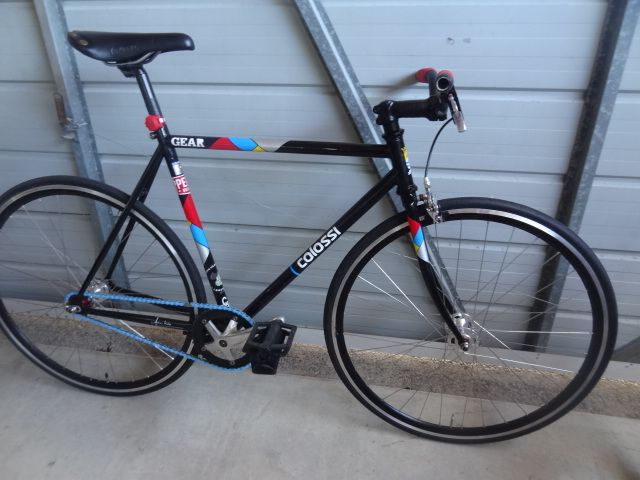 Agreed, now slam dat stem!
Remove spacers and put that silver stem back on flipped! Track grips. Silver chain. A+
I've got a bad back from years crashing bmx, so stem can't go too low. Is the idea behind a super low stem beside just for looks, or is there a function to it?
Strictly for hipster points. There may be a function… but none of us would know what it is.
No way, I can totally feel flex in the steerer tube when there was 15mm of spacers on my hipster sled
Spacers, who uses spacers these days?