This is my bike.
I got the frame from NJS Export when I was in Tokyo in June/July this year. Most of the parts except for the wheels (ebay) I also got from either Blue Lug, Sexon Super Peace or the Tokyu Hands in Shibuya.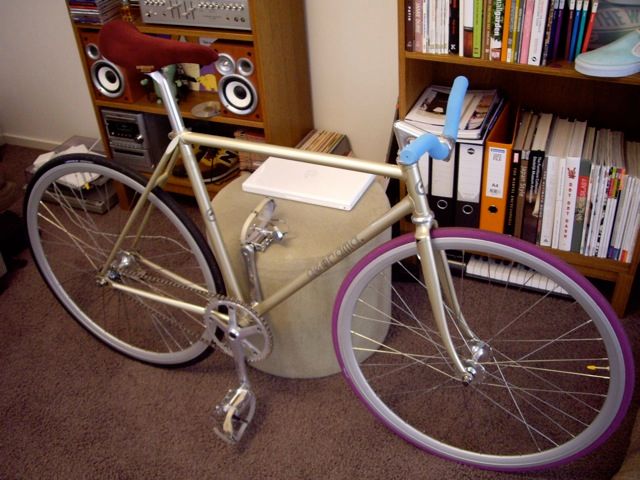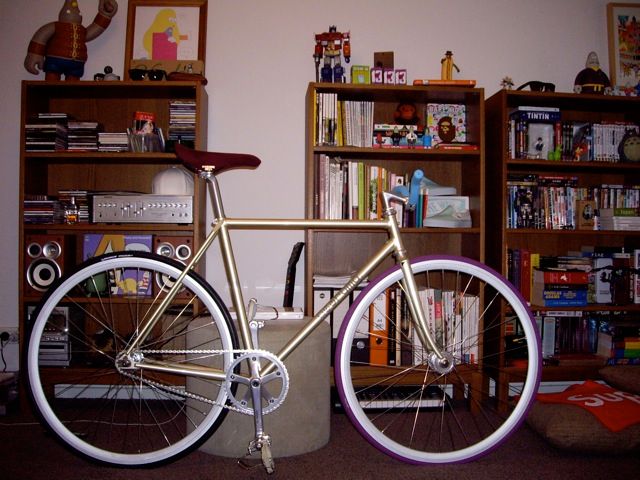 I like this bike cos its an extension of how much I love Japan.
A also recently got a Vivalo, which I got for my girlfriend to ride around. I'll post pics of that when I take some.