Hio.
Not much to show yet but am rather bored & would like to put the word out there for bits/pieces I'm kinda looking for.
Plan is to have a classy, fairly period looking bike I can roll around and try a bit of track work with. Bummed it doesn't have track ends but eh.
Started off with this lump.

Stripped back to metal & now sitting in primer.

Bought bars, they were pretty hagged. Sanded out most scratches, polish.

Love these crests

Lame hubs. Regret not buying them in 36h because now it's impossible to find rims.

Need to get paint mixed up sometime this week, will be Matador Red ala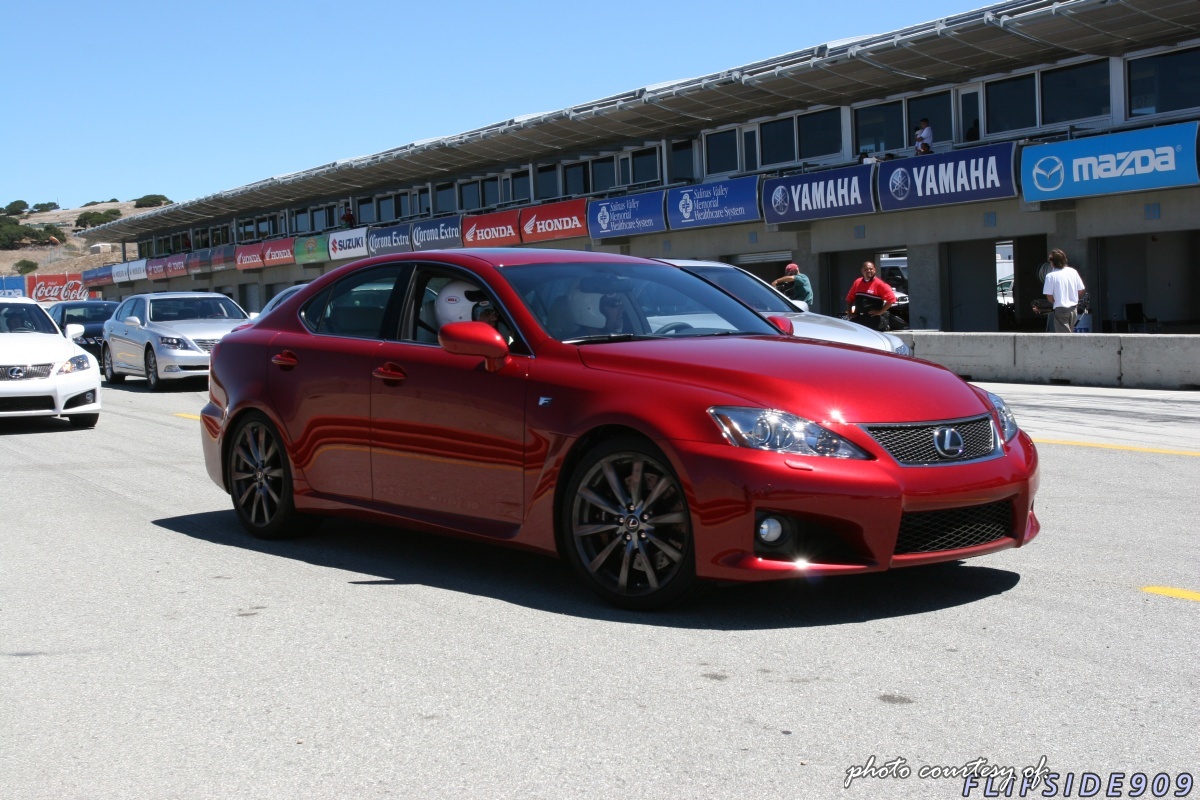 If you have/know of some 27" 32h alloys lying around please let me know


Same goes with an old quill stem / cranks.
Saddle will be brown charge spoon + brown tape, unless I can find another cheap saddle that looks better. I like those brown suede? Selle Italia Turbo saddles but $$$.