If we say no are you going to bombard us with alternatives ad nauseam?
But: no.
First decide what sort of foot retention you want to use, then pick your pedals.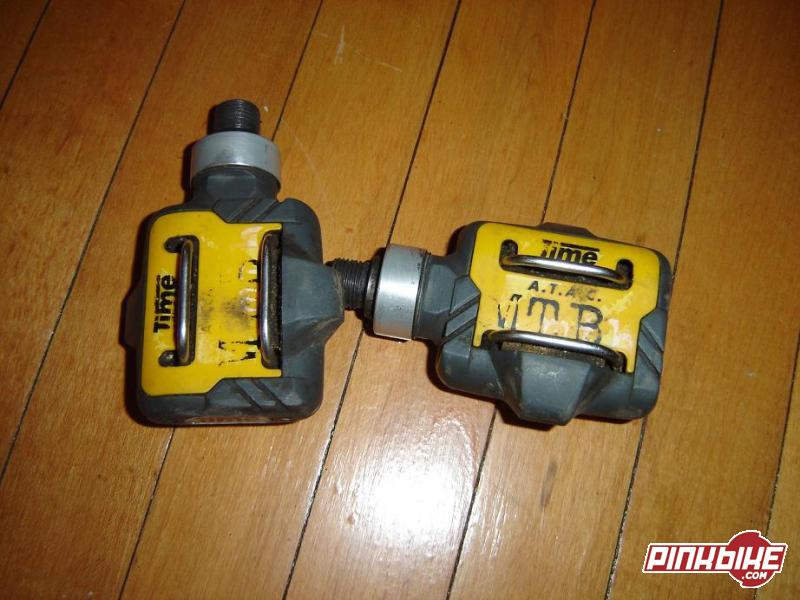 what shoes u going to wear? i'd b going fat straps
idk about fixay pedals but raceface chesters are goooooood
If you really want to join the club, Time ATAC pedals with Giro Privateer shoes for every day and some Chrome Truk Pro shoes for when you need to dress up a little.