some nice frames. someone buy the dark grey panasonic so i dont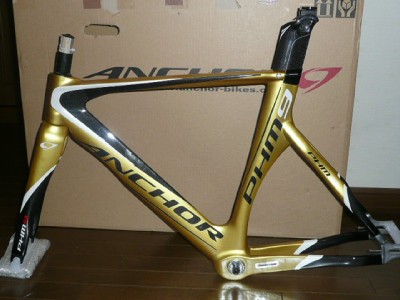 That's what I wished my fuji looked like.
I'm gonna buy a visp and paint it like that with spray cans.
I'd be impressed … maybe it's easier to buy ready made decals of spay cans and stick them on.
sell the fuji to replace it with a similar but probably inferior frame, only to then make it look very similar to how the fuji looked (but less offensive to christians and old people)?!
get on some steel man
also, I want this guys house. looks straight outta totoro
Nothing's as easy as spraying shit yourself.
Also, yeah, inferior frames rule