Anyone installed a Soma Porteur rack on a fork with eyelets (for a rack, not mudguard) and QR axle? From what I can see, there a few ways to do it…
Discard the reverse fork ends and grind the struts to fit.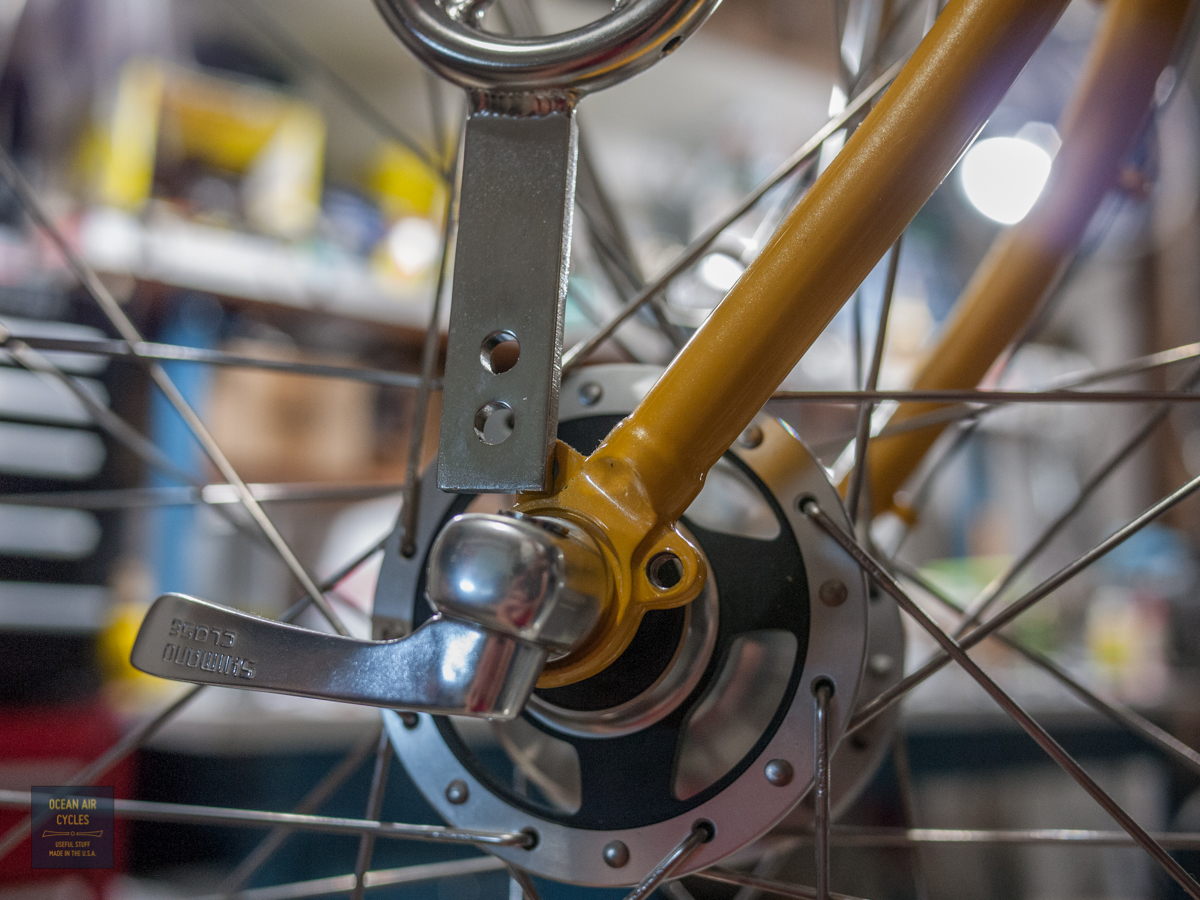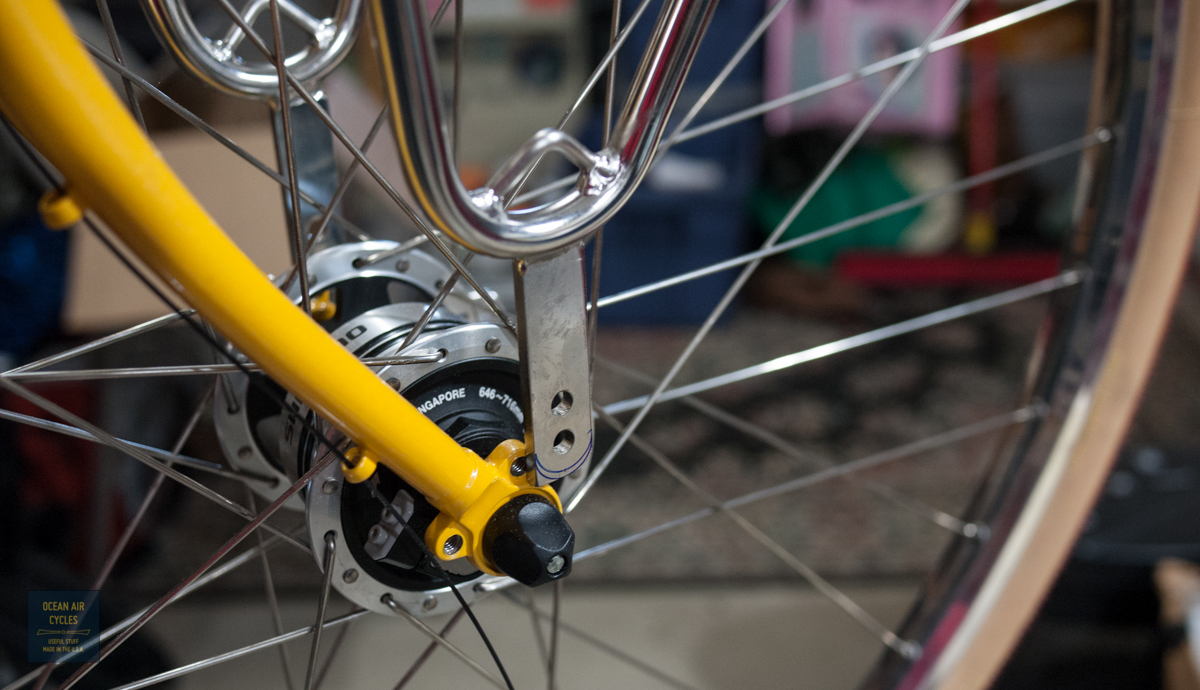 Flip the included fork ends and use them to attach to the eyelets.
???